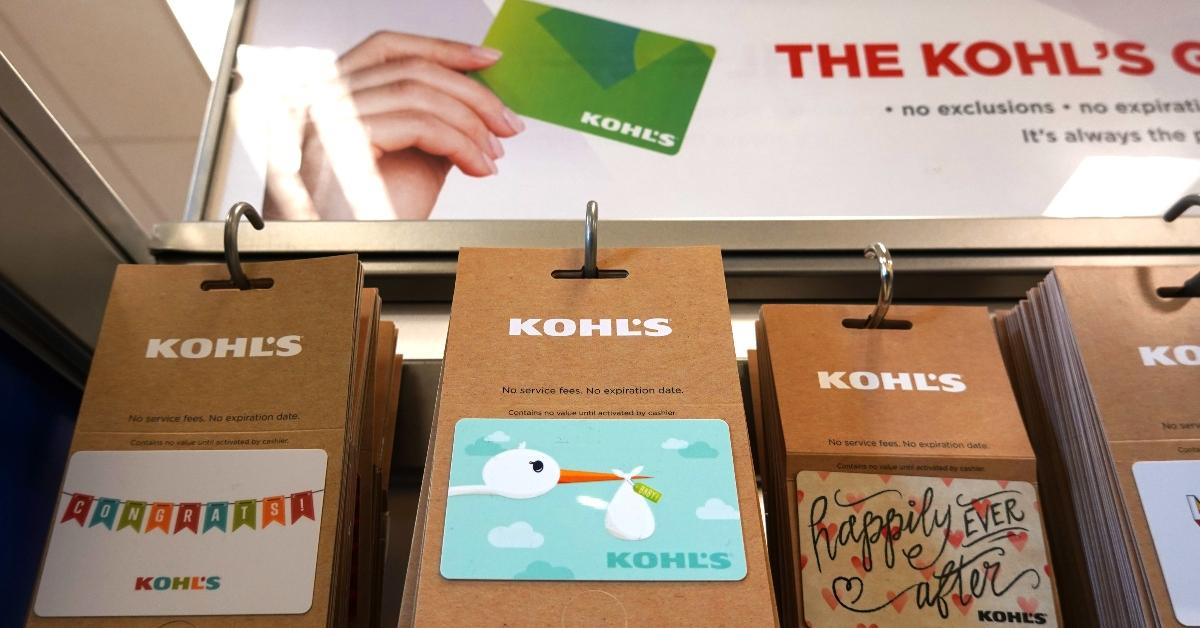 Should You Give Your Employees Gift Cards? There Are Tax Implications
The holidays are fast approaching, and this year you've opted to get gift cards for your employees instead of fighting the crowds of shoppers to get them something they'll probably return.
Article continues below advertisement
With gift cards, whoever you give them to can get what they want. Most gift cards come in denominations of $25, $50, $100, or more. However, before giving gift cards to your employees, make sure that you know the tax implications for doing so.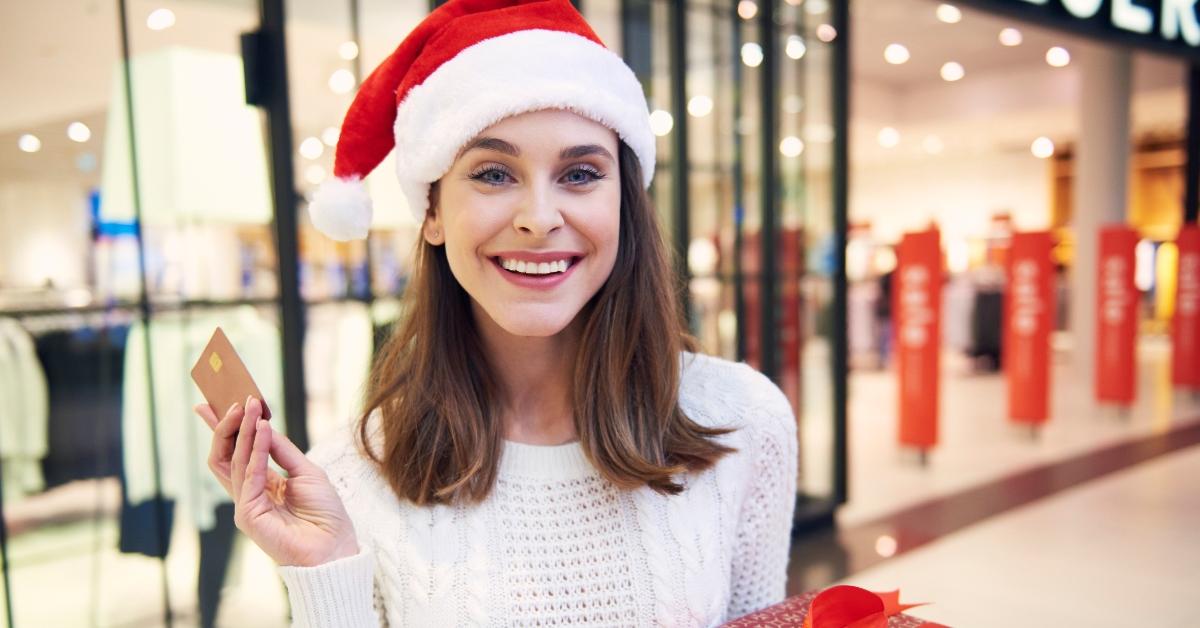 Article continues below advertisement