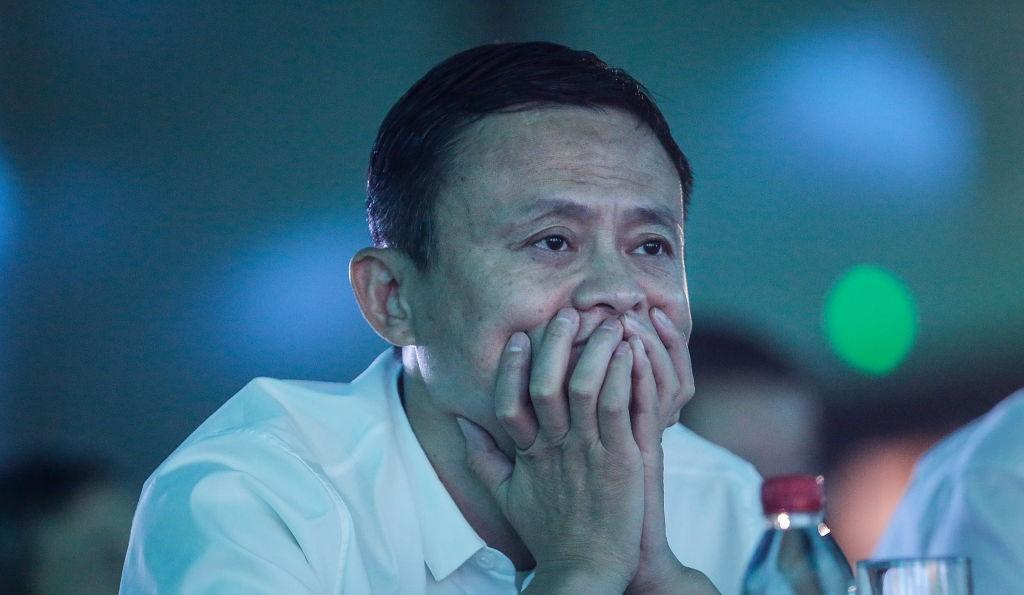 Will Alibaba Delist? Chinese Company to Comply With U.S. Regulators
As Chinese companies continue to face regulatory restrictions in their home nation, those dual-listed on U.S. stock exchanges face ongoing risk. The SEC has officially added Chinese e-commerce giant Alibaba (BABA), founded by billionaire Jack Ma, to its list of Chinese companies that could potentially face delisting.
Article continues below advertisement
Being added to the list doesn't mean Alibaba will definitely delist, but it does mean the company will face heightened scrutiny in America and be required to comply with regulatory demands under both systems in which it trades.
Alibaba is the latest Chinese company added to SEC's delisting roundup.
Under the 2020 law, The Holding Foreign Companies Accountable Act, the SEC has been pushing more stringent regulations for Chinese companies. The law, enacted under then-President Donald Trump, ensures foreign companies trading in the U.S. comply with a higher level of auditing transparency. If a company fails to comply for three years in a row, it may delist from the U.S.
Article continues below advertisement
Alibaba is one of hundreds of companies facing the threat of delisting. The SEC added it to the list recently alongside agtech firm Pinduoduo and others. Existing list members include NIO, China Petroleum & Chemical, and JinkoSolar Holding.
Why is it so hard for Chinese companies to comply with U.S. reporting demands?
Chinese firms must get approval from Hong Kong or Beijing to pass along certain reporting data. Chinese authorities are slowing the process in an attempt to quell international transparency, but that may not be good enough for the U.S. much longer.
Article continues below advertisement
Alibaba says it will comply with regulators to avoid delisting — but will it be enough?
According to a statement from Alibaba, the company "will continue to monitor market developments, comply with applicable laws and regulations, and strive to maintain its listing status on both the NYSE and the Hong Kong Stock Exchange."
The company's fate in the U.S. depends largely on whether American and Chinese regulators can reach an agreement. If time runs out, Alibaba will be the largest Chinese firm to be delisted from a U.S. exchange.
Article continues below advertisement
BABA stock responds to the delisting risk.
BABA stock fell marginally in the first few hours of trading on Monday, Aug. 1. However, these losses are amplified by earlier downtrends, like the approximately 8 percent lost overnight on the Friday prior. Alibaba stock is down 26.13 percent YTD and it failed to experience a July recovery that much of the market absorbed due in part to the ongoing Chinese regulatory whirlwind.
Alibaba founder Jack Ma's Ant Financial recently passed domestic regulatory scrutiny after months of stalling what was poised to be the priciest IPO ever. Now that market conditions have dramatically changed from the record-breaking IPO movement of 2020 and 2021, an IPO doesn't sound quite so appealing. Meanwhile, BABA is spending all its effort simply maintaining its status quo as an ADR listing on the NYSE.