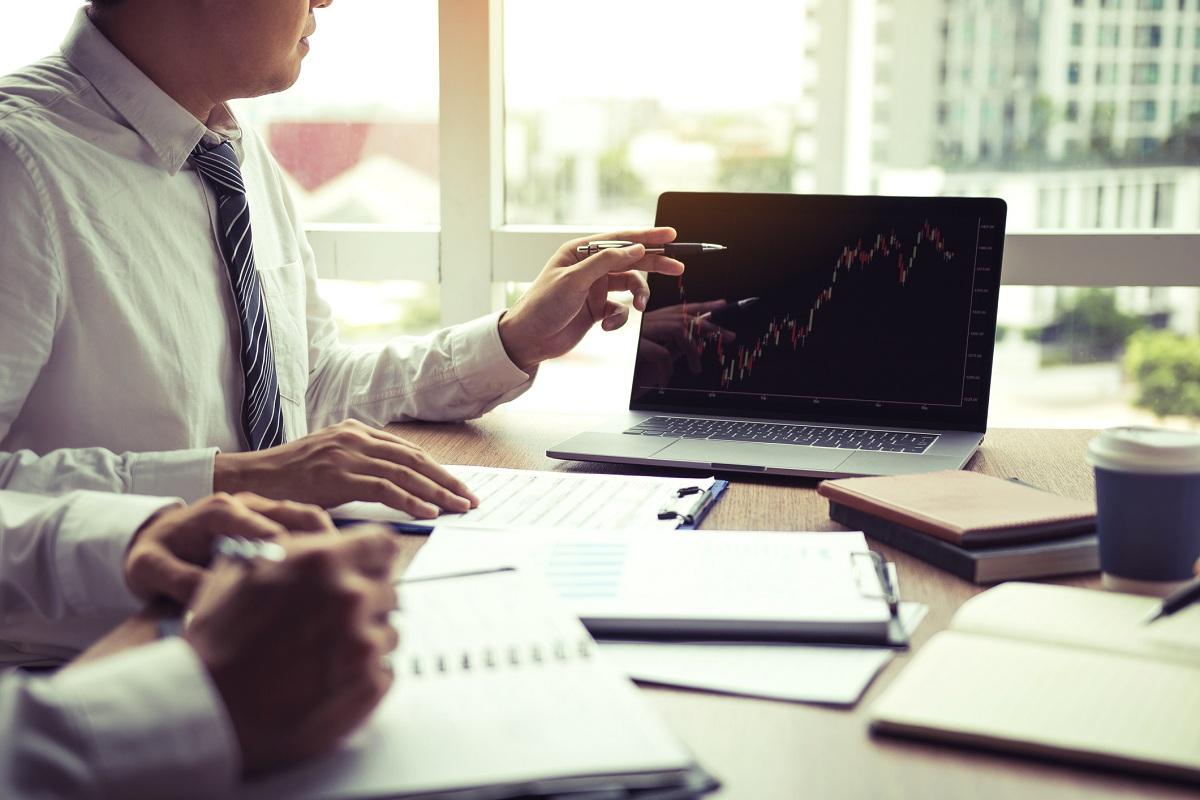 When Stock Futures Fall, Investors Brace for a Challenging Start
Many investors track futures prices to inform their trading decisions. Before the market opens, you may hear financial media outlets share updates on futures prices, whether they're rising or falling. What does it mean when stock futures fall?
Article continues below advertisement
Apart from stocks, there's also a futures market for commodities such as wheat and corn, currencies, and a variety of other assets. In the futures market, traders speculate about the future value of an asset. The trade is based on contracts.
You may have a stock futures contract where one trader agreed to sell to another trader a certain number of Apple shares at a preset price at a later time. The price may be higher or lower than the current price of the stock depending on the details of the agreement. Stock futures contracts are usually short-term agreements.
Article continues below advertisement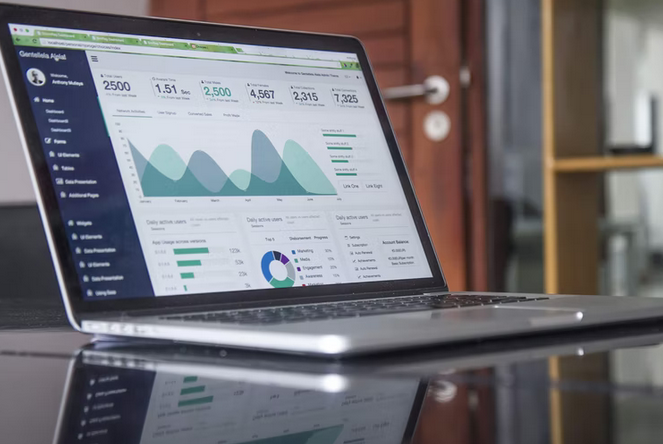 How does the stock futures market work?
The U.S. stock market opens at 9:00 a.m. and closes at 4:00 p.m. EST on Monday through Friday. However, the trading in the stock futures market continues almost throughout the day, and even into part of the weekend.
Article continues below advertisement
The futures market allows investors to speculate on the future value of stocks outside the normal trading hours. Investors may speculate on the future price of a single stock or an entire stock index such as the Dow Jones, the S&P 500, or the Nasdaq Composite.
If an investor holding Netflix stock thinks the stock is going to drop, the individual may enter into a futures contract to sell it to another investor who thinks the stock is going to appreciate. For the selling investor, they can take their money before the stock sinks to book a profit now or avoid incurring major losses if the stock crashes. On the other hand, the buying investor can purchase the stock cheaply and set themselves up for a huge profit if it soars.
Article continues below advertisement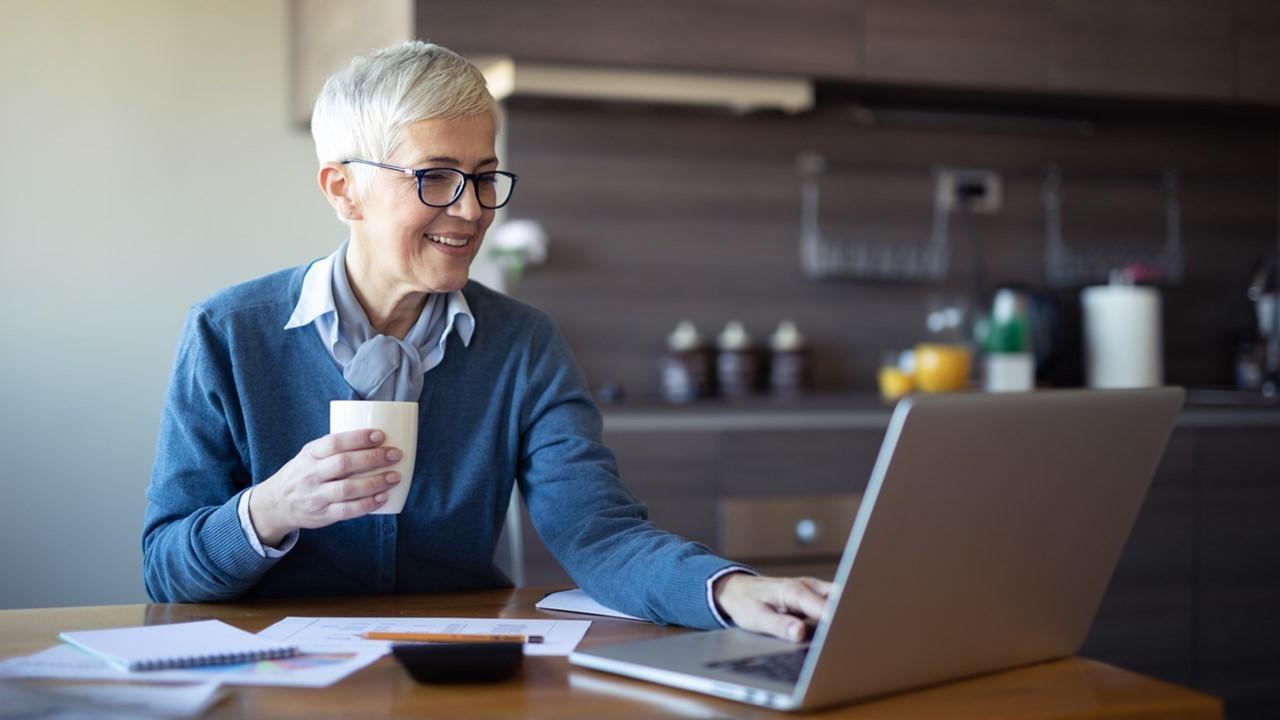 What does it mean when stock futures fall?
Many investors following futures prices closely ahead of the opening bell for a clue on what to expect when normal trading begins. Since futures prices are forward-looking, the action in the futures market serves as an indicator on what may be coming when the spot market opens.
Article continues below advertisement
Therefore, when futures prices rise, the expectation is that stocks will open higher compared to their previous closing. Similarly, falling futures prices signals to investors that stocks are headed for opening below their previous closing prices.
In most cases, futures correctly predict the stock market direction. However, there isn't a guarantee that the market will behave exactly as the futures indicate. Monitoring futures prices is only one of the many market direction indicators that investors look at.