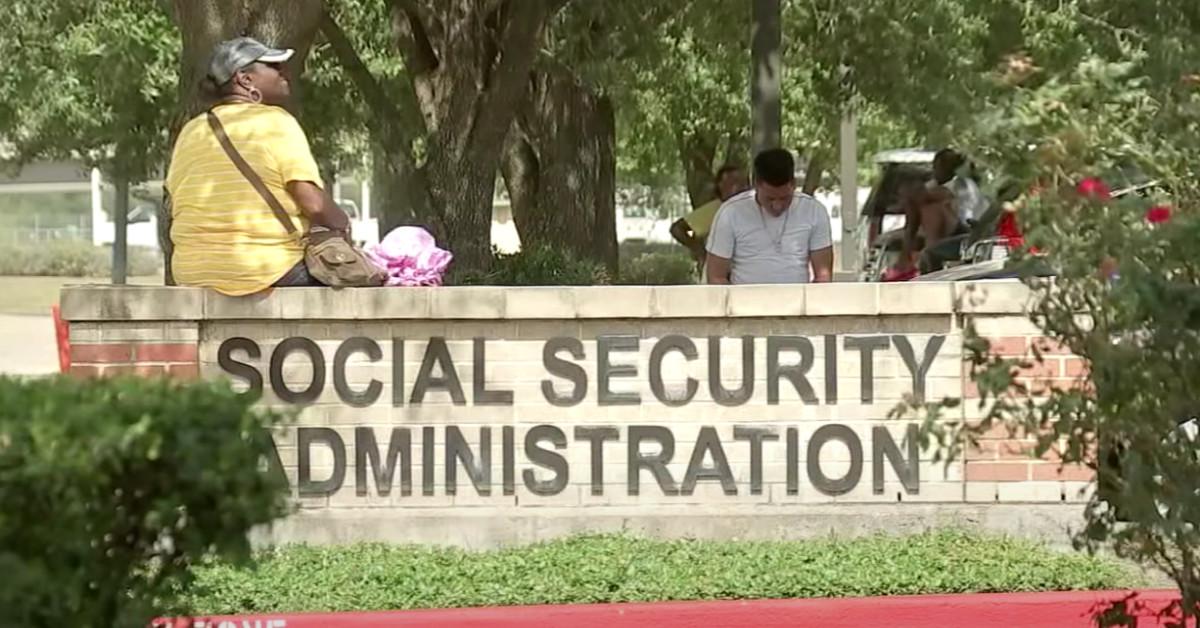 Social Security Offices Are Open To Walk-Ins Again After Two-Year Closure
Good news for social security beneficiaries: Local social security offices are once again open for walk-ins and in-person appointments. Kilolo Kijakazi, the acting commissioner of the Social Security Administration (SSA), announced the reopening in a spring 2022 blog post, saying that offices would open its doors again on April 7.
Article continues below advertisement
Walk-ins are welcome at SSA offices, but customers without an appointment may face longer waits
Article continues below advertisement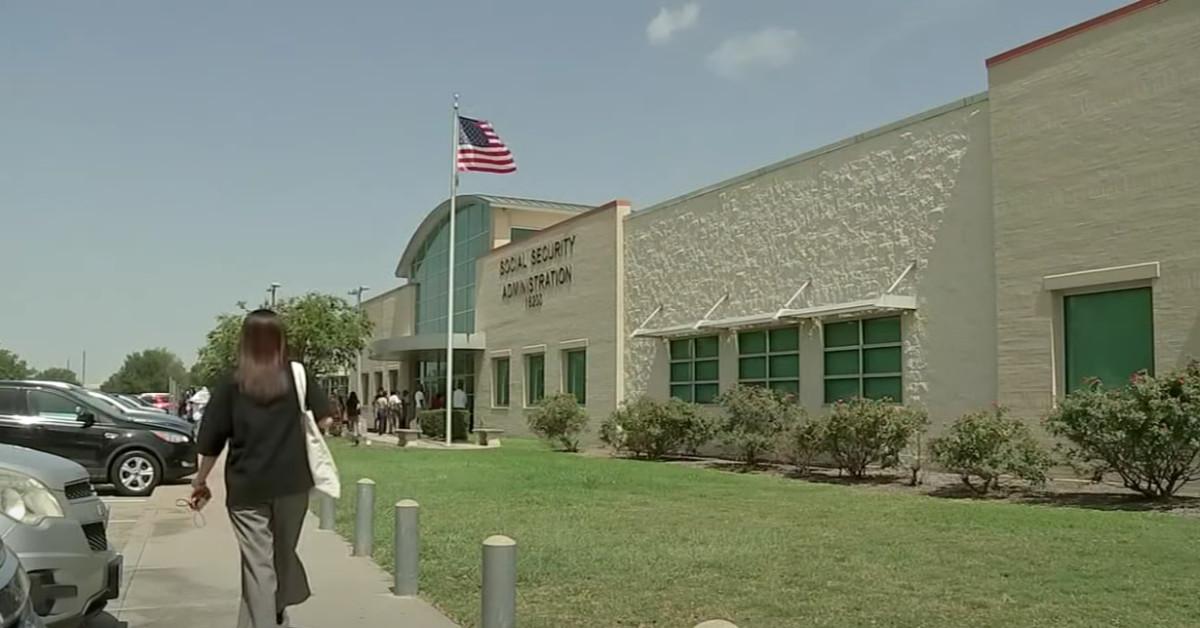 Kijakazi also cautioned in-person customers that SSA offices "tend to be the busiest first thing in the morning, early in the week, and during the early part of the month, so people may want to plan to visit at other times." Additionally, because of union agreements and because "many of the people we serve have health vulnerabilities," SSA offices are still requiring COVID-19 safety measures, including mandatory mask use, physical distancing, and self-health checks, Kijakazi wrote.
Article continues below advertisement
The SSA still encourages people to use online services, call the administration, and schedule appointments
Since long lines are common at SSA offices, the administration is still urging customers to use its online services, to call either its national 800 phone number (1‑800‑772‑1213, or 1‑800‑325‑0778 for TTY users) or local SSA offices, or to schedule appointments in advance.
Article continues below advertisement
If you try to call the 800 number, be forewarned that you may encounter a busy signal or have your call unintentionally disconnected, since the SSA is in the process of upgrading to a modernized phone system. "We sincerely regret this disruption and recommend people call when our National 800 Number may be less busy, such as before 10 a.m. or after 4 p.m. local time or later in the week," Kijakazi explained in the blog post. "Like our offices, our waits are generally shorter later in the month."
Meanwhile, on its "How to Get Help from Social Security" webpage, the SSA advises those with internet access to go to ssa.gov. According to the list of online services, visitors to ssa.gov can apply for retirement, disability, and Medicare benefits online; check in on an application or appeal, print a benefit verification letter, and request a replacement Social Security card, among other SSA-related tasks. You can also create a free "my Social Security" account to access personalized help.