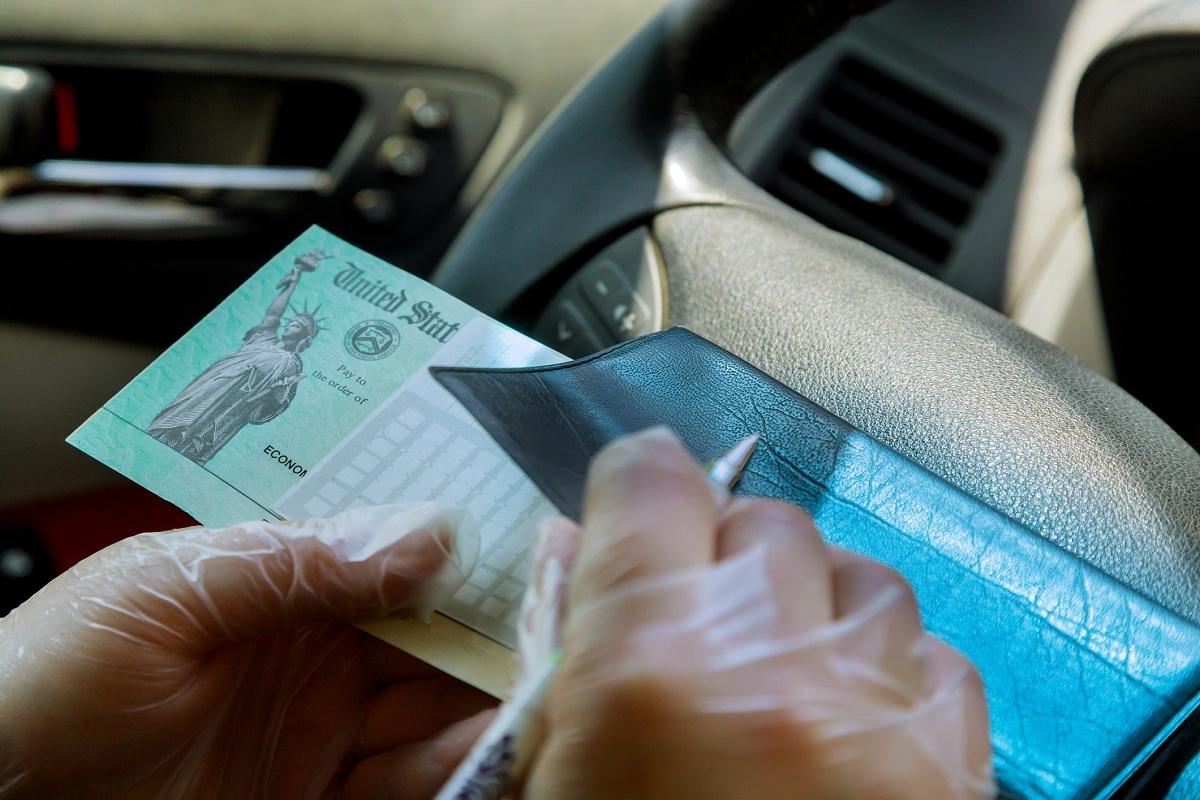 These States May Give You Free Money in August
If you're in the right place, you might be getting an inflation relief check in August. Will there be a stimulus check in August in your state?
Article continues below advertisement
Households are struggling to afford basic essentials because prices are through the roof. Inflation has dealt an especially heavy blow to retirees who depend on social security benefits.
As Washington seems to have no plans for a fourth round of stimulus checks, a number of states have stepped in to offer financial relief to residents. These states are using their budget surplus to fund the relief programs. They're making direct payments to residents, cutting taxes, offering bonuses, and boosting salaries.
Article continues below advertisement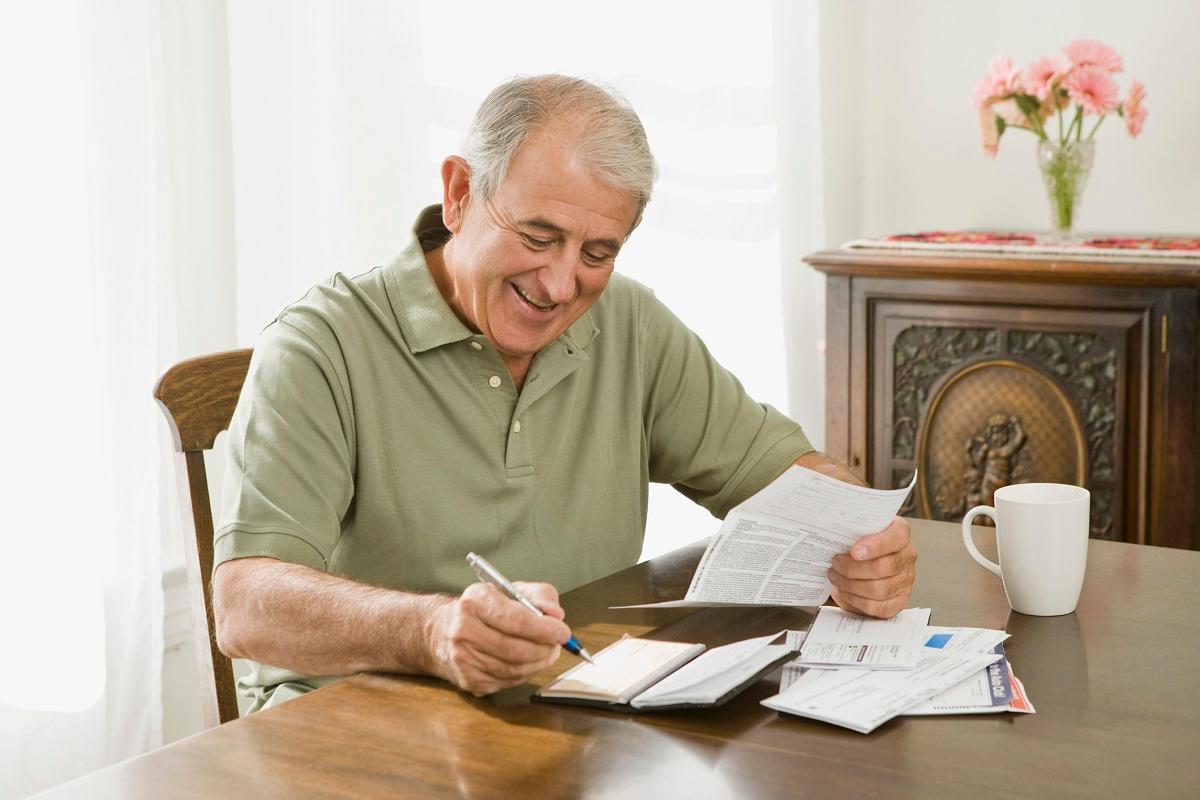 Which states are giving stimulus checks in August?
A number of states are expected to issue stimulus checks to residents as soon as August. In some cases, the payments will go to almost everyone, but most states are limiting the economic relief to low-income households. If you're eligible, the money should hit your account automatically. And you may spend it however you want—on groceries or gas, or investing it in stocks or cryptocurrency.
Article continues below advertisement
Hawaii is offering $300 in tax rebates to low-income residents
Hawaii is offering its low-income residents tax rebates. If your annual income was less than $100,000 in 2021, you'll receive $300, with your dependents also getting money. Residents who earn more than $100,000 get $100. Hawaii's inflation relief checks will start going out in late August.
Delaware is issuing $300 inflation checks
If you're a resident of Delaware, you may already have received your $300 stimulus check. The payments began going out in May. If the money hasn't reached you yet, look for it in August.
Article continues below advertisement
Colorado's $750 relief checks are on their way to residents
Colorado has approved a $750 tax rebate for individuals and $1,500 for couples. You need to have filed your 2021 tax return to be eligible for the payment. The checks are already going out to residents to have done their taxes. If you haven't received yours yet, you can expect to receive it in August or September. However, you may need to wait until Jan. 2023 if you filed your returns in the extended period.
Article continues below advertisement
Florida's $450 check for households with kids coming
Some Florida families are set to receive $450 per child in the household before the end of August. The state's goal is to get the money out to people in time for the back-to-school sales tax holiday.
Other states planning to issue inflation relief payments to residents in August or the coming months are Massachusetts, Illinois, Minnesota, California, and North Carolina. California plans to use its budget surplus to issue up to $1,050 to residents, starting in October. And by September, Massachusetts plans to give $250 to residents who make between $38,000 and $100,000. Meanwhile, North Carolina is issuing inflation relief checks, cutting taxes, and giving some civil servants a bonus and salary increase.