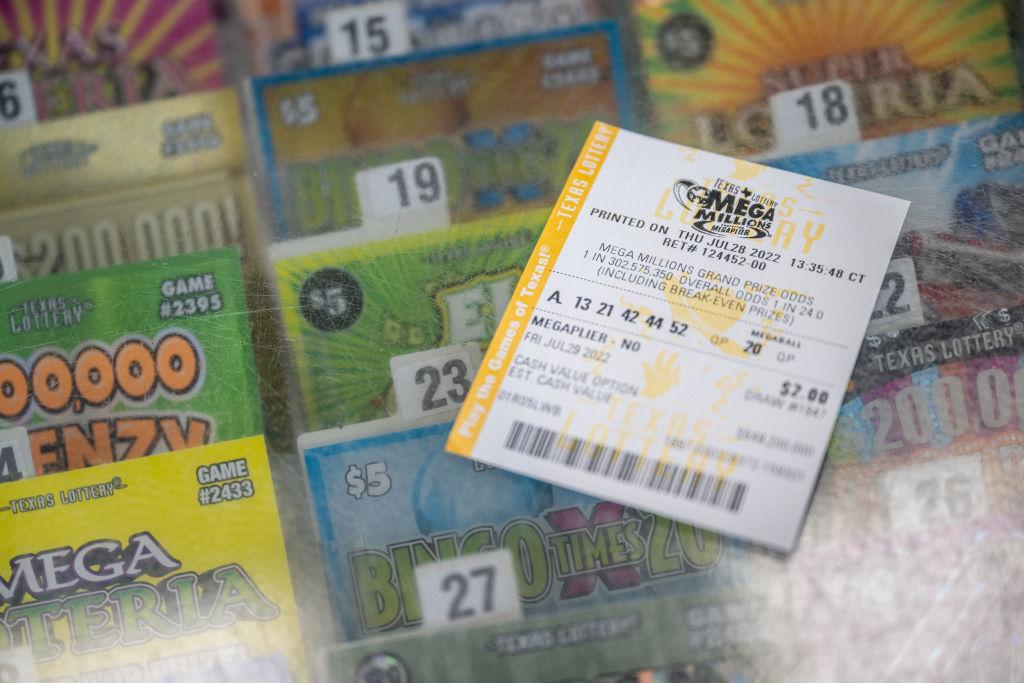 The $1.34 Billion Mega Millions Jackpot Remains Unclaimed After a Month
A winning ticket for the $1.3 billion Mega Millions ticket was sold at a Speedway gas station in Des Plaines, Ill., last month, the second-largest Mega Millions jackpot ever. It was also the third-biggest, single-person winning ticket in U.S. lottery history, and the lucky winner has the opportunity to receive life-changing money. The only problem is that the winner hasn't claimed their winnings. What happens to an unclaimed lottery ticket?
Article continues below advertisement
The winning numbers were 13-36-45-57-67, and the Mega Ball was 14. So, if you have those winning numbers, it's best to claim your ticket before it's too late. The winner has a good amount of time before they have to claim their winnings, but if they don't, the money will go somewhere else. The lucky claimer will earn $780.5 million from the ticket, while the Speedway location earns a $500,000 bonus for selling the lucky numbers.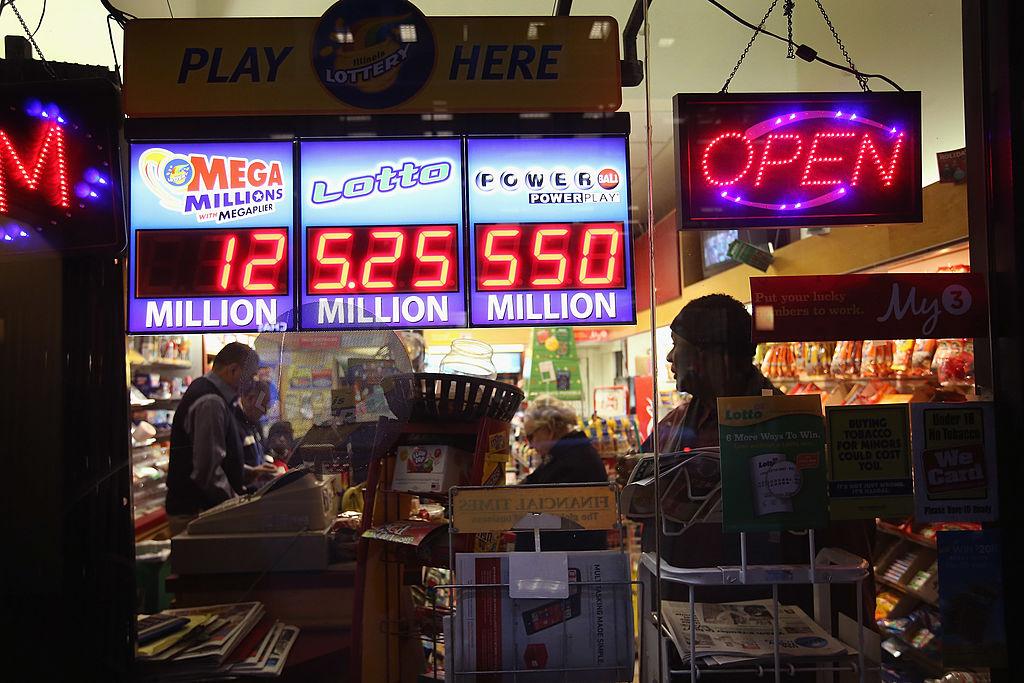 Article continues below advertisement
What happens to an unclaimed lottery ticket?
If a lottery ticket goes unclaimed, each state that participates in the Mega Millions lottery will have portions of the winning amount returned to them, since the lottery is organized by all 45 participating states. The winning state receive a larger portion and can decide what to do with the money.
Each state typically has their own local laws on how returned lottery winnings must be dispersed, whether it be through funding charities or helping fund future lotteries or second-chance contests. Each state also has their own rules on how long the winner has to claim their prize. In Illinois, the person has an entire year to claim the prize, and 60 days to choose whether they want the earnings in a lump sum or dispersed into annual payments.
Article continues below advertisement
In a public statement, Illinois lottery director Harold Mays encouraged locals to check their tickets. Since the ticket was drawn in July, the lucky winner will have until July 2023 to claim the winnings.
Article continues below advertisement
Why do lottery tickets go unclaimed?
Millions of dollars in lottery winnings go unclaimed every year. In 2022, about $119 million in Mega Millions and Powerball jackpots went unclaimed, reports CNBC. There are many reasons that a ticket could go unclaimed: it may have been misplaced or destroyed, or the person simply doesn't know they won.
And as the odds of winning a jackpot are 1 in 302.5 million, in many cases, people don't bother to check their lottery ticket after they buy one. Sometimes, the ticket may even have been gifted to someone who hasn't bothered to check it.
The winner may also be anxious and doesn't know how to handle the situation. Some lottery winners would prefer to stay anonymous, if they have the choice. Fortunately, Illinois jackpot winners of $250,000 or more can request to remain anonymous, but most states participating in the Mega Millions lottery require jackpot winners to be publicly revealed.