Want to Get Paid to Live in Iceland? How to Apply for the $50K a Year Gig
Through Siggi's, you can get paid to live in Iceland. See how to apply for the yogurt brand's Chief Simplicity Offi-skyr position and earn up to $50,000.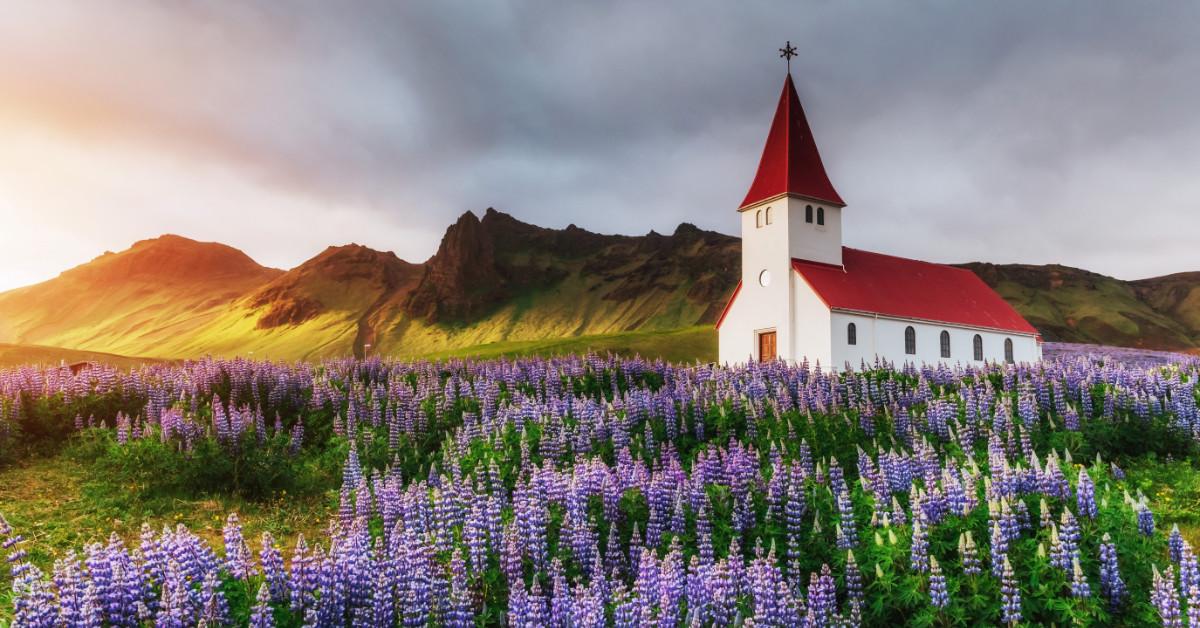 All you foodies out there may already be familiar with Siggi's, an Icelandic brand of skyr yogurt made from simple, natural ingredients. Now, as part of its new "Less Sets You Free" campaign, Siggi's is hiring a freelancer to live in Iceland as its new Chief Simplicity Offi-skyr. Yes, through Siggi's, you can get paid to live in Iceland, a tourist hotspot. And below, we've got details about how to apply.
Article continues below advertisement
Article continues below advertisement
"While many companies have been pushing for a healthy work/life balance, Siggi's is the first to offer a gig that truly maximizes living a simple life and enjoying the benefits that the environment and nature have to offer," the brand explains in a webpage about the opportunity. "This freelancing gig of Chief Simplicity Offi-skyr will allow someone to spend time in Iceland living and documenting a simple life during the country's new, successful 4-day work week."
Responsibilities include watching the northern lights, looking at waterfalls, and thinking up new Siggi's flavors.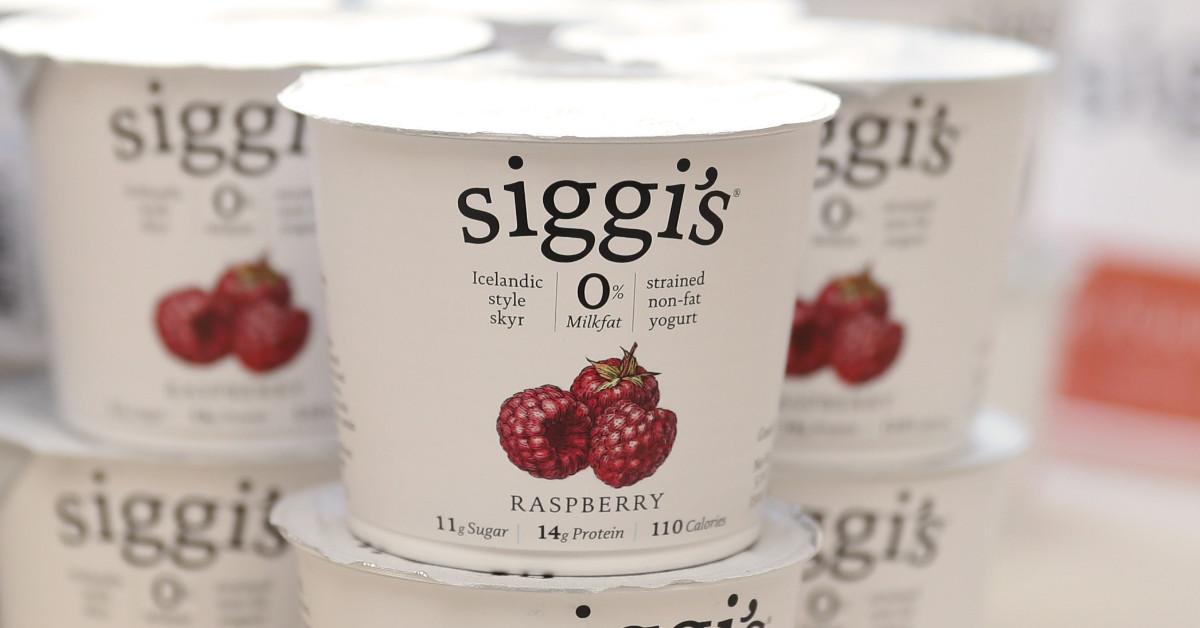 Noting how people have been moving out of big cities and embracing remote work, Siggi's is now looking for someone to explore Iceland and to see how the Scandinavian country features "high living standards, friendly people, beautiful nature, and a rich culture."
Article continues below advertisement
The responsibilities include "documenting the mission of simplicity and living in the way that initially inspired the Siggi's brand; identifying the best ways to truly live a simple life and bringing that forth with photography, research, etc.; suggesting potential new simple Siggi's flavors inspired by eating quintessential Icelandic foods; [and] documenting the experience of chasing the northern lights, waterfalls, glaciers, and all that Iceland's nature has to offer."
In exchange, you'll get compensation of up to $50,000, and you'll experience the four-day workweek that's becoming popular in Iceland and elsewhere. (As BBC News reported last year, recent trials showed that productivity rates in Icelandic workplaces stayed level or even improved after cutting a day from the workweek.)
Plus, Siggi's is also offering to "connect the selected freelancer with hiking guides, restaurant owners and chefs, and more to ensure they experience all the country has to offer."
Article continues below advertisement
Article continues below advertisement
The application process is, as you might expect, simple.
The application link on Siggi's Chief Simplicity Offi-skyr landing page leads to a Google Form application, and that application lays out the required qualifications for the position. You have to have a valid passport, for starters. You also have to desire to live a simple life, you have to be able to adapt to new cultures, and you have to have strong writing skills and an interest in photography.
After filing in some basic contact information on the application, you'll describe what makes you a good fit for the Chief Simplicity Offi-skyr position, you'll provide details about your photography and writing skills, and you'll list your passions and "any context that you think would be helpful during the selection process." Good luck to any prospective Siggi's CSOs out there!