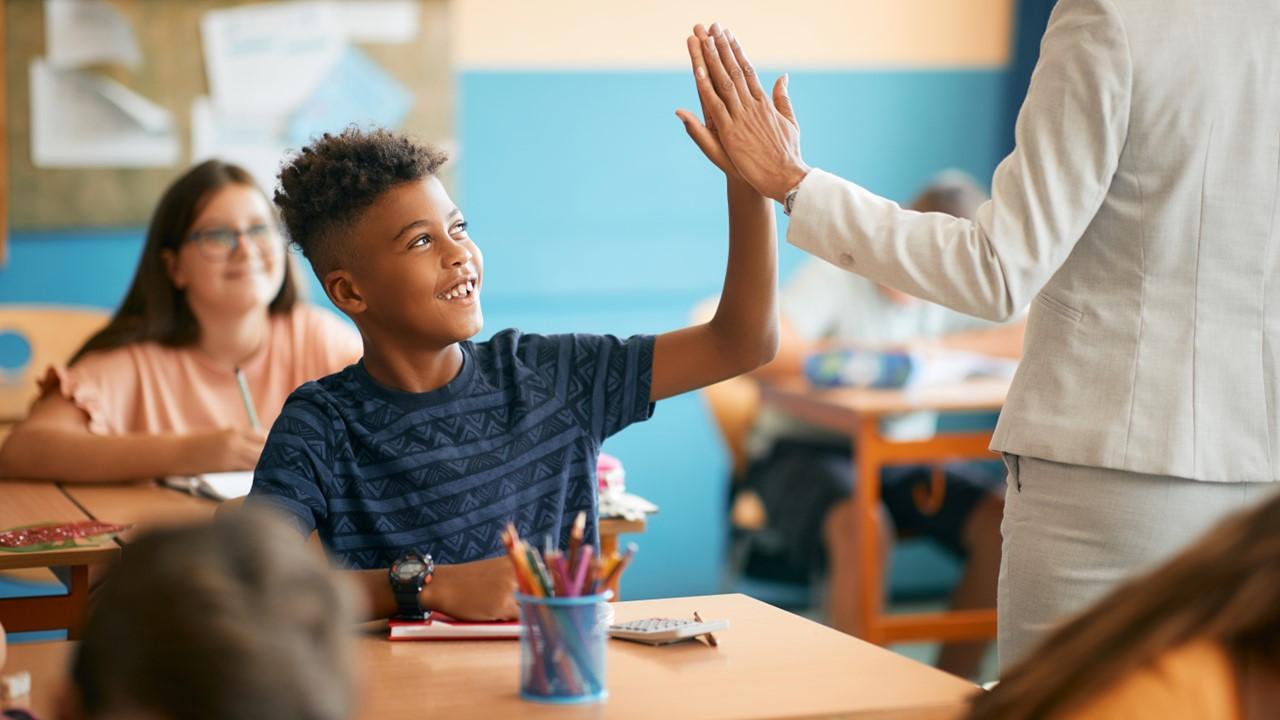 Some States Mandate Personal Finance Education, Sparking Debate
Financial education in grade school could leave students better prepared for success in young adulthood and beyond, research suggests. From managing debt better to improving budgeting practices, financial literacy has a real ripple effect.
Article continues below advertisement
Some states mandate personal finance education, but many leave it up to parents and other support systems to teach them — leaving many young people trapped in a cycle of disadvantage.
Should financial literacy be taught in schools? Keep reading for all the details.