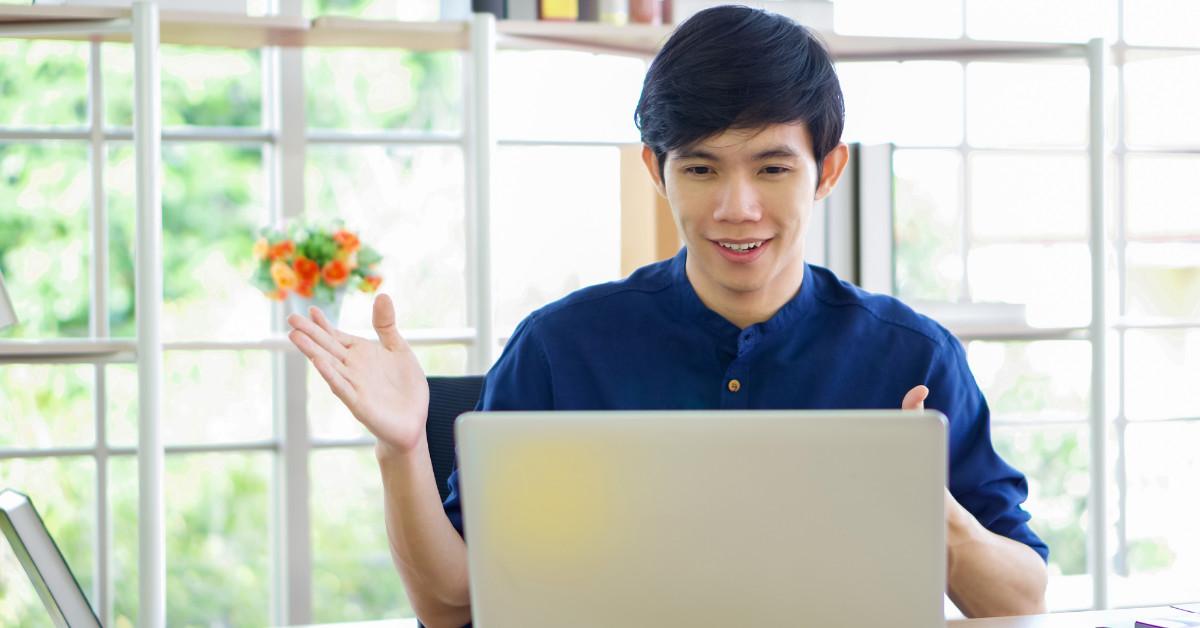 7 Companies Offering Online Tutoring Jobs for College Students
Online tutoring jobs for college students are an excellent way for young adults to use their skills, help others and earn money along the way – all from the comfort of their dorm room.
Article continues below advertisement
As you'll see below, some of these lucrative tutoring jobs have certain requirements about one's placement in college: Some require tutors to be sophomore-level or higher at an accredited school, for example. But other tutoring gigs have laxer qualifications.
Here's a selection of tutoring companies that hire college students — or just employees of college age.
Tutor.com
Tutor.com says that everyone from college students to teachers and STEM professionals can apply to be a tutor with the company. If you don't have a four-year degree from an accredited university, you just have to be enrolled as a sophomore or higher at an accredited school. Tutor.com tutors work with students "of all ages and stages," the company says, and they get paid on a regular basis without the need to invoice.
Article continues below advertisement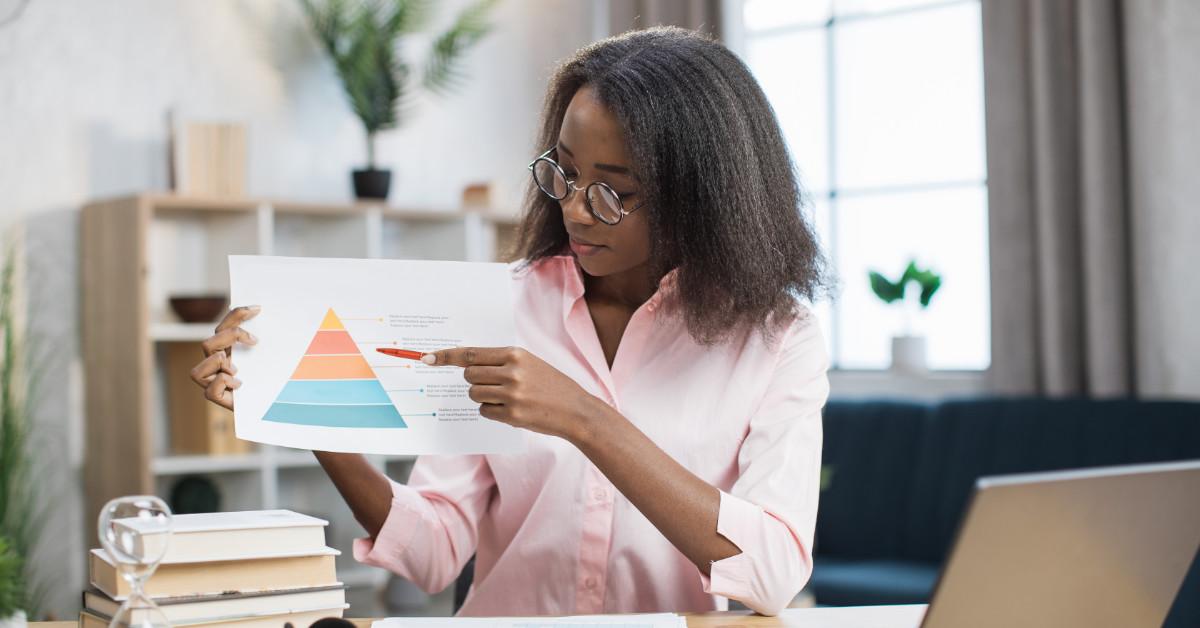 TutorMe
TutorMe also accepts applications from tutors who are enrolled at an accredited university. The perks of the TutorMe community, according to the website, are that you can earn a steady income with weekly paychecks, you can work from anywhere as long as you have a computer connected to the internet, and you can help students with a variety of online tools.
Article continues below advertisement
Cambly
Cambly, a tutoring service for 1-on-1 English language lessons, says that you don't need a bachelor's degree, a teaching certificate, or even any teaching experience to get started. For Cambly sessions, tutors earn $0.17 a minute ($10.20 an hour), and for Cambly Kids sessions, tutors earn $0.20 a minute ($12 an hour).
Article continues below advertisement
Magic Ears
Magic Ears takes on tutors regardless of whether they're bachelor's degree holders or students actively pursuing a bachelor's degree, though you do have to have an 120-hour ESL certification to teach through this English learning platform, which pays its tutors up to $26 an hour as they teach in 1-on-4 classrooms.
BookNook
BookNook is currently seeking online tutors to teach reading and literacy to K–8 students in groups of one to four. To qualify for the position, you have to be at least 18 years old. If you don't have a bachelor's degree, you must have three or more years of teaching/tutoring or have one year of teaching/tutoring and enrollment in a teaching credential program.
The Princeton Review
The Princeton Review has tutoring opportunities for college students as well. You only need to be working toward a bachelor's degree, for example, to work as an online academic tutor in Algebra I and II with the company. The perks for Princeton Review tutors, according to the company, include flexible commitments, excellent training, and work-from-home opportunities.