Netflix's 'How to Get Rich' Offers a Different Kind of Financial Advice
Netflix has a new money docuseries "How To Get Rich." Featuring financial educator Ramit Sethi, here's how the show is set up and when to watch.
Move over, Dave Ramsey. Netflix has a new documentary set to start streaming this month in which a different kind of financial adviser offers his philosophy on managing your personal finances. Here's what to expect from the new Netflix "How to Get Rich" docuseries. Who's starring in it, and will his money guidance appeal to a wide audience?
Article continues below advertisement
Article continues below advertisement
The new docuseries will follow author and financial educator Ramit Sethi as he travels the country meeting with people from various backgrounds to help them with their money. So, while you've ideally already sent in your tax returns and maybe even received a tax refund, Tax Day might be the perfect day to binge a series that gets into the financial lives of others.
Article continues below advertisement
What is the Netflix show 'How to Get Rich' about?
According to the Hollywood Reporter, the series is largely based on Ramit Sethi's book I Will Teach You To Be Rich, published in 2009. In the book, Sethi explains his beliefs about how to design a fulfilling and "rich" life and how his method differs from traditional financial advice.
CNBC calls Sethi a "self-made millionaire" and explains that Sethi advises creating financial guidelines for yourself that are easy to follow. As Sethi told CNBC's Make It, instead of focusing on all of the small decisions you have to make about buying and saving each month, "Roll them up into a few simple money rules that make it really easy to make decisions."
Article continues below advertisement
Article continues below advertisement
In the new Netflix series, over eight episodes, Sethi will meet with several people living in different parts of the country and advise them on how to better manage their money. The trailer shows these people facing struggles with issues like paying off debt, overspending, buying a house, and money secrets.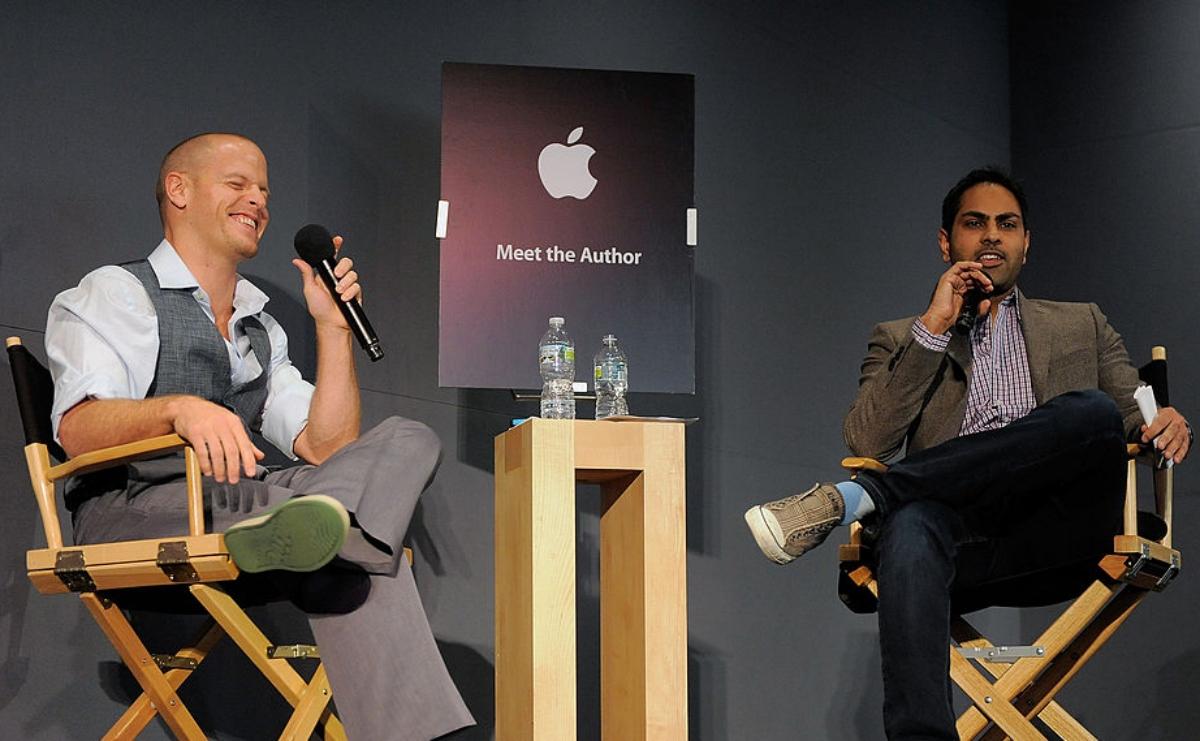 Article continues below advertisement
What types of money rules are likely to be on "How to Get Rich"?
Although Netflix's trailer for the docuseries doesn't go into many specifics, it does hint at ways that Sethi might counsel people on the show. He will spend six weeks helping clients repair their financial problems. In one scene, he expresses shock, saying, "You have a checking account for your dog and not a retirement account."
Article continues below advertisement
One client says, "I never really learned about money. I'm paying for it now." One of Sethi's overarching goals is to get people to take control of their money rather than spending it aimlessly. He'll coach clients in effective ways of thinking about money to improve their lives.
Article continues below advertisement
Several individuals and couples are featured in How to Get Rich and Sethi will guide each one in how to make good money decisions. His guidance will likely follow his typical advice of spending more on things that are important to you while spending less on things that aren't. He also may focus on helping clients increase their income.
Article continues below advertisement
Article continues below advertisement
When does "How to Get Rich" begin streaming on Netflix?
The docuseries How to Get Rich will begin streaming on Netflix on April 18, 2023. The trailer shows a diverse set of people who are meeting with Sethi to get their finances in order and start living their "rich life."
Here's more about Ramit Sethi's money philosophy.
Unlike some other money gurus, Sethi doesn't urge clients to stop spending money altogether. Instead, his philosophy is to "spend extravagantly on the things you love, but cut costs mercilessly on the things you don't." On his website, Sethi explains that most money advice is focused on restriction, but he wants people to go beyond that.
Article continues below advertisement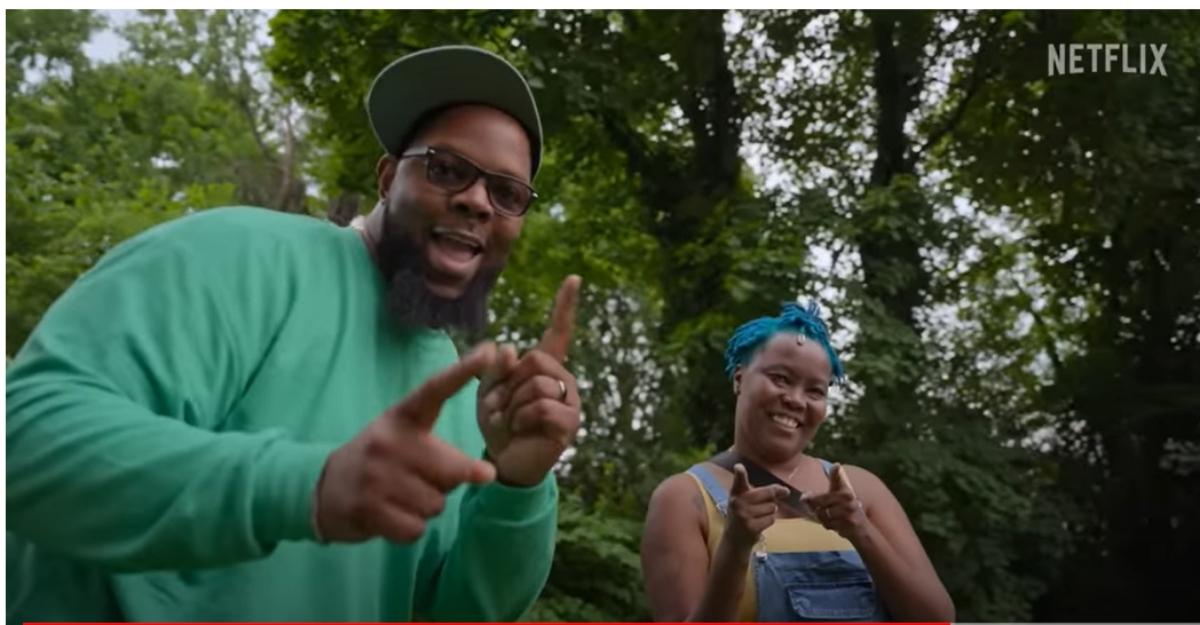 Article continues below advertisement
CNBC reported that Sethi says you can implement an "unlimited spending" rule for one category that is important to you. For example, he doesn't limit his spending on health, books, or fundraisers for friends. But each person's unlimited spending category may be unique.
Sethi's philosophy on "your rich life" means that each person should design their life and their money decisions around creating the life they want for themselves. Whatever their salary may be, they can find ways to increase income to live a richer life. And he often reminds people that what matters to one person won't matter to another, so figuring out what categories you care about is key.