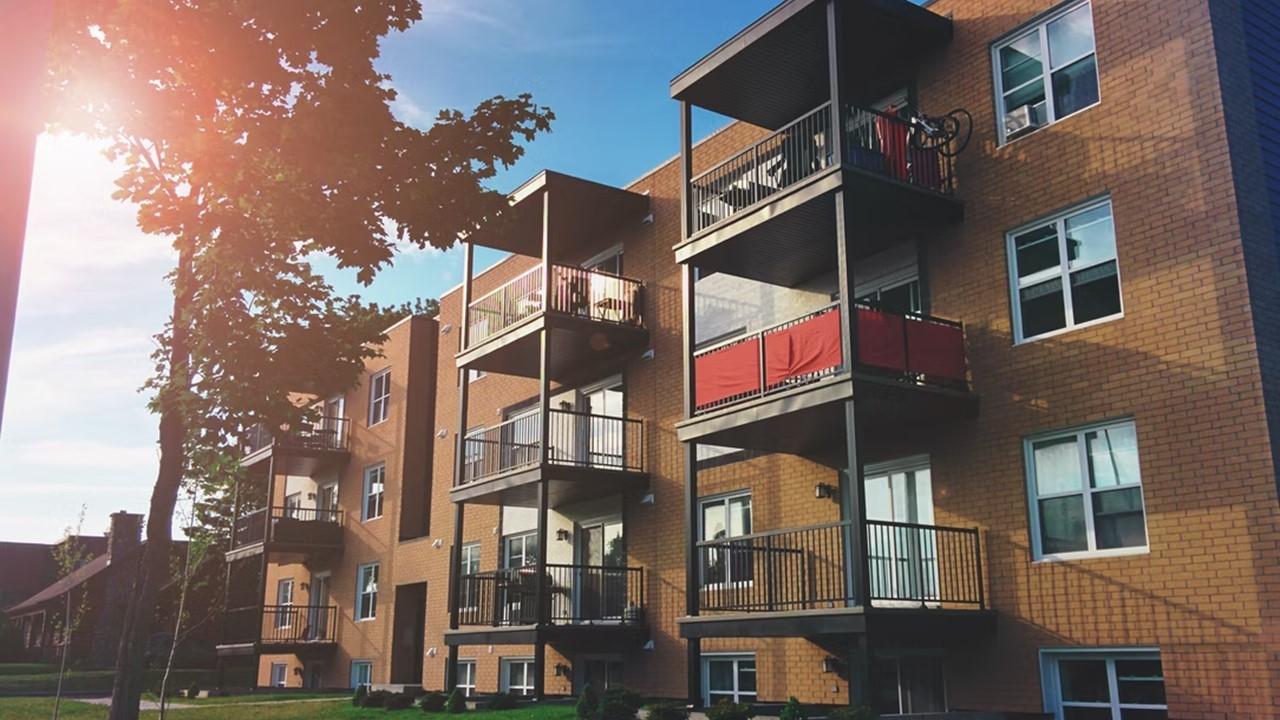 How to Get Approved for Low-Income Housing Immediately
For many families, affording housing rent has become a serious challenge. If you're looking for an affordable house to move into immediately, you might be wondering if you can find low-income housing with no waiting list near you.
Article continues below advertisement
A major reason behind the high rent costs is housing supply lagging demand. The tight real-estate market hasn't only hit renters, but also people looking to purchase a home because property values have soared too high. For families struggling to afford rent, there are housing assistance programs that can help.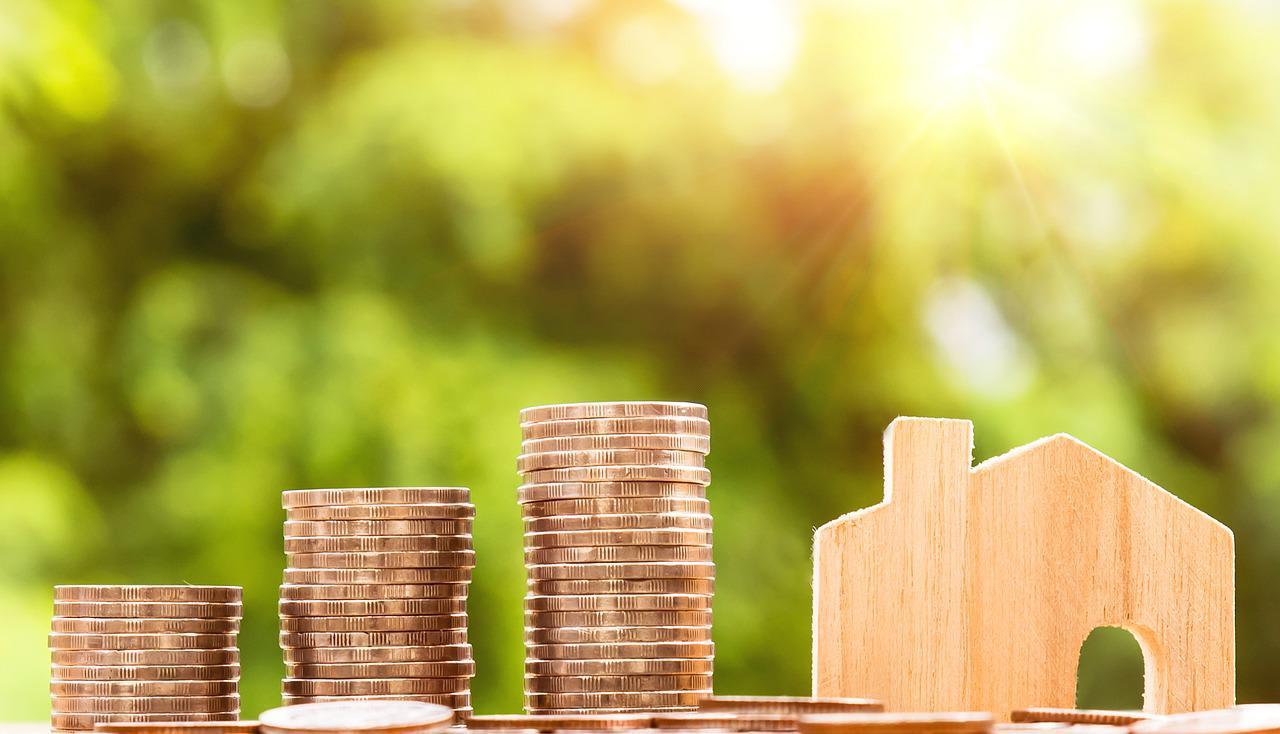 Article continues below advertisement
How do I qualify for low-income housing assistance?
Although there are some private initiatives, most of the affordable housing programs out there are funded by the government. The federal government usually provides financing or incentives to encourage the development of cheap housing units for low-income people. The local housing units then help with selecting the people to occupy the units.
Among the various eligibility requirements for acceptance into affordable housing programs, income level is a major factor. In most cases, the housing assistance programs prioritize placement of families that earn less than half of the area's median income.
Article continues below advertisement
The income-based eligibility may be tiered so that more housing units are reserved for families that need assistance the most. For example, more units may be set aside for families than earn less than 30 percent of the area's median income compared to families at 50 percent of the income threshold.
What are the available affordable housing programs for me?
Most people in need of housing assistance pursue Section 8 and low-income housing tax credit (LIHTC) programs. These programs often require application through the local housing authority. You may apply to these programs in any city, county, or state, but local residents may be given priority in the selection.
Article continues below advertisement
The Section 8 program provides you with a voucher that you can use to access cheap housing in apartments. The program may cover 70 percent of the rent and you pay the remaining 30 percent. In the LIHTC program, the government provides tax credit to developers to build cheap housing units in low-income communities.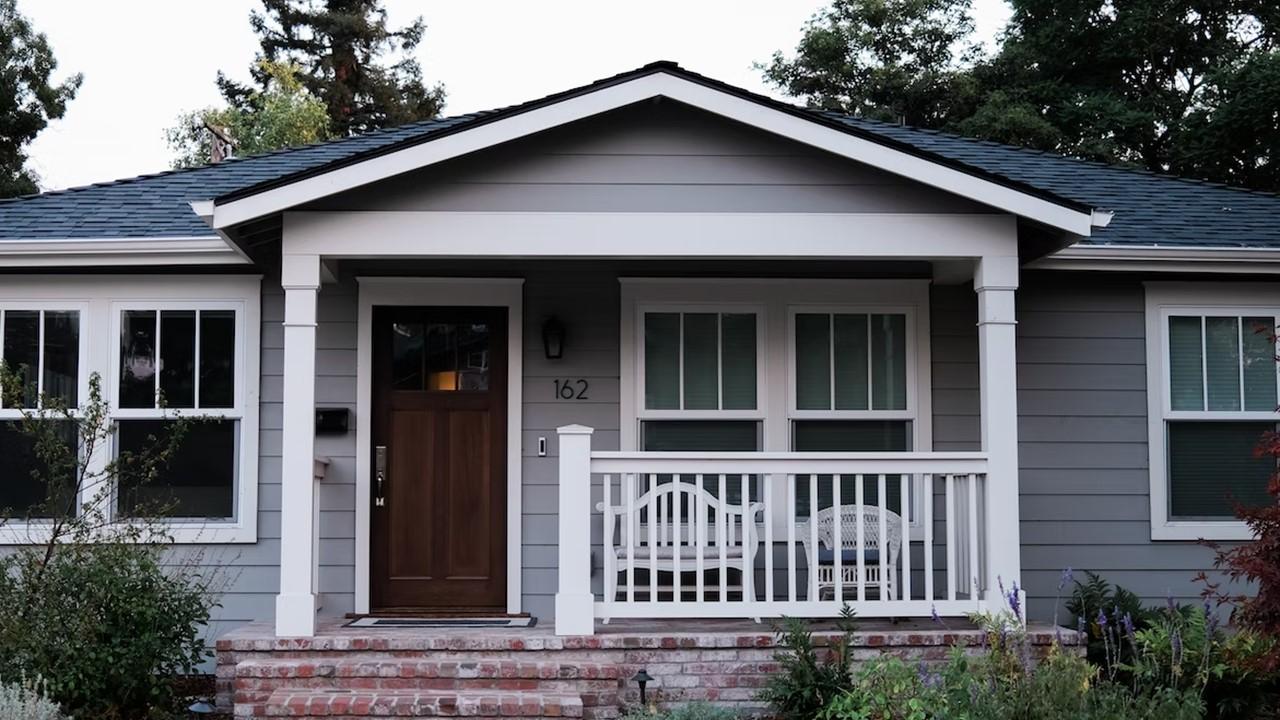 Article continues below advertisement
Where can I find low-income housing with no waiting list near me?
Affordable housing is in high demand. As a result, housing assistance programs such as Section 8 and LIHTC usually put applicants on a waiting list. It can take months or years of waiting to get approved for affordable housing assistance.
While low-income housing opportunities with no waiting list are rare, there are cases where you may get immediate approval or shorten the wait. For example, you may be put on the wait list for an affordable housing program if you're a victim of domestic violence, homeless, or a disabled person. Some housing programs also give priority to seniors on Social Security benefits.
Finally, you may get approved quickly for low-cost housing if you apply to low-population areas. For example, competition for housing is usually less in small towns and rural areas compared to big cities. Therefore, approval may be immediate or the waiting may be short if you're seeking housing in small towns or if you're willing to live in a rural area.