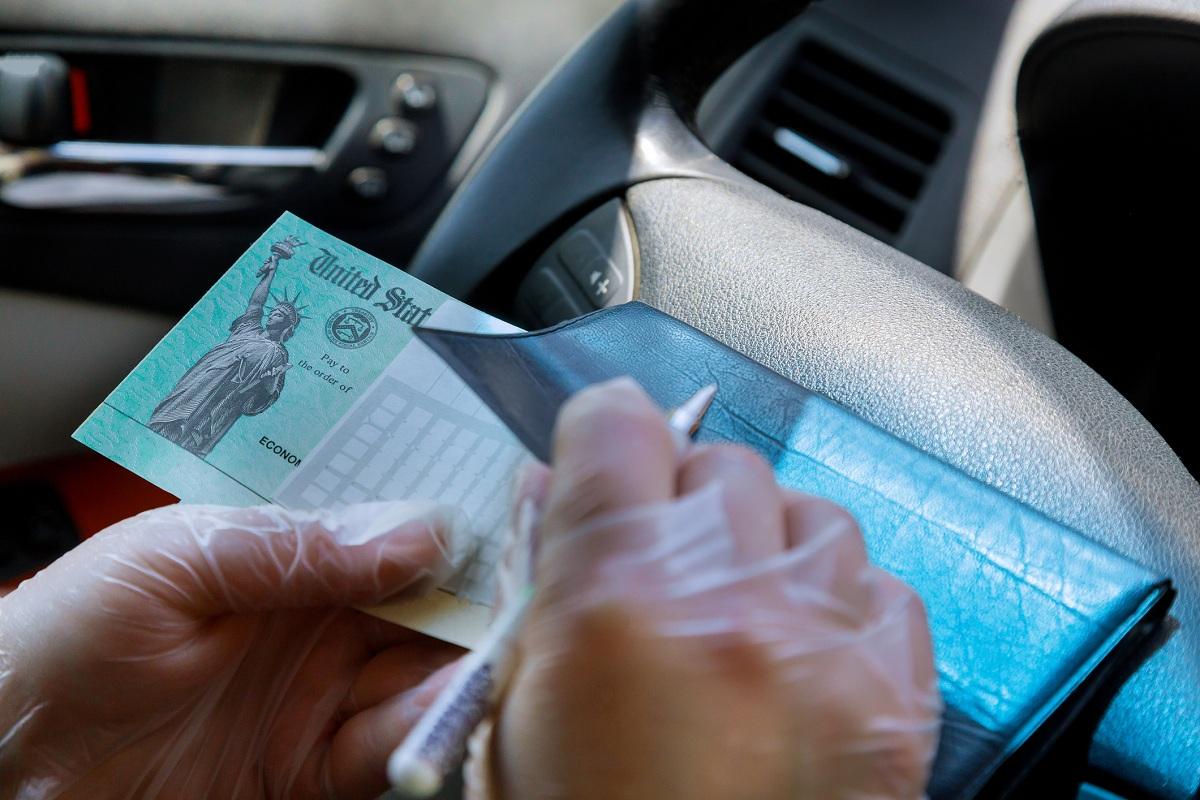 What to Know If You're Waiting for Michigan Inflation Checks
A number of states are issuing stimulus checks to residents in inflation relief efforts. Most are funding the programs with excess budget funds. Michigan has more than $7 billion in surplus on its fiscal 2023 budget. Is Michigan getting another stimulus check?
Article continues below advertisement
The soaring prices of everything, from food to gas, have prompted state leaders to consider providing financial assistance to low-income residents. In many states, residents are getting direct deposit checks to spend however they wish. In some cases, the check amounts are tiered based on household earnings. Some states are also extending inflation relief to residents through tax cuts.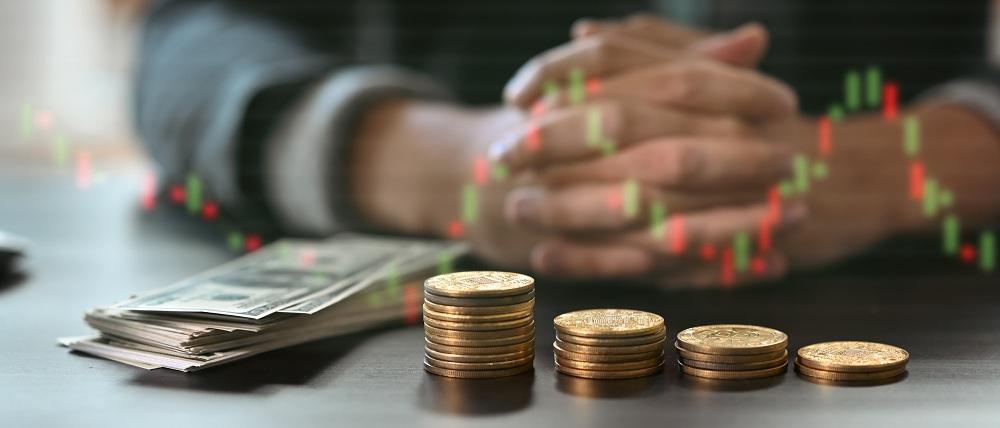 Article continues below advertisement
Is Michigan getting another stimulus check?
Like people in other states, Michigan residents received three rounds of federal government-funded COVID-19 pandemic stimulus checks. As the payments from Washington have since stopped, states have come up with their own relief programs for residents.
In Michigan, leaders have proposed various inflation assistance plans, but there's been no deal yet. Michigan governor Gretchen Whitmer has called for $500 in inflation relief checks to residents. The program, if approved by the state's legislature, will be funded by Michigan's budget surplus.
Article continues below advertisement
In addition to issuing direct payments to families, the governor has proposed increasing Michigan's earned income tax credit. "The earned income tax credit increase would not provide immediate relief but would provide meaningful relief," remarked Whitmer in an interview.
Michigan leaders have struggled to reach an inflation assistance deal for the residents. At one point, the legislature passed a bill for a $2.5 billion relief package that included a temporary cut on the state's gas tax. However, the governor vetoed that bill.
Article continues below advertisement
Which states are giving stimulus checks?
While Michigan's stimulus check program is still being thought out, inflation relief checks are a done deal in many states. California residents are set to receive up to $1,050 in inflation relief checks, beginning in October 2022. California's relief program, being funded by the state's excess budget money, also includes a temporary pause on the diesel sales tax. The relief is for households making less than $500,000.
In Virginia, households are getting up to $500 in inflation relief checks. The state is also offering a $1,000 bonus to some public service workers, including teachers, has cut the sales tax on groceries, and is offering a 10 percent salary increase to certain public servants.
Article continues below advertisement
In Hawaii, adults earning less than $100,000 are getting $300 each in inflation checks, and the state is offering an additional $300 for each dependent. Illinois has lined up a $1.8 billion inflation relief program for residents, comprising up to $400 in direct payments to households and up to $300 in property tax rebate. In some states, the inflation checks require people to have filed their tax returns before they can claim the relief.
Most of the state stimulus checks have no strings attached, meaning residents can spend the money on whatever they want. Therefore, those may not be facing immediate challenges affording groceries, gas, or rent may decide to invest their money in stocks or crypto.