Amex Platinum Card Has More Lounge Access Than Chase — Details
Amex concierge is better than Chase concierge in some areas. However, most of the difference comes down to personal choice. Here's what we know about both companies.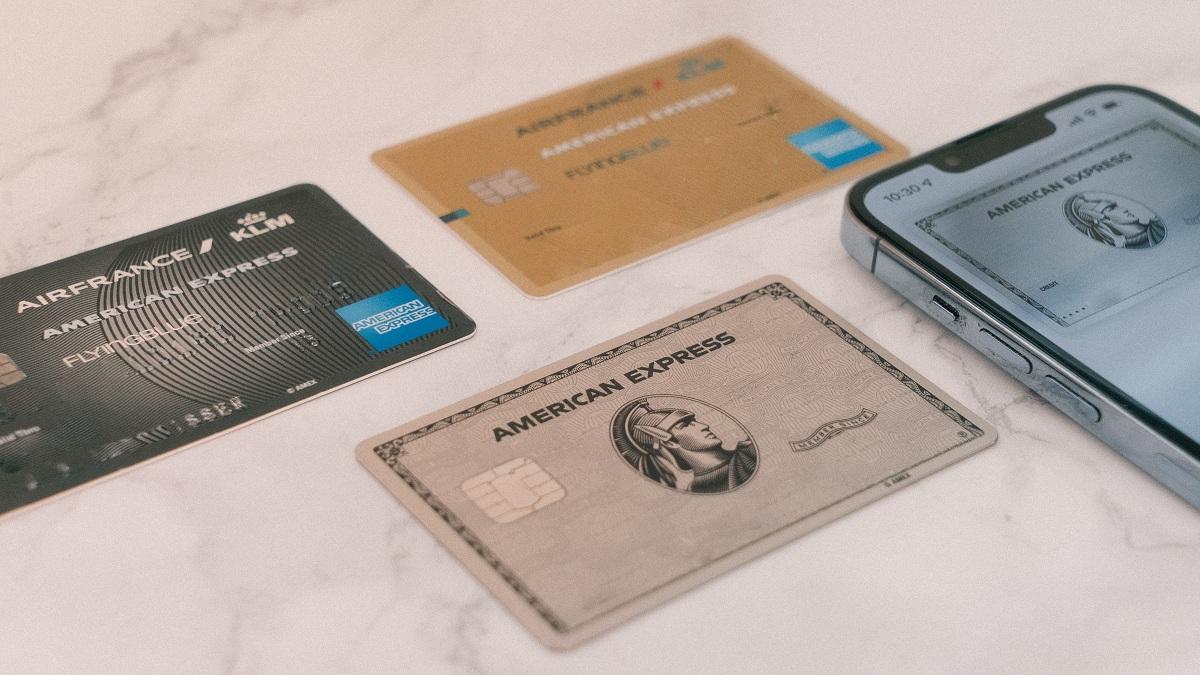 American Express (Amex) and Chase premium credit cards both offer concierge services to members as a standard feature. The service helps card members with tasks such as reserving a restaurant, making a purchase, and offering travel guidance. Is Amex concierge better than Chase concierge?
Article continues below advertisement
Article continues below advertisement
The Platinum card from Amex and the Chase Sapphire Reserve card are among the most popular travel reward credit cards. Although the cards come with hefty annual fees, they also offer tons of benefits and perks. For example, the cards earn you reward points on purchases such as plane tickets or Uber rides.
You can in turn use the points to pay for product purchases or services. Amex and Chase have partnered with various airlines, car rental services, hotels, and other providers to expand the opportunities for their premium cardholders to redeem their points.
Article continues below advertisement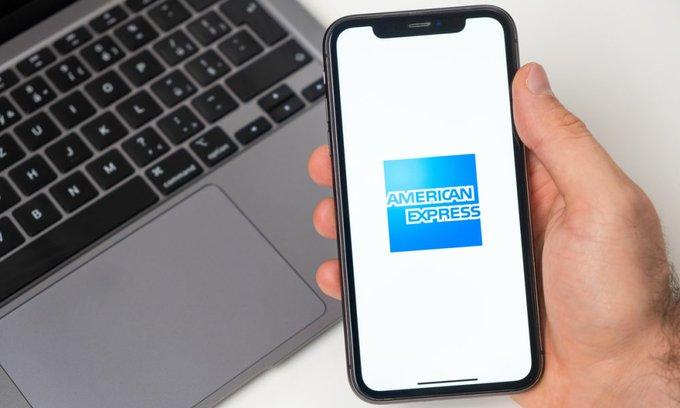 How do credit card concierge services work?
The concierge services that Amex and Chase cards offer can help you handle a variety of requests as personal assistants. While movie tickets and restaurant reservations are among the most common concierge requests, these assistants can also help you with tasks such as arranging emergency medical care and planning birthday parties. The Amex and Chase concierge services are marketed as available 24 hours a day.
Article continues below advertisement
Article continues below advertisement
Here's what Amex Platinum concierge offers and how to get it.
The Amex Platinum credit card charges an annual fee of $695. Card members can enjoy concierge services for tasks related to travel, dining, entertainment, and medical care. You may request the service through a phone call or the mobile app.
Article continues below advertisement
Chase concierge offers these services.
The Chase Sapphire Reserve card comes with a $550 annual fee. It gives you a $300 refund after spending that much on eligible purchases. You also earn points on most travel purchases. If you're a new member, you receive a welcome bonus of 60,000 points if you spend $4,000 within three months of having the card.
Article continues below advertisement
The Chase concierge service is offered through the Visa Infinite card program. The service can help you handle travel and entertainment tasks. You make the request through the phone.
Article continues below advertisement
Is Amex concierge better than Chase concierge?
Amex and Chase strive to offer customers great experiences through their concierge services. However, there are a few notable differences between the brands in how they go about delivering the services members seek. If you're looking for a faster response, Chase may be a better bet. Amex may be a better choice if you're looking for more personalized recommendations on travel queries.
Does the Amex Platinum card have more lounge access than Chase?
Amex and Chase offer airport lounge access to their premium card members. Considering that these are marketed as travelers' credit cards, lounge access is an important perk for members. The benefits of airport lounge access include free food, WiFi, and privacy. Amex and Chase cards come with a variety of lounge perks. If you're interested in having access to a large number of lounges, the Amex Platinum card has more offerings than Chase.