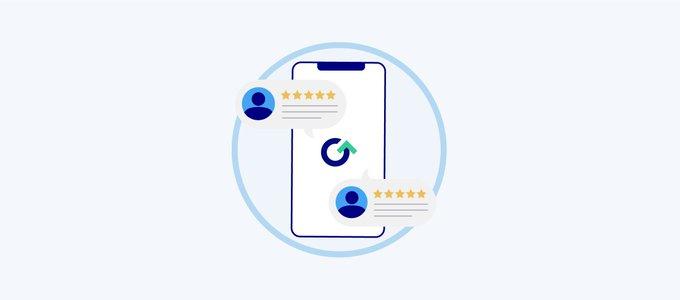 Upside May Offer Better Cashback Rewards Than Your Credit Card
Many financial products, ranging from credit cards to apps, offer cashback rewards. Upside, formerly known as GetUpside, is one app that allows users to earn rewards on their purchases. But, as users don't pay a fee for using the app, consumers are curious how Upside makes money.
Article continues below advertisement
Inflation is raising the prices of consumer goods, and cashback tools allow shoppers to earn money on their purchases, whether it's groceries, gas, dining, travel, or other activities.
What's Upside?
Upside is an app that provides cashback rewards for grocery, restaurant, and gas station purchases. The company gathers data on personalized consumer spending habits to provide the best offers at over 45,000 locations across the country, including Dunkin' Donuts, Burger King, Popeyes, Papa John's, and Casey's.
Article continues below advertisement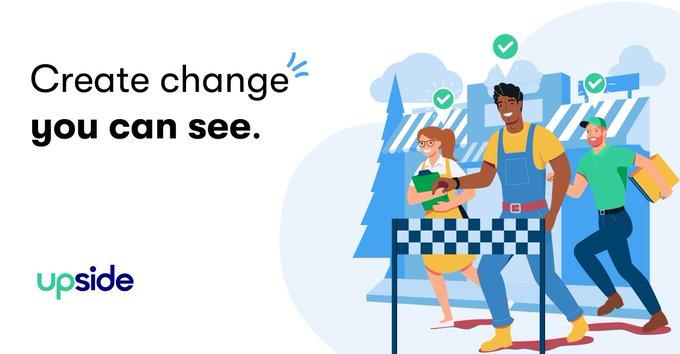 The app can also be used at BP, Shell, Mobil, Exxon, Sunoco, and Speedway. Since its launch in Jan. 2016, Upside users have collectively earned over $250 million in cashback rewards. Additionally, businesses can partner with the company to earn a profit by making purchases eligible for money back through Upside.
Article continues below advertisement
How does Upside work?
After downloading the app from the Apple App Store or Google Play Store, users can see participating locations in their area. And after making an eligible purchase, users "check in" on the app or take a picture of the receipt and upload it to Upside. Once the purchase is reviewed, the buyer will earn cashback rewards.
Article continues below advertisement
Upside, with a wider network of eligible gas locations than other cashback reward apps, is ideal for drivers. The app can be very beneficial for business owners, as those who join Upside's network will be promoted on the app. The company claims to use purchase history data to find new customers for businesses at no cost. Upside will only make a profit if the participating business makes a profit from app users making an in-store purchase.
How does Upside make money?
The Washington, D.C., company makes money through profit sharing. So, the profits earned from purchases using the app will be shared between Upside and the business.
Is Upside legit?
Upside is is regarded as one of the top cashback apps. There aren't many downsides to using the app, except that receipt uploads can take up to 10 days to be processed, delaying your reward.