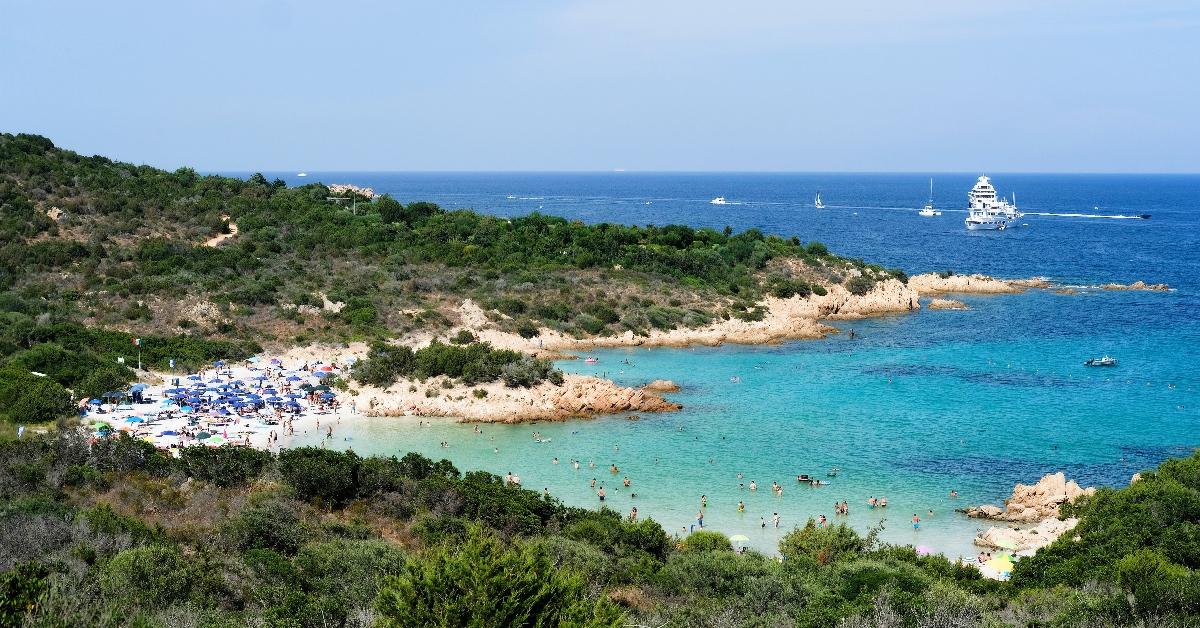 Get Paid $15,000 to Live in Italy — But Wait, There's a Catch
Living in Italy certainly has its perks, though it can be awfully expensive for the average person to afford. But, an opportunity recently came up that could put you (or anyone else) in a position to live in Italy and get paid for it. You read that correctly, get paid!
Article continues below advertisement
According to a translated press release issued by the president of Sardinia, a quaint Italian island located in the western part of the Mediterranean Sea, the government of Sardinia is offering almost $15,000 to people who are willing to relocate to the island and agree to a few stipulations. So, if you've ever dreamed of living in Italy, keep reading to learn about the offer.
If you want to get paid to move to Italy, you'll need to agree to these terms.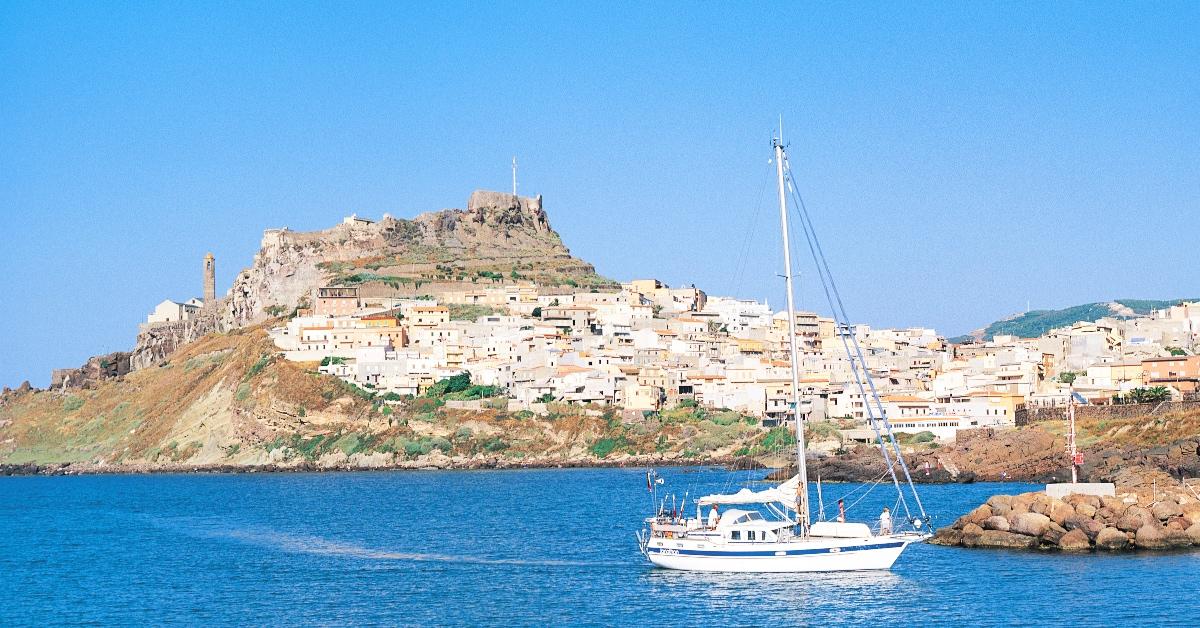 In an effort to enhance the territory and avoid depopulation, Sardinia president Christian Solinas has made 3,000 grants available that pay €15,000 (about $14,602) to each individual who qualifies for one. Along with the grants comes a strict set of rules that must be followed.
Article continues below advertisement
Not only must you agree to move to an area (full-time) that's considered disadvantaged and has less than 3,000 people living there, but you'll also be required to put the money towards renovating a home. In addition to that, you'll need to register your residence in Sardinia within 18 months from the date you purchase a home or the date the work has been completed.
The government of Sardinia says it will be handing out grants worth almost $15,000 over a three-year span and will begin doing so in 2022.
Article continues below advertisement
What is the island of Sardinia best known for?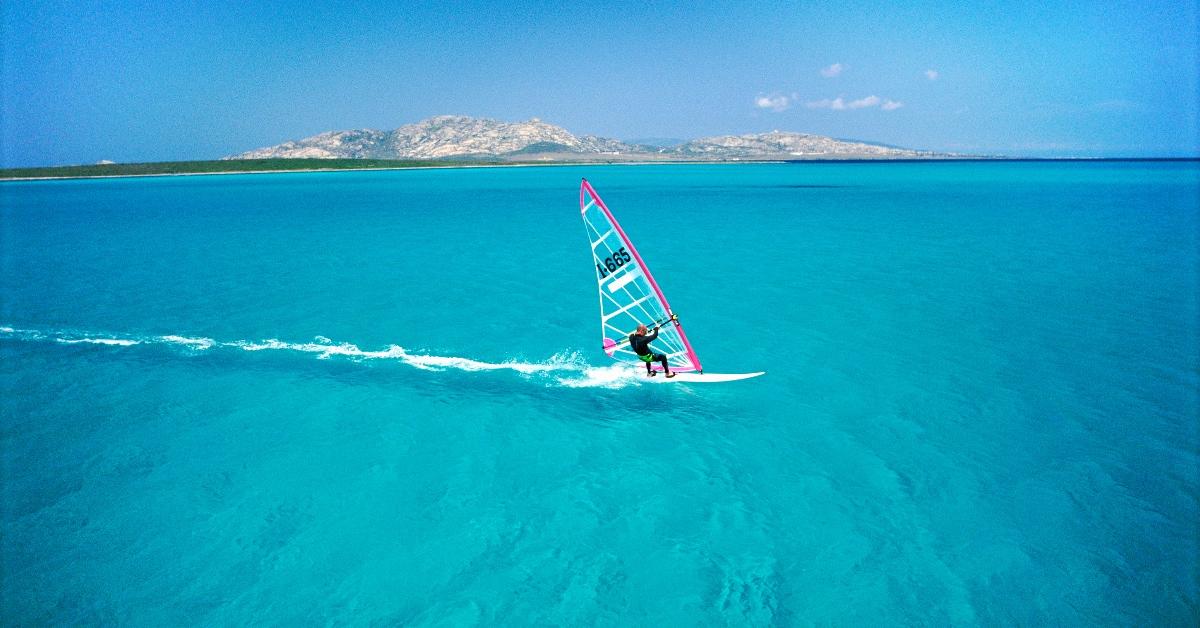 If moving to Sardinia has sparked your interest, you may want to know more about the island itself and what you can do there. As the second largest island in Italy, Sardinia's coastline boasts beaches containing pillow-soft sand and clear blue waters — bellissimo. And when you aren't lounging on the beach, you can visit the island's capital, Cagliari, to take in the breathtaking views of the rich history it displays.
On the island of Sardinia you'll also find parks, archaeological sites, and small villages sprinkled throughout.
Article continues below advertisement
Don't want to live in Sardinia? Get paid $33,000 to move to Calabria.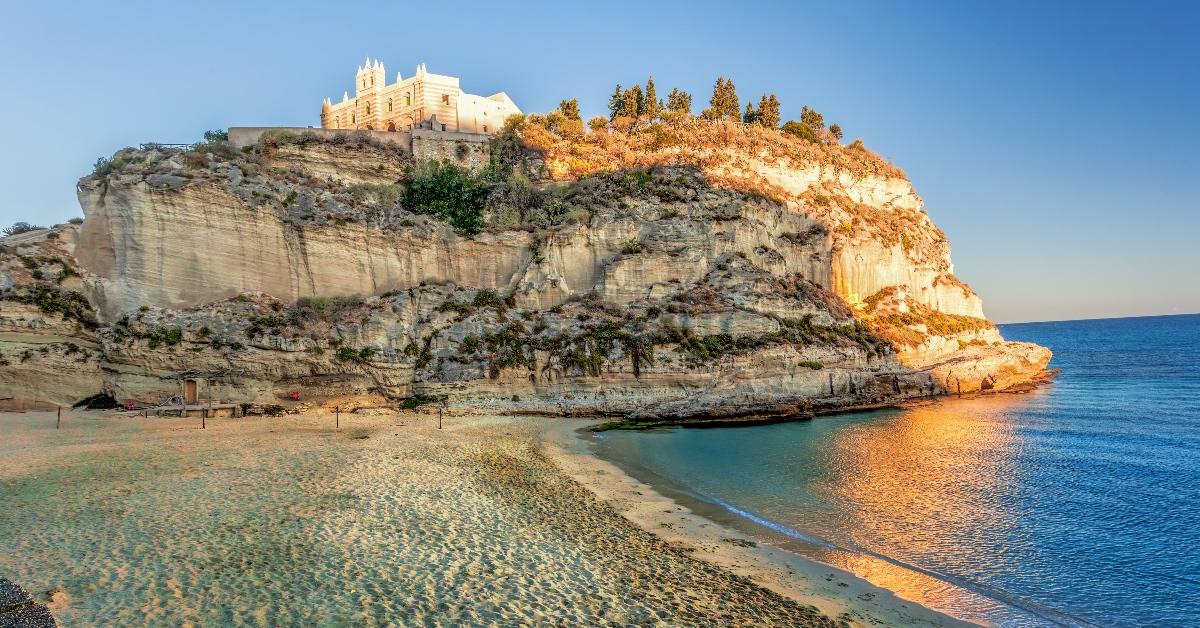 Back at the beginning of 2021, the region of Calabria began offering $33,000 to individuals who were looking to relocate to the area. Calabria, which is located in the southern part of Italy and is best known for its beaches, is also at risk of becoming "extinguished," says Counselor Gianluca Gallo.
In a press release, Gallo says the money serves as "a response to the depopulation of inland areas that still have a lot to say in terms of architectural and tourist enhancement."
While both regions say the ideal candidate is young (and eager to help build the area up more), anyone interested in the opportunity can certainly apply for the grant.