Domino's Didn't Take Off in Italy, Franchiser Closes Restaurants
In a business result that likely surprises no one, Domino's Pizza has closed all of its restaurant locations in Italy. The American pizza chain couldn't compete with freshly-made pizzas from local restaurants throughout the country known for its pizza. Here's a closer look at what happened to Domino's in Italy.
Article continues below advertisement
As The Washington Post reported, an Italian company, ePizza s.p.a., opened around 33 Domino's Pizza locations in 2015. Bloomberg News reported that ePizza has shuttered all 29 of its remaining Domino's locations throughout Italy, closing the door on its dreams of eventually opening over 800 franchises.
Why did Domino's leave Italy?
For anyone wondering why Domino's wasn't successful in Italy, the answer is fairly obvious. Italy, the nation renowned for its pizza, appears to have sided with its own local restaurateurs over the U.S. mass-produced pizza varieties. Sales were down almost 38 percent at the end of 2021, the Post noted.
Article continues below advertisement
According to Bloomberg, ePizza's investor report in the fourth quarter of 2021 cited a "significantly increased level of competition in the food delivery market with both organized chains and 'mom and pop' restaurants delivering food, to service and restaurants reopening post pandemic and consumers out and about with revenge spending."
Article continues below advertisement
ePizza hoped to distinguish Domino's from the more authentic Italian pizzerias through a structured national delivery process. Pizza toppings enjoyed more by Americans than Italians, such as pineapple, might have also had less appeal in Italy.
However, local Italian restaurants also stepped up their delivery services, signing agreements with third-party firms like Deliveroo and Just Eat Takeaway. During the pandemic, when lockdowns prevented dining out, this adaptation may have saved these local eateries.
Article continues below advertisement
Customers of Domino's in Italy reportedly made over half of their orders by phone or in person, rather than via app as the franchise company had expected.
ePizza's creditor protection expired on July 1.
Another issue that may have led to Domino's leaving Italy is that a Milan tribunal granted protection from creditors to ePizza, the franchising company. However, the protection expired on July 1.
Article continues below advertisement
Bloomberg noted that ePizza owed 10.6 million euros ($10.8 million) in debt as of the end of 2020. Although the protection from assets being seized by creditors ended on July 1, the Italian Chamber of Commerce hasn't updated the situation.
The Domino's website stopped offering delivery on July 29, which added to the slowing business that had grown since the chain's peak in 2020.
Article continues below advertisement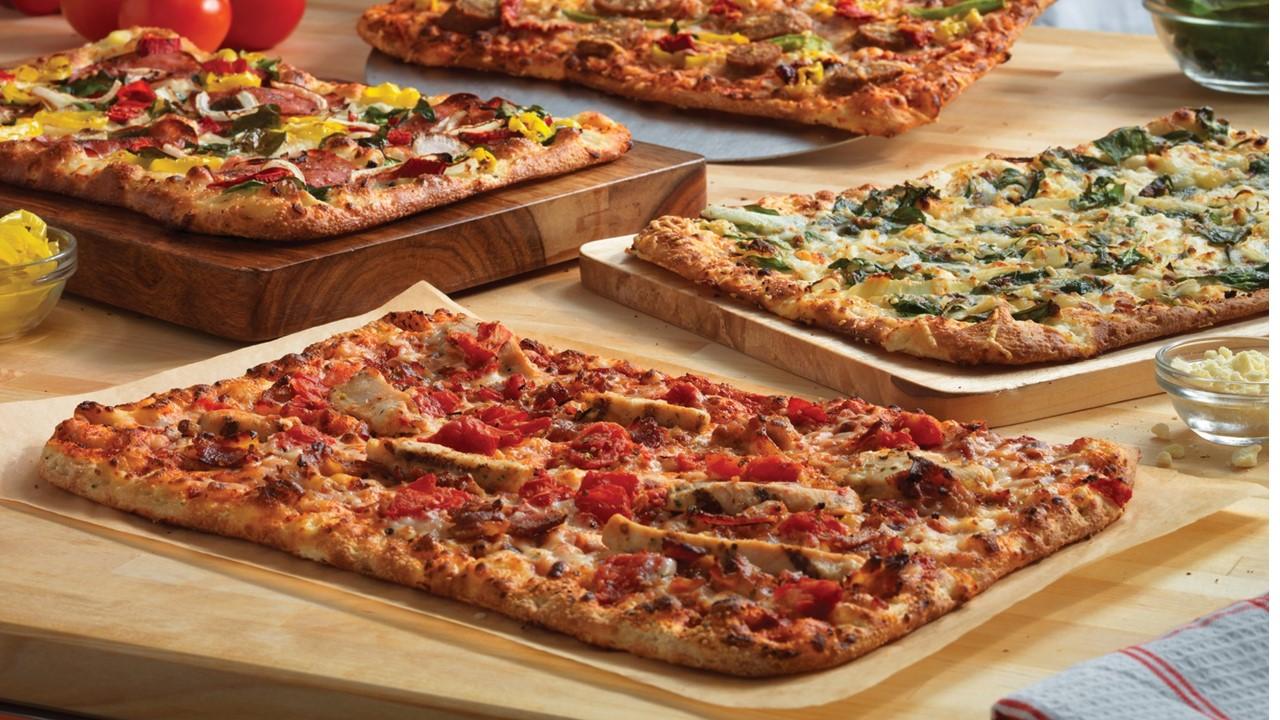 Social media users discussed their reactions to Domino's closing in Italy.
The Post shared several social media posts about the Domino's exit indicating derision for the American chain compared to its Italian competitors. One tweeted, "Domino's goes bankrupt in Italy. Didn't even know it had opened up shop."
Pizza making in Italy, specifically in Naples, achieved UNESCO world heritage status in 2017. The art of Neapolitan "pizzaiuoli," or pizza makers, was included on the organization's list of the Intangible Cultural Heritage of Humanity. Its technique of thin crust pizza baked in wood-burning brick ovens is now officially part of the country's cultural heritage.