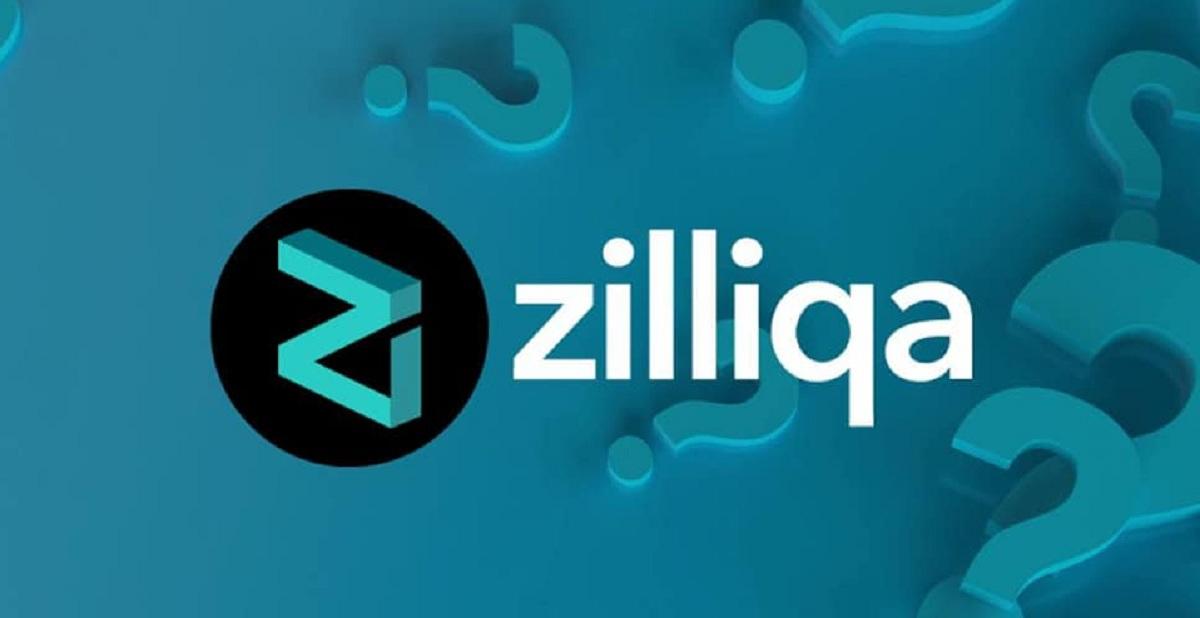 Does the Metapolis Platform Make Zilliqa Crypto a Better Buy?
By Ruchi Gupta

Apr. 1 2022, Published 1:44 p.m. ET
Investors are showing renewed interest Zilliqa (ZIL) crypto's price prediction as they look for the next big crypto opportunity. Zilliqa crypto surged 300 percent in the week leading up to the launch of the highly anticipated Metapolis platform. Is Zilliqa a good investment?
Article continues below advertisement
A major challenge that investors face right now is finding the next crypto to explode and buying it while it's still cheap and avoiding rushing into projects that may have no future. Therefore, you may be wondering whether Zilliqa is right for you or why everyone appears to be talking about it lately.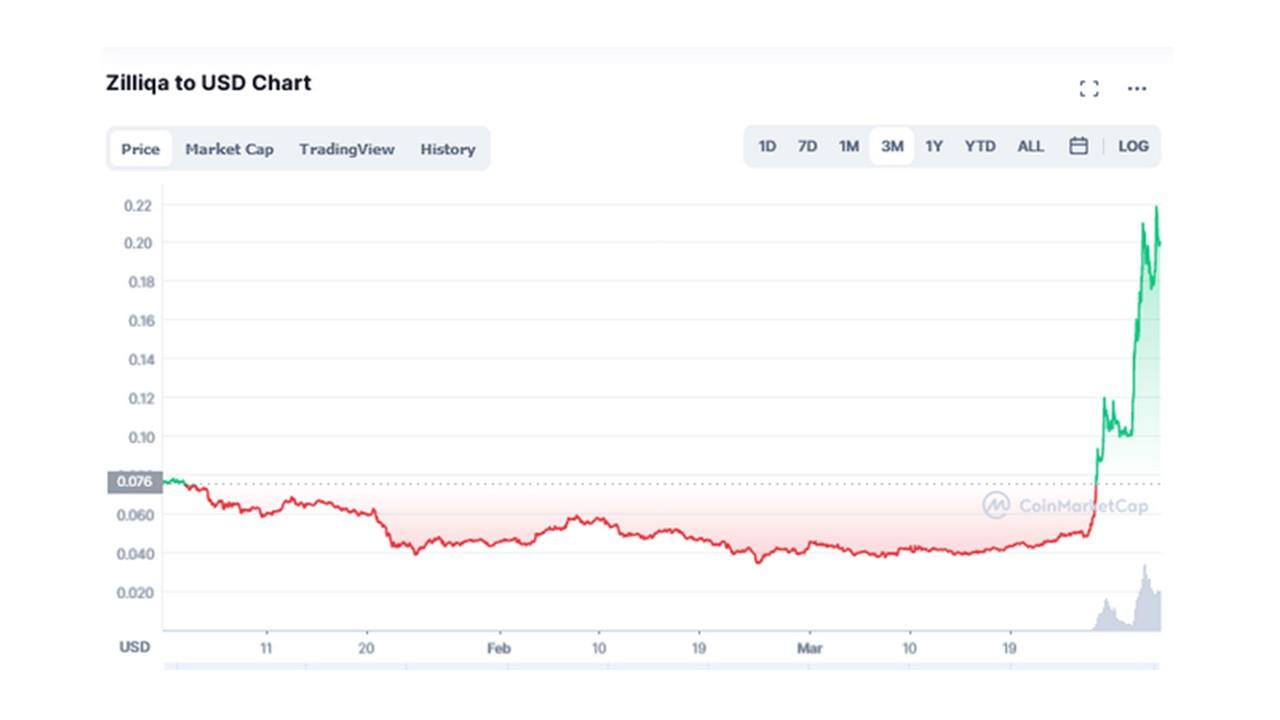 Article continues below advertisement
How does Zilliqa (ZIL) crypto work?
Zilliqa is an Ethereum-type programmable blockchain built by a team that includes a Singapore computer science professor. There are many Ethereum-like blockchains, including Solana and Cardano. What sets Zilliqa apart is that it's more focused on the enterprise segment. It provides tools that businesses and other organizations can use to build and launch blockchain-based products easily.
ZIL token is Zilliqa's native cryptocurrency. It facilitates transactions across the network. Similar to Bitcoin, ZIL crypto is also designed to be scarce, although it has a much larger supply. The crypto's maximum supply is 21 billion tokens compared to Bitcoin's 21 million coins maximum supply.
Article continues below advertisement
Is Zilliqa a good investment?
What has recently excited investors about Zilliqa is its Metapolis platform, which was scheduled to launch on April 2. Metapolis, as the name suggests, has something to do with metaverse—the 3D virtual that Facebook's parent Meta Platforms is championing.
Article continues below advertisement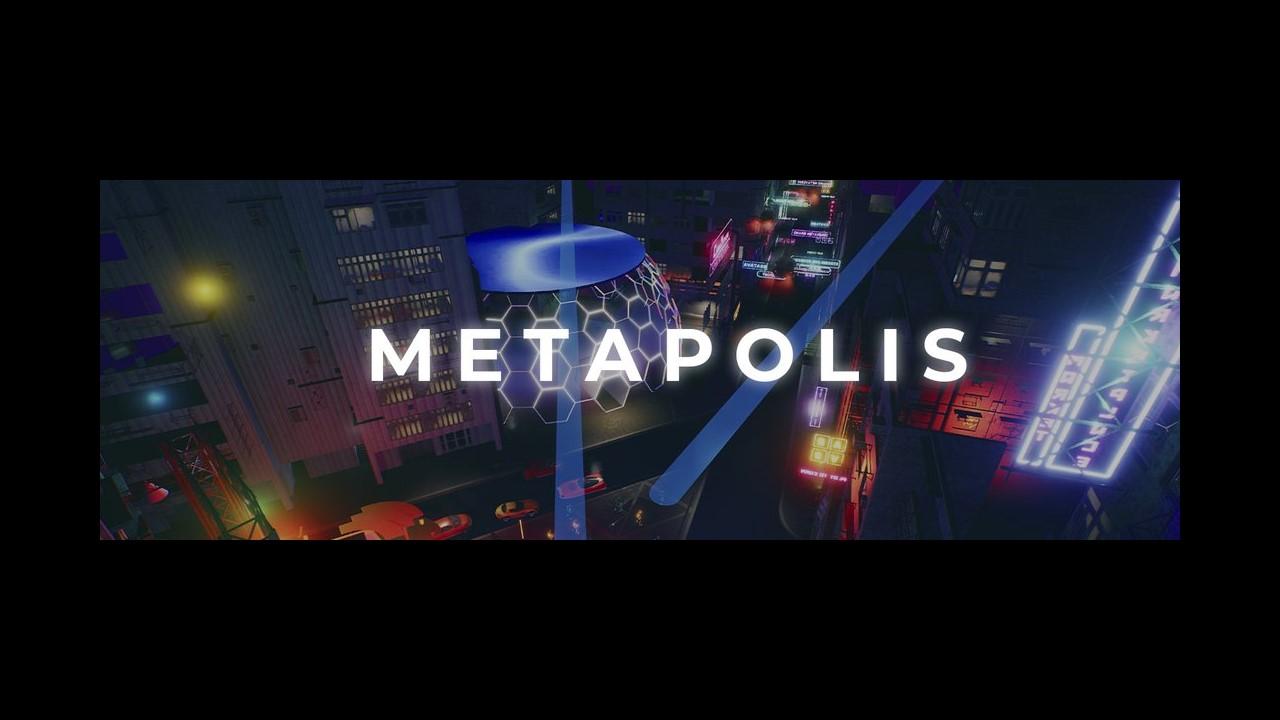 Although metaverse promises to be a huge economic opportunity estimated at as much as $30 trillion over the next decade, building it isn't easy. In addition to the required technical expertise, significant financial resources are needed to develop a serious metaverse project. To demonstrate just how difficult that is, Mark Zuckerberg's Meta lost more than $10 billion in 2021 through its metaverse-oriented unit.
Article continues below advertisement
The Zilliqa team has looked at the problem and come up with a solution it believes customers will like. Its Metapolis platform is a metaverse building platform. It provides the resources necessary to develop a high-quality metaverse project faster and cheaper. The Zilliqa blockchain itself is aimed at customers in industries such as advertising, entertainment, and financial services. Some major brands in these industries are already lining up to use Metapolis.
What you should know about ZIL crypto price prediction
Cycles of boom and bust are common in the crypto space and Zilliqa has had its fair share of that. It plunged to an all-time low of $0.0025 in March 2020 before exploding to an all-time high of $0.25 in May 2021. It has since retreated about 20 percent from that peak. Some investors are considering buying the dip amid the launch of the potentially game changing Metapolis platform.
Article continues below advertisement
Indeed, the future of ZIL crypto is going to hinge on the Metapolis platform. Although Zilliqa hasn't styled itself as an Ethereum-killer blockchain, it solves many problems that have long frustrated Ethereum users. Its transaction speed is particularly much faster, which can lead to lower costs for participants.
A major Ethereum problem is that it suffers frequent network congestions, which causes the gas fee to soar. If Metapolis and the other solutions that Zilliqa offers are popular with developers, ZIL token could be in high demand and that would cause its price to appreciate.
Article continues below advertisement
Major exchanges support Zilliqa (ZIL) crypto.
A growing number of major exchanges are supporting ZIL crypto, but it hasn't landed on Coinbase yet. You can buy Zilliqa on Binance, Gate, KuCoin, Huobi, and Bitfinex. As has happened to many other cryptocurrencies, ZIL crypto could explode if it secured a Coinbase listing as a result of the so-called Coinbase Effect. Coinbase is the top crypto trading platform and it's used by many large investors. Therefore, it could make Zilliqa more accessible to interested investors big and small.
While crypto investing can be a great way to make quick money or diversify your portfolio, you need to approach it cautiously. First, make sure you stay away from crypto rug pull scams and only invest money you can afford to lose.