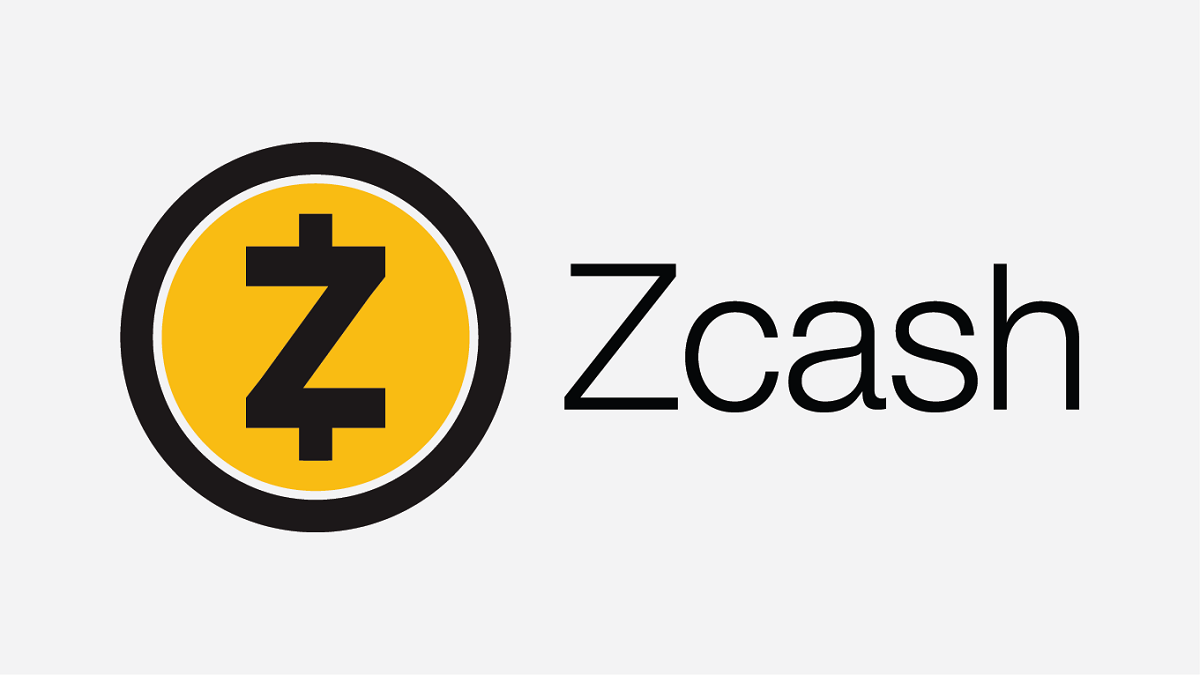 Why Zcash Appeals to Privacy-Focused Crypto Investors
Zcash (ZEC) is among the altcoins rebounding rapidly from the recent crypto crash that saw the blue-chip Bitcoin sink to a multi-month low under $32,000. Zcash gained 30 percent overnight to almost $150. However, it has retreated and many investors want to know Zcash's price prediction and when it might reach $1,000.
Article continues below advertisement
The altcoin has traded in the band of $44–$370 over the past year. At the current price of about $140, it has gained almost 220 percent over its recent low but trades 60 percent below the recent peak. Still, Zcash's recent spike is notable.
What is Zcash cryptocurrency?
Zcash is a privacy-focused cryptocurrency. It shares many similarities with Bitcoin like a 21 million coins supply cap. Zcash was launched in 2016 to address the demand for an open financial system with bolstered privacy.
Article continues below advertisement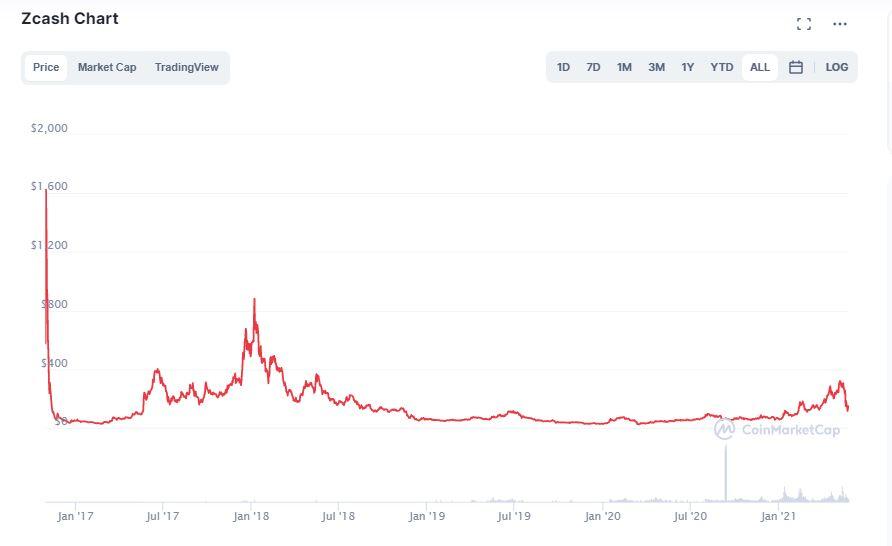 By default, Zcash transactions hide the sending and receiving addresses as well as the amounts transferred. That's why it appeals to privacy-conscious crypto traders. You can buy Zcash on Coinbase, Binance, Huobi, and many other crypto exchanges.
Article continues below advertisement
Why Zcash's (ZEC) price is going up
Zcash's rise comes as the U.S. Treasury wants to require crypto transactions above $10,000 to be reported to the IRS. Investors are betting that the demand for the altcoin will increase as traders seek ways to conceal their transactions from the IRS.
Another reason that might be sending more investors to altcoins that offer transaction anonymity is the IRS's expanding crypto crackdown. The agency is seeking tools to help it crack crypto wallets.
Article continues below advertisement
Zcash (ZEC) price prediction
Seeing the altcoin's recent spike, investors want to know its price forecast to see if it could still be a good investment. Zcash carries a bullish price outlook. WalletInvestor predicts its price will reach $231 within a year, which suggests a 65 percent upside potential. It sees the price rising to $653 in five years, which indicates more than 360 percent upside.
Long Forecast sees ZEC passing $170 in 2021, which implies a 20 percent upside, and topping $220 in 2022, which suggests a 57 percent upside. According to Digital Coin Price, Zcash will cross $230 in 2021. The altcoin is seen touching $297 in 2022 and continuing to climb to reach $517 in 2025, which implies a 270 percent upside.
Article continues below advertisement
When will Zcash reach $1,000?
It's worth noting that shortly after its launch, Zcash's price reached an all-time high above $5,900. Since then, it has pulled back more than 97 percent from that peak but it's attempting to regain the lost ground.
Article continues below advertisement
For Zcash to reach $1,000, it will need to gain 615 percent over its current price. If the altcoin maintains a monthly growth of 10 percent from now on, it could reach hit $1,000 in 2023.
Is Zcash (ZEC) a good investment
Investors have made good money with Zcash considering its more than 200 percent gains in the past year. Can you still count on the altcoin to make you rich? First, the crypto continues to carry a bullish price outlook both for the short term and long term.
Article continues below advertisement
Second, considering the altcoin's all-time high of more than $5,900, the current price offers a window to enter at a steep discount. Also, concerns of U.S. crypto tax and China's crypto trading crackdown offer strong incentives for investors to adopt privacy-focused cryptocurrencies like Zcash.
Article continues below advertisement
In addition to being used to obscure transactions, Zcash is also used as a payment and is accepted by many businesses. The future looks promising for the altcoin as more businesses accept it as payment.
Zcash versus Monero
Zcash and Monero (XMR) are both privacy-focused cryptocurrencies. The platforms focus on keeping crypto transaction costs low. They launched two years apart with Monero coming first in 2014 and Zcash arriving in 2016.
Article continues below advertisement
While privacy is their priority, Zcash and Monero function differently. All of Monero's transactions are private. However, Zcash allows users to disclose some of their transactions if they want to or for regulatory reasons.
Another notable difference is that while Zcash's supply is capped, there isn't a supply cap for Monero. Currently, 56 percent of Zcash's possibly supply is already on the market.
With a price of $143 and 11.8 million coins in circulation, Zcash has a market cap of $1.7 billion and ranks 55th on the crypto market. Meanwhile, Monero's $248 price and 17.9 million circulating coins give it a market cap of $4.4 billion and it ranks 27th on the crypto market.