How Former Zozo CEO Yusaku Maezawa Got Involved in Space Travel
Just two years after resigning as the CEO of Zozo, Yusaku Maezawa has focused his sights on space travel. How did he fund his 12 day space excursion?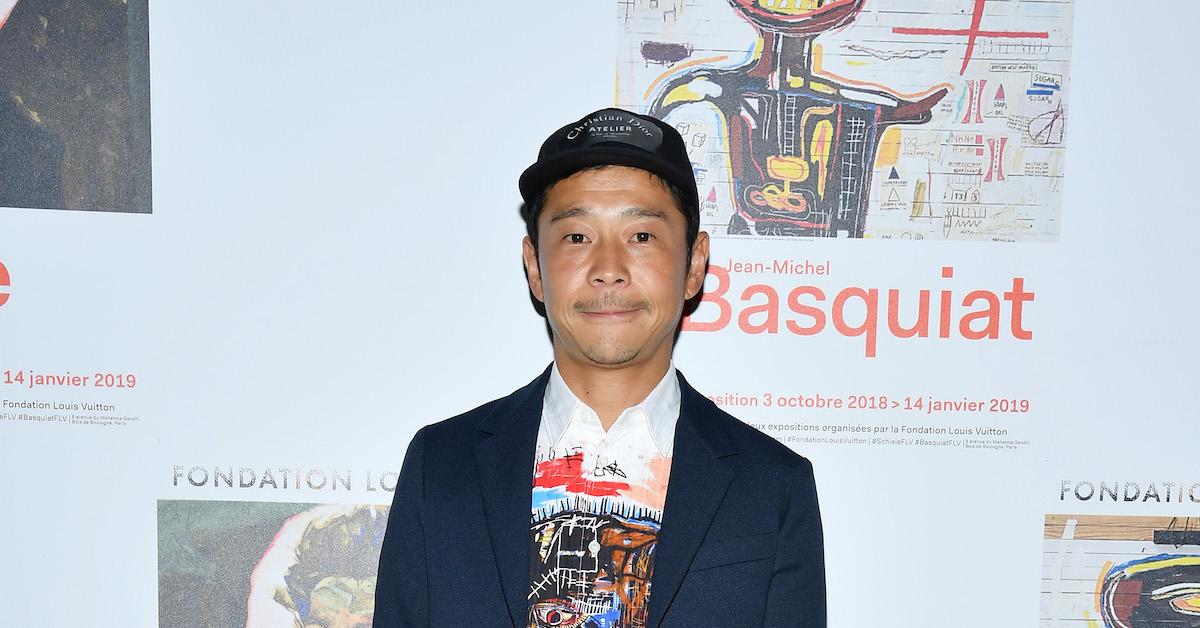 On a self-funded mission, Yusaku Maezawa went into space. The mission marks the first string of self-funded space missions. The excursion will last for 12 days and he recently arrived at the International Space Station. Maezawa launched from Baikonur, Kazakhstan, at 2:38 a.m. EST on a Russian Soyuz rocket.
Maezawa bought a production assistant, Yozo Hirano, along with him who will document the entire stay at the space station.
Article continues below advertisement
Article continues below advertisement
Yusaku Maezawa
Entrepreneur and Art Collector
Over time, Maezawa has accumulated a substantial net worth of $1.9 billion, according to Forbes. However, according to CelebrityNetWorth, his net worth could be as high as $3 billion.
Article continues below advertisement
How Yusaku Maezawa went from ZOZO to SpaceX.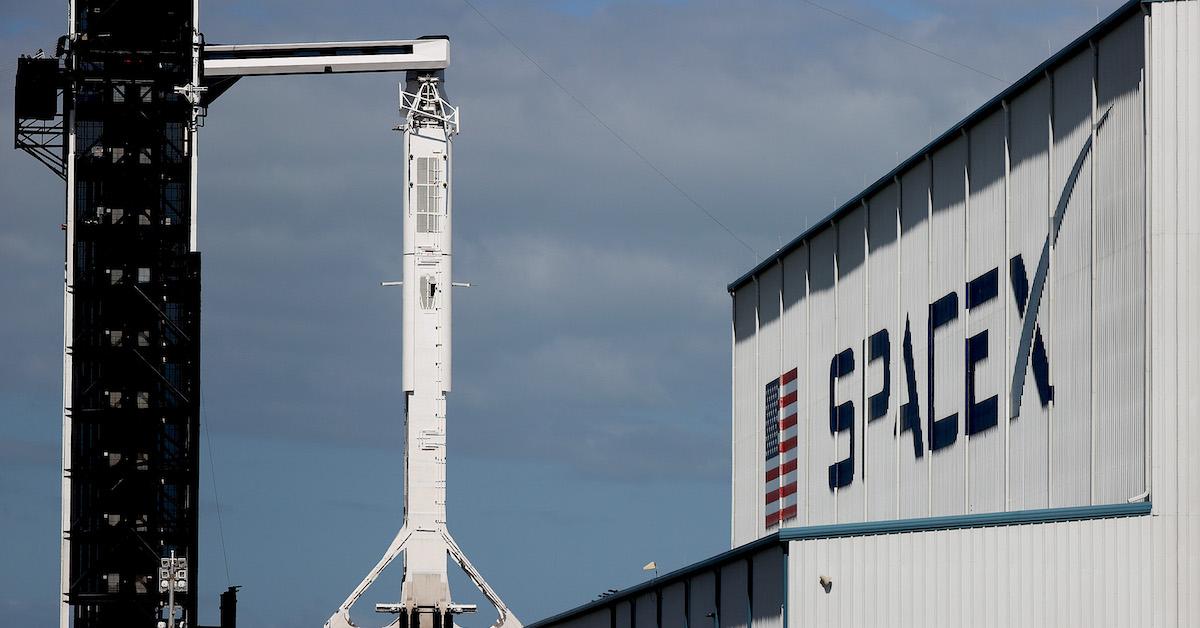 Before his interest in space, Maezawa was involved in fashion. He founded Zozotown in 2004, which functioned as Japan's largest online fashion retailer. He also created Zozo, a custom apparel brand, and an at-home measurement system called Zozosuit. While the company had high hopes for the Zozosuit, it had flaws and didn't recoup the distribution costs. Following Zozosuit's poor performance, the company closed its U.S. and European operations and wrote off 2.7 billion yen.
Article continues below advertisement
Article continues below advertisement
In 2019, Maezawa sold the majority of his stake in Zozo in a $3.7 billion deal with Yahoo Japan. In total, Maezawa sold 30 percent of his stake. He also stepped down as the chief executive and was replaced by Kotaro Sawada. After the announcement of the deal and his stepping down, Zozo shares rose by 19 percent and shares of Yahoo Japan increased by 5.7 percent.
Maezawa announced his interest in space travel back in 2018. He said, "Finally, I can tell you that I choose to go to the moon." The announcement followed Elon Musk introducing Maezawa as his first customer for a voyage in a SpaceX rocket. The voyage will start in 2023 and will cost between $2 billion and $10 billion to fund. The rocket that Maezaawa will launch in for the trip is being built and is called B.F.R. The trip seeks to follow the path of the Apollo 8 mission that orbited the moon.
Article continues below advertisement
Maezawa is currently single.
Yusaku is divorced and recently severed ties with his girlfriend Ayame Goriki. He launched a campaign last year in search of a woman to accompany him to the moon. He also appeared on a matchmaking show.
Article continues below advertisement
Article continues below advertisement
Yusaku Maezawa invests in art and likes to give away money.
A particularly interesting claim made by Maezawa on his current trip is that he plans to give away money from space. He didn't provide information on how the money will be given away.
Maezawa stated in a tweet that it will be decided via lottery patterns. But this won't be his first time giving away money. In 2020, Maezawa gave 1,000 of his Twitter followers 1 million yen ($9,000) each. Reportedly, Maezawa has spent the majority of his wealth on art. One of his most notable art snags was a 110.5 million purchase of the 1982 piece "Untitled" by Jean Michel Basquiat, which features a skull painting in an array of vibrant colors.