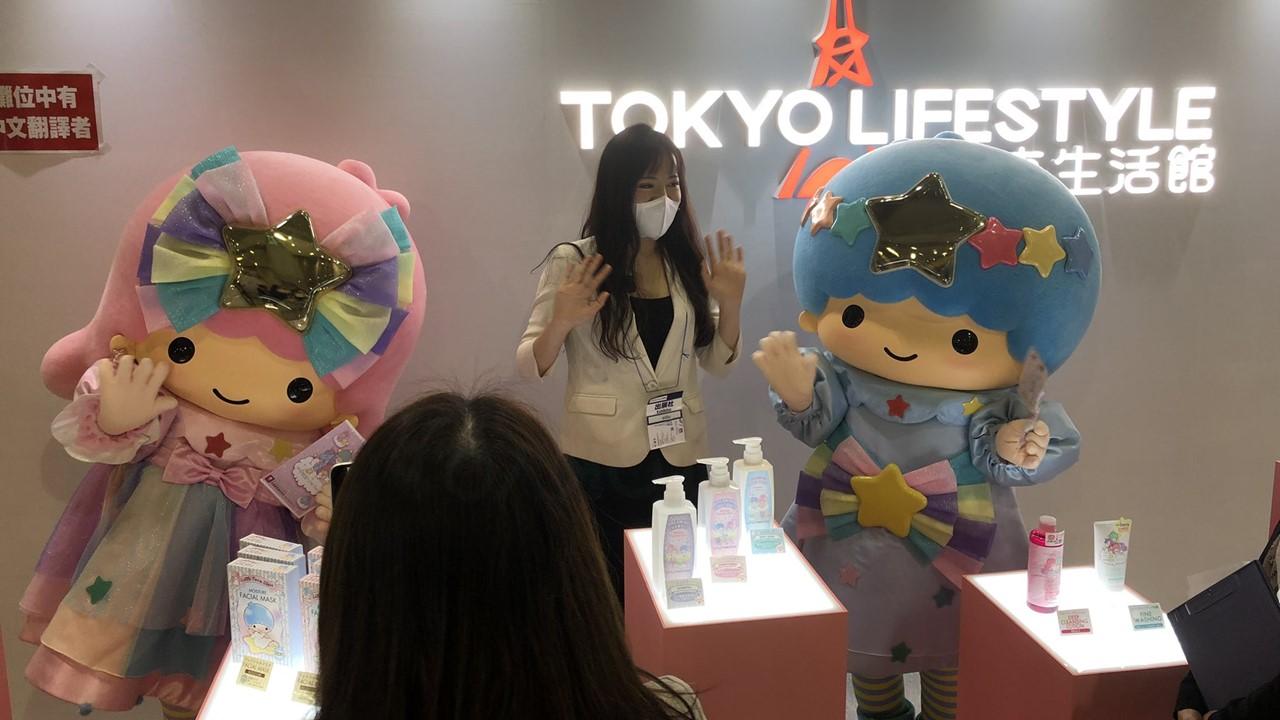 Early Pop in Yoshitsu (TKLF) Stock Sparked a Wave of Profit-Taking
Investors want to know what's happening with Yoshitsu (TKLF) stock. The company went public on Jan. 18 and the stock shot up more than 700 percent on its first day of trading. Since then, the stock has pulled back sharply from the peak. Many investors want to know more about Yoshitsu's stock forecast.
Article continues below advertisement
Article continues below advertisement
Since billionaire Warren Buffett made his big bet on Japan in 2020, many investors have been excited to get exposure to Japanese stocks. Yoshitsu is a Japanese company that sells beauty and health products. It runs both retail and wholesale operations. The Yoshitsu IPO offered more than 6 million shares at $4 each, which resulted in the deal raising $25 million.
If you're trying to assess Yoshitsu's stock forecast or what the future might hold for the company, it might help to understand how management plans to spend the IPO proceeds. However, the burning question right now is what's going on with the stock.
Article continues below advertisement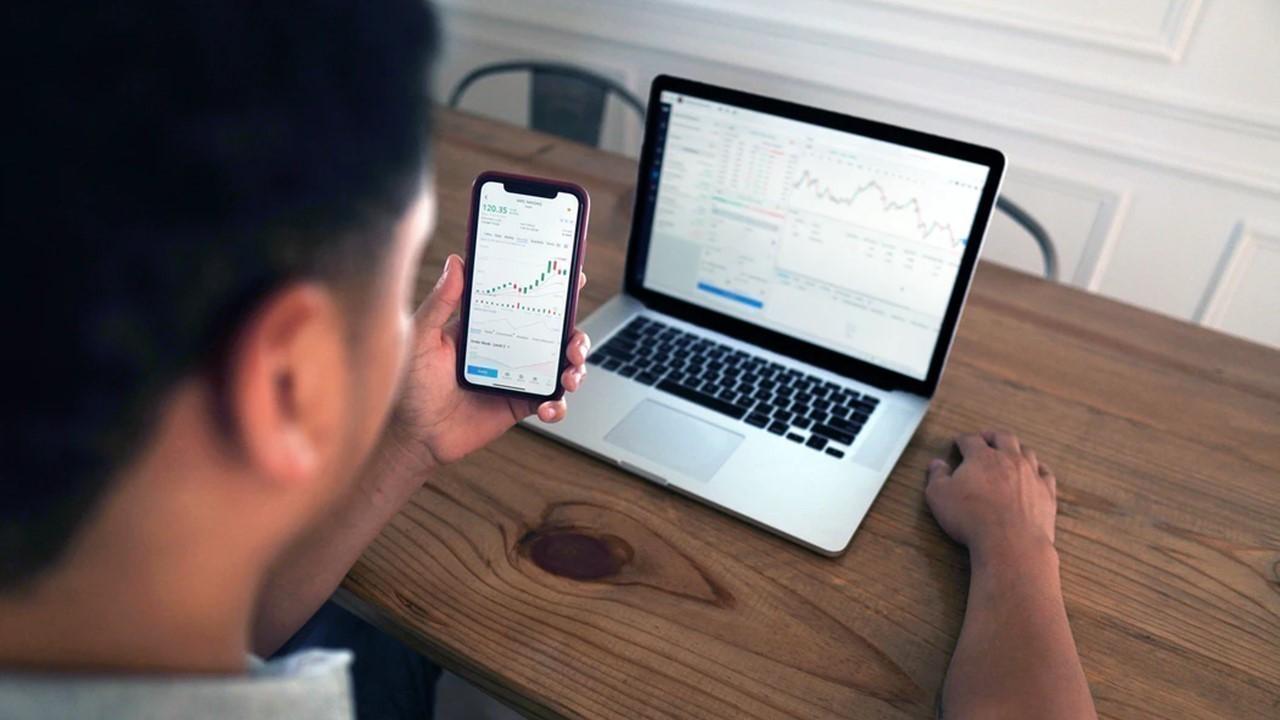 What's happening with Yoshitsu (TKLF) stock?
Many investors were excited about the Yoshitsu IPO and they lined up to purchase the stock. While the company priced the IPO at $4, the stock opened above $40 on its first day of trading. The stock closed at $32, which represented a gain of 700 percent.
Article continues below advertisement
Article continues below advertisement
The Yoshitsu IPO was marketed in the $4–$6 range, but the company ended up pricing it at the bottom of the range. Some investors thought that the stock was undervalued and rushed to buy when they got the opportunity, which led to the sharp rise in price. On Jan. 24, just as Yoshitsu started its second week on the market, the stock plunged more than 84 percent and closed below $4.70.
The sharp decline can be attributed to a variety of factors. First, the stock's rapid rise got many investors wanting to take early profit. This type of move was also seen in the Coupang IPO. The early pop in the stock sparked a wave of profit-taking that soon weighed on the price.
Article continues below advertisement
Another reason behind Yoshitsu's plunge might be a macroeconomic factor. Many investors are trying to seek shelter in safe-haven assets like bonds. The Fed is expected to tighten its monetary measures more rapidly than previously anticipated. As a result, there has been a rotation out of certain stocks and cryptocurrencies. Yoshitsu might have been caught in the broad market sell-off.
Article continues below advertisement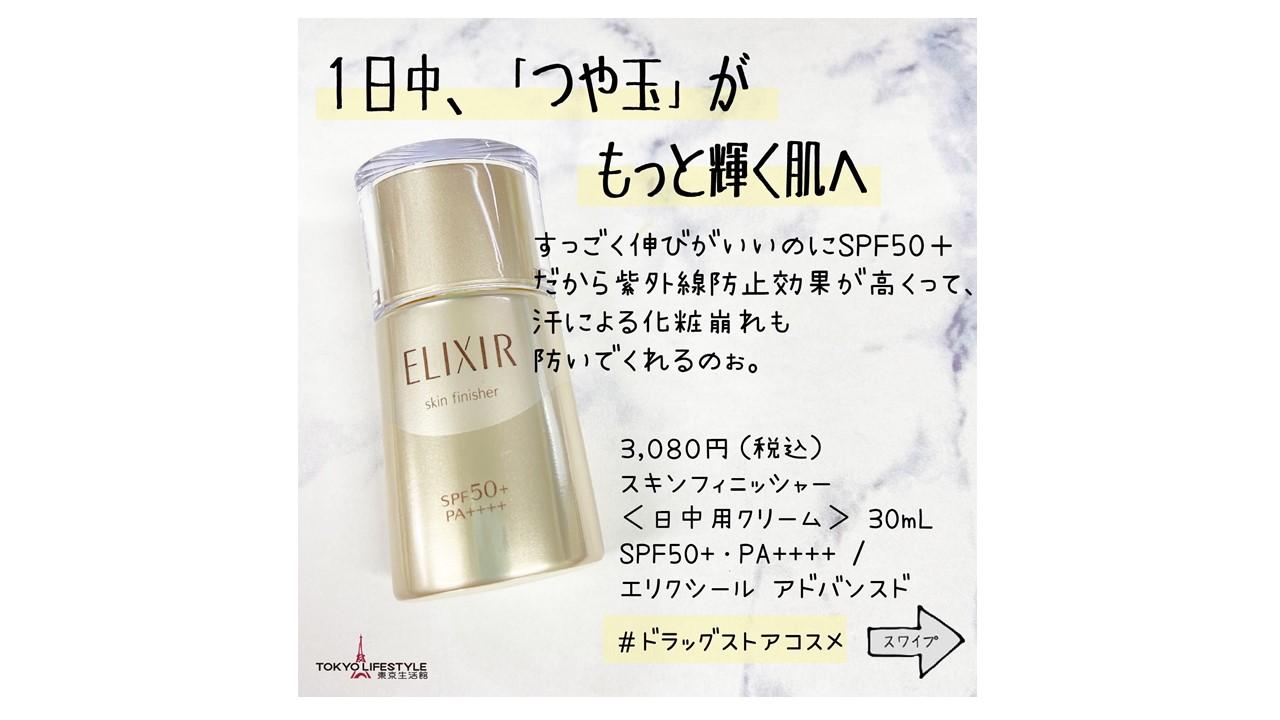 Article continues below advertisement
How's Yoshitsu's (TKLF) stock forecast?
After taking their speculations too far, many investors are coming back to their senses to value Yoshitsu at about what management felt the stock is worth. Getting in at the $4–$6 range looks to be the right move now. The stock should be worth $40 or more in the future as Yoshitsu expands its business and grows sales, which is exactly what management plans to do.
Management plans to use the IPO money to expand Yoshitsu's store network, add more talent, improve the distribution system, and invest in brand marketing. If successful, these efforts should translate into more sales and profit for the company.
Yoshitsu has more room to grow. In its domestic Japanese market, spending on beauty and health products is forecast to hit $166 billion in 2025 from $$142 billion in 2021. The company is only generating just over $220 million in annual revenue right now. In addition to Japan, Yoshitsu sells its products in China. It also has arrangements to sell in the U.S., Canada, and the U.K.