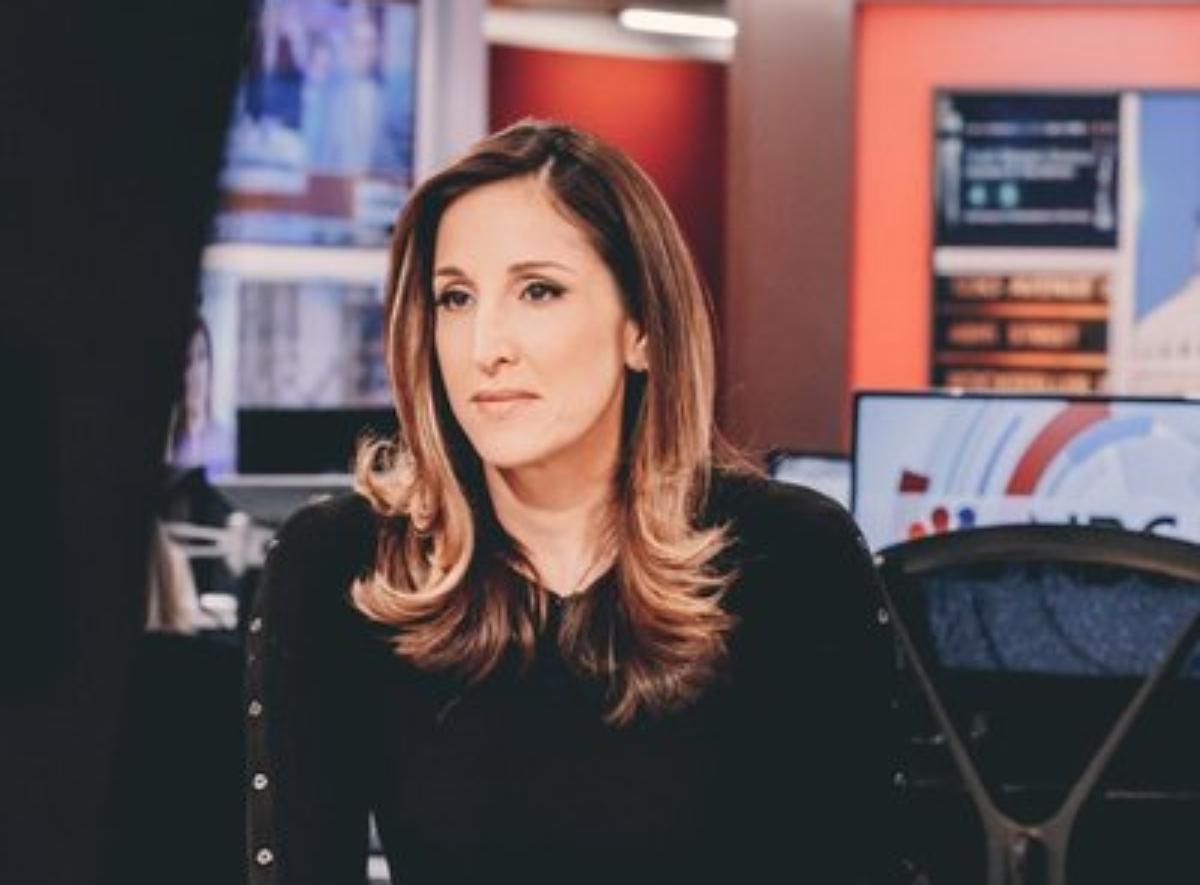 MSNBC Anchor Yasmin Vossoughian Opens Up About Health Struggles
Yasmin Vossoughian, an MSNBC anchor, has opened up publicly about her physical health struggles. She hosts the weekend program Yasmin Vossoughian Reports, airing from 3:00 p.m.–5:00 p.m. EST on Saturdays and Sundays. How much is Vossoughian's MSNBC salary?
Article continues below advertisement
Although Vossoughian's exact salary as an anchor for MSNBC isn't public knowledge, she is on-camera talent, so she likely earns more than backstage types of employees at the network.
Article continues below advertisement
Yasmin Vossoughian chose journalism over her parents' preference of medical careers.
Both of Vossoughian's parents are doctors, according to WealthyCelebrity.com, but she chose a journalism career instead of following in their footsteps. Her parents are Iranian-born, but Vossoughian was raised in the U.S. She told her alma mater Occidental College in an interview, "I really crave diversity" due to having grown up in a part of New York without much diversity.
In that same interview, Vossoughian discussed an assignment for an economics course in which she created a video news-style report on differences in careers. After that report comparing the earnings and work lives of a sewage worker and a CEO, a classmate speculated, "You're going to be the next Barbara Walters."
Article continues below advertisement
Vossoughian has been co-anchor of a segment of 'Morning Joe.'
The journalist has been a co-anchor of the program Morning Joe: First Look, leading into the four-hour program from 6:00 a.m.–10:00 a.m. EST. Currently, the co-hosts of the main program are Willie Geist, Joe Scarborough, and Mika Brzezinski. On May 30, Vossoughian anchored a special edition of the program from Uvalde, Texas.
According to CNN, Vossoughian also worked for the local cable news channel NY1, where she covered events such as Hurricane Sandy.
Article continues below advertisement
Yasmin Vossoughian recently shared her medical struggles on Instagram.
Vossoughian first talked openly with the public about her birthmark and the associated medical issues in 2019. This spring, she again shared about the birthmark and her congenital vascular disorder, Klippel-Trenaunay Syndrome (KTS). The KTS affects the port-wine stain on her left leg, resulting in her needing to undergo sclerotherapy.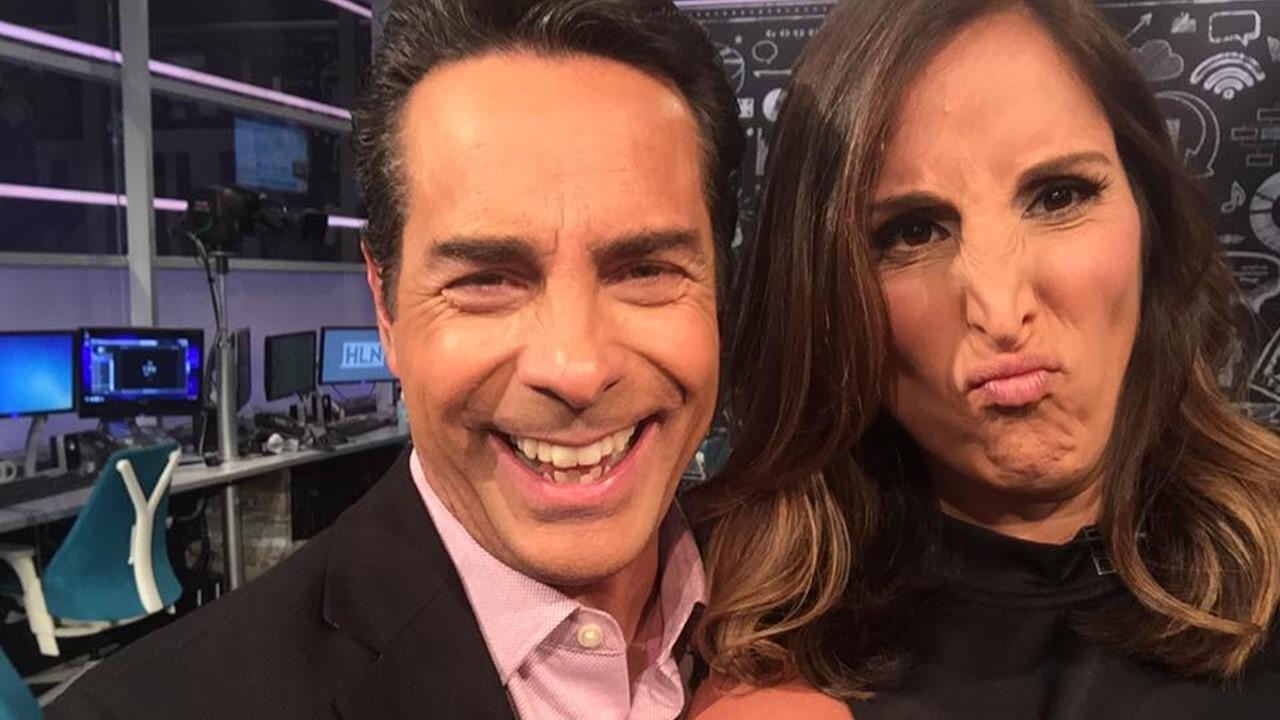 Article continues below advertisement
The anchor began receiving treatments for her condition in 2013 after her KTS symptoms worsened during pregnancies. Her leg swells painfully and she needs to receive treatments to essentially collapse the veins.
As MSNBC reported recently, Vossoughian receives treatment by injections of a solution directly into the varicose veins. She has to wear compression tights over the leg after treatments, which she is receiving for about three to four months. She talked about the difficulty of the treatments in that they prohibit her from exercising for weeks at a time.
Article continues below advertisement
"It's a nightmare — I need to run, do yoga — it keeps my mind focused during this crazy news cycle."
Vossoughian also said the struggle reminds her that "Everybody has a story, everybody has a mark like mine. You just may not be able to see it the way that you see mine." She gave the advice that people going through any type of struggle need to seek help from people who genuinely support them.