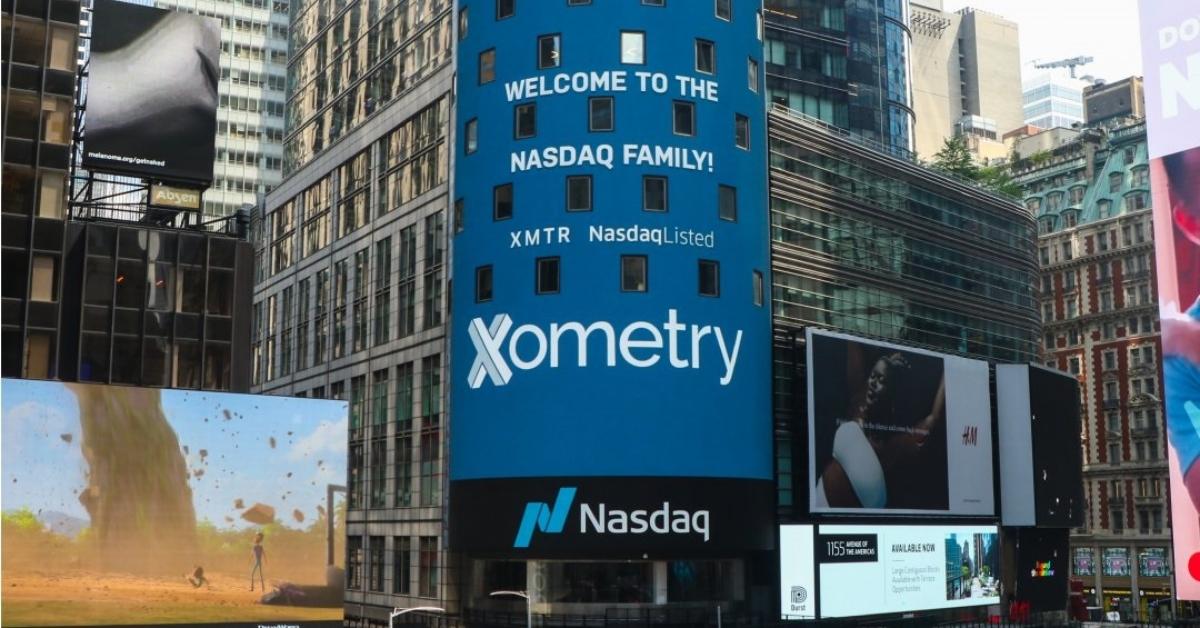 After a Successful IPO, Is Xometry (XMTR) Overvalued?
On Jun. 30, Xometry (XMTR) had a successful debut on the stock market. On its first day of trading on the Nasdaq, Xometry stock nearly doubled after the company announced that it raised $303 million in the offering. What's the forecast for XMTR stock in 2021? Will the stock rise more after its IPO?
Article continues below advertisement
Founded in 2013, Xometry operates an AI-powered online marketplace for on-demand manufacturing services. The company seeks to connect buyers with small manufacturers through online and offline sales and marketing efforts. Xometry is backed by Highland Capital Partners and T. Rowe Price Associates.
Xometry has a strong IPO
On Jun. 30, Xometry started trading on the Nasdaq under the ticker symbol "XMTR". The stock opened at $68—up 54.5 percent from its IPO price—and closed 98.6 percent higher, at $87.39. A total of 6.9 million shares were offered in the IPO, at $44 each. Initially, Xometry planned to offer the shares at $38–$42.
Article continues below advertisement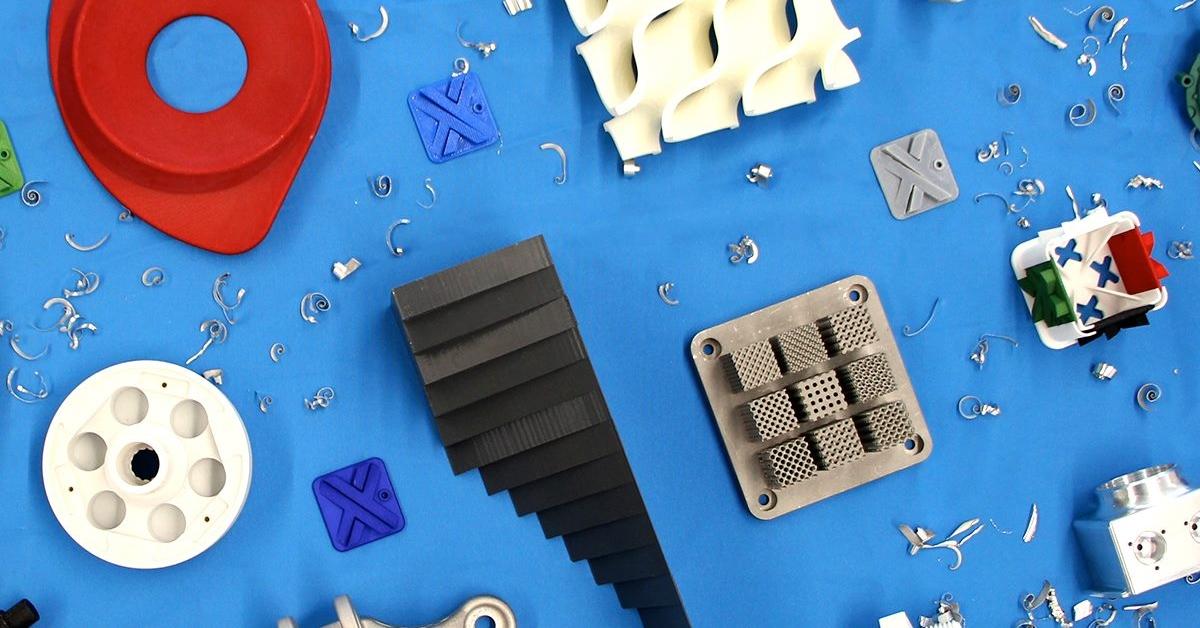 Goldman Sachs, JPMorgan Chase, and UBS Investment Bank are acting as lead underwriters for the offering. The underwriters have a 30-day option to buy an additional 1.0 million shares from Xometry at the IPO price.
Article continues below advertisement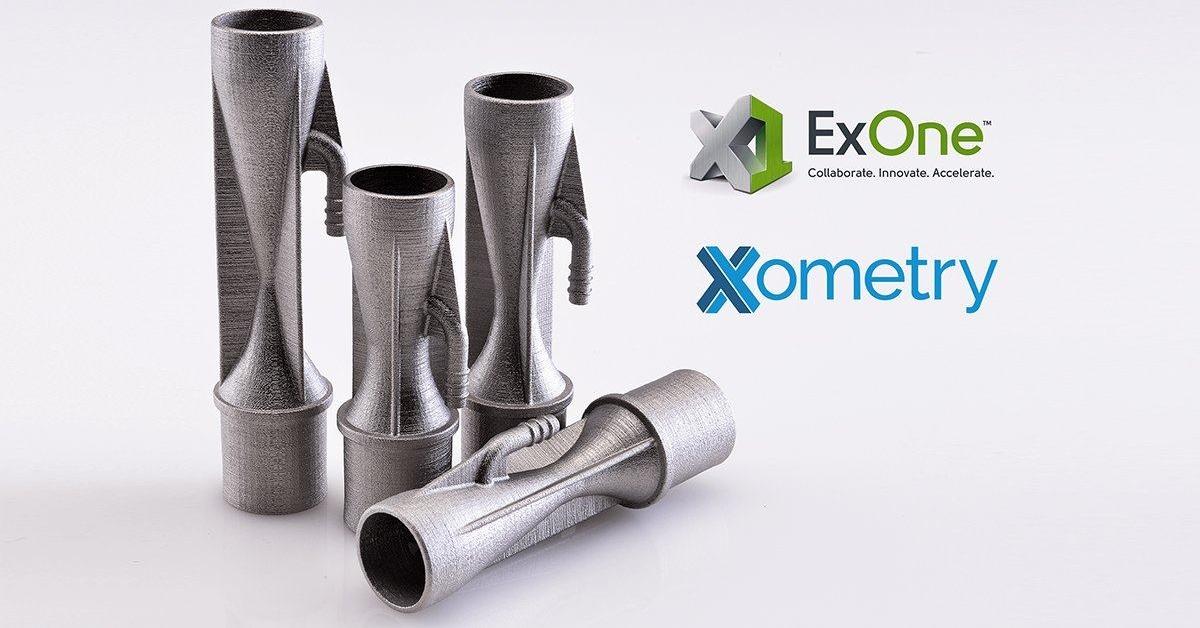 Will XMTR stock rise more?
XMTR stock was down in premarket trading on Jul. 1. In the near term, the stock could see a sell-off as investors book profits. Like most tech IPOs, Xometry is losing money, and its net losses increased to $39.9 million in 2020 from $30.9 million in 2019. In 2020, its revenue grew by 76 percent year-over-year to $141.4 million from $80.2 million. As of Mar. 31, 2021, the company had $44.3 million in total liabilities and $49.5 million in cash and cash equivalents.
Article continues below advertisement
Xometry's stock forecast
The outlook for Xometry stock looks promising, mainly because the on-demand manufacturing industry hasn't yet been digitized. Xometry believes that its global market opportunity is worth more than $260 billion. The estimate is based on the anticipated market size of the sellers across key manufacturing processes, including sheet-metal manufacturing, 3D printing, die casting, and injection molding.
Is Xometry stock overvalued?
The Xometry IPO valued the business at $2 billion, but that spiked to $3.7 billion after XMTR stock surged on its debut. The stock is now trading at a 2020 price-to-sales multiple of 26.2x. Considering that peers 3D Systems and Stratasys have next-12-month EV-to-sales multiples of 8.2x and 2.1x, respectively, Xometry stock looks overvalued.
Article continues below advertisement
Xometry stock is a good long-term investment, but not at this price
Xometry is the largest on-demand manufacturing marketplace by sales. The company has developed an algorithm to assist with pricing. In the manufacturing process, pricing can be complicated and time-consuming, as many items are customized. The Xometry algorithm helps generate prices for buyers and sellers, creating an e-commerce-like experience for both parties.
Xometry has connected around 43,000 buyers to nearly 5,000 unique sellers. Since its inception, more than 6 million parts have been manufactured using Xometry's platform. In the first quarter of 2021, around 95 percent of Xometry's revenue was generated from existing accounts. The company raised about $150 million in funding prior to the IPO.