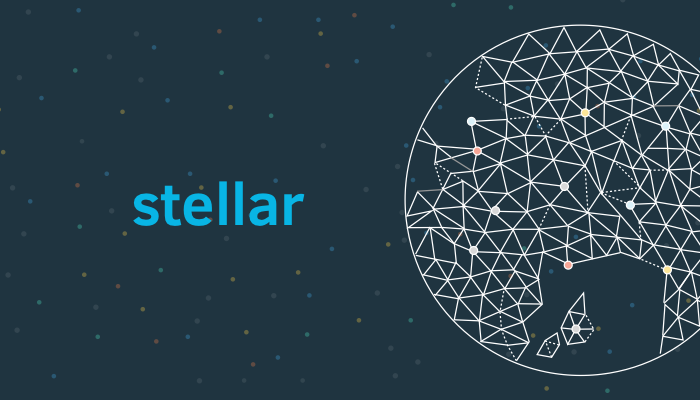 Stellar's (XLM) Rising Adoption Should Lead to a Higher Price
By Anuradha Garg

Aug. 12 2021, Published 10:24 a.m. ET
After remaining weak for a few months, Stellar Lumens has started inching up recently. This rise is accompanied by a similar resurgence in the cryptocurrency market as a whole. After its recent rise, investors want to know XLM's price prediction and whether it can reach $100.
Article continues below advertisement
Stellar Lumens has a market capitalization of nearly $7 billion and is currently the 20th largest cryptocurrency by market cap. In 2021, Stellar Lumens reached a peak of $0.6596 on May 10 and saw a trough value of $0.2115 on July 19. After hitting this trough, the token has gained almost 60 percent.
What is XLM used for?
Stellar is an open network for storing and moving money. Stellar allows individuals to create, send, and trade all forms of digital money, including dollars and Bitcoin. It's a payments-focused blockchain that's similar to Ripple (XRP). Stellar seeks to make international money transactions like cross-border asset trades and cash remittances fast and cheap. Lumens (XLM) is Stellar's official token.
Article continues below advertisement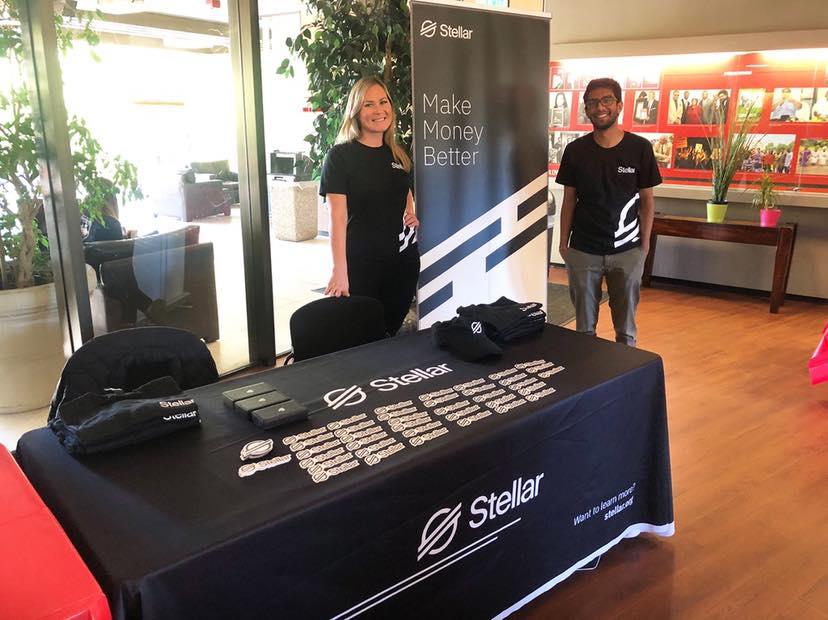 Why XLM is going up
XLM has returned 163 percent YTD. However, the token has seen a decline of nearly 49 percent in the last three months, mainly due to the broader sell-off in the crypto space due to China's crackdown and negative tweets from Elon Musk. Now, it's rebounding with the rest of the crypto market. XLM has gained about 60 percent since July 19.
Article continues below advertisement
There are two major reasons for the rebound. One is the general optimism about cryptocurrencies. Most of the smaller cryptos take price cues from Bitcoin. Since Bitcoin has been rising lately, so are altcoins. Also, the SDF (Stellar Development Foundation) is said to be in talks with Moneygram International about a potential acquisition. This might also have led some investors towards XLM.
Article continues below advertisement
XLM's price prediction
WalletInvestor sees XLM going from the current price of $0.3379 to $0.537 in one year, which implies gains of 59 percent.
Digital Coin Price also has a target price of $0.511 for XLM by end of 2021, which suggests an upside of 51 percent for the token. However, the firm sees a gradual rise in XLM's price and expects it to grow by nearly 200 percent to reach $1.02 by 2025.
Long Forecast doesn't foresee strong gains but expects a gradual upward move. It sees a growth of 4 percent for XLM and expects it to reach $0.35 by the end of 2021.
Will XLM reach $100?
With the recent momentum in the crypto space and SDF's potential acquisition talks with Moneygram, investors want to know if XLM can reach $100 in the future. To reach $100, XLM will have to rise by nearly 30,000 percent. While it's still a possibility, these kinds of gains aren't typical for established crypto. Doing incremental improvements and partnerships results in a gradual price increase.
Is XLM a good investment?
XLM is still a good investment as its adoption rises due to its speed and lower cost in cross-border remittance. It won't be surprising to see 40 percent–50 percent annual gains on a sustainable basis in this token.