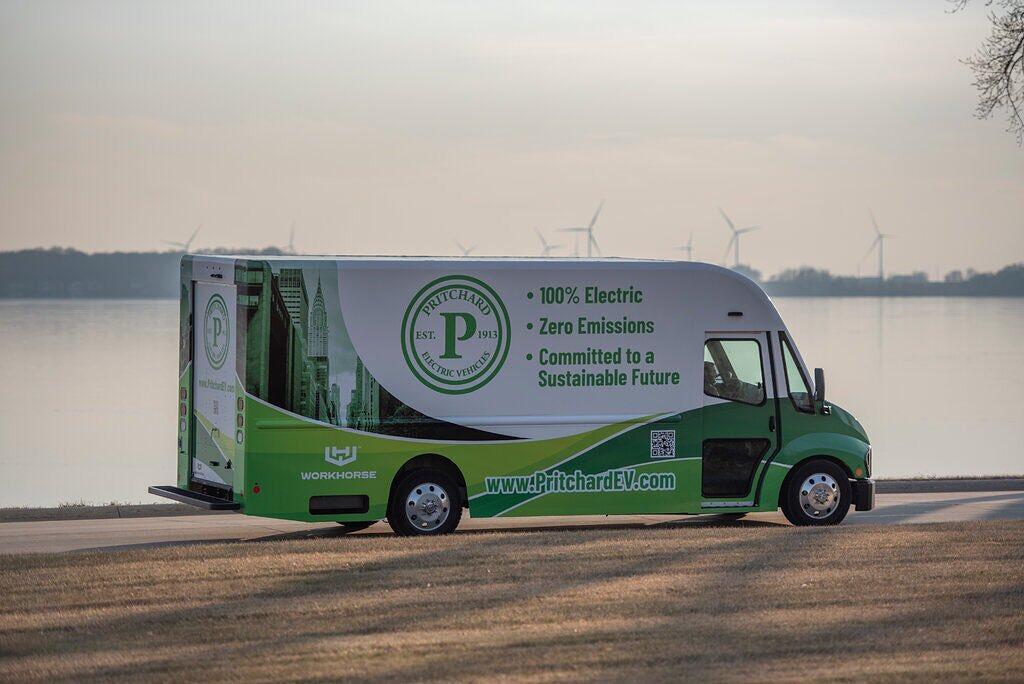 Why Workhorse (WKHS) Stock Is Far From Bottoming Out After Being Cut in Half
By Anuradha Garg

Feb. 24 2021, Published 9:07 a.m. ET
Workhorse (WKHS) stock was almost cut in half on Feb. 23 as the company missed out on a contract from the USPS (U.S. Postal Service) for modernizing its postal delivery fleet. WKHS stock ended the day with a steep loss of 47.5 percent. Much of the stock's gains over the last year have been related to the USPS contract. 
Article continues below advertisement
Therefore, the loss of contract was a big shock for investors. Many are now wondering about Workhorse's stock forecast for 2021.
Why Workhorse lost the USPS deal
The USPS's 10-year contract went to Oshkosh. Under the contract's initial $482 million investment, Oshkosh will finalize the production design of next-generation delivery vehicle (NGDV). It will also assemble 50,000 to 165,000 of them over 10 years. By some estimates, the total contract value could be about $6 billion.
Article continues below advertisement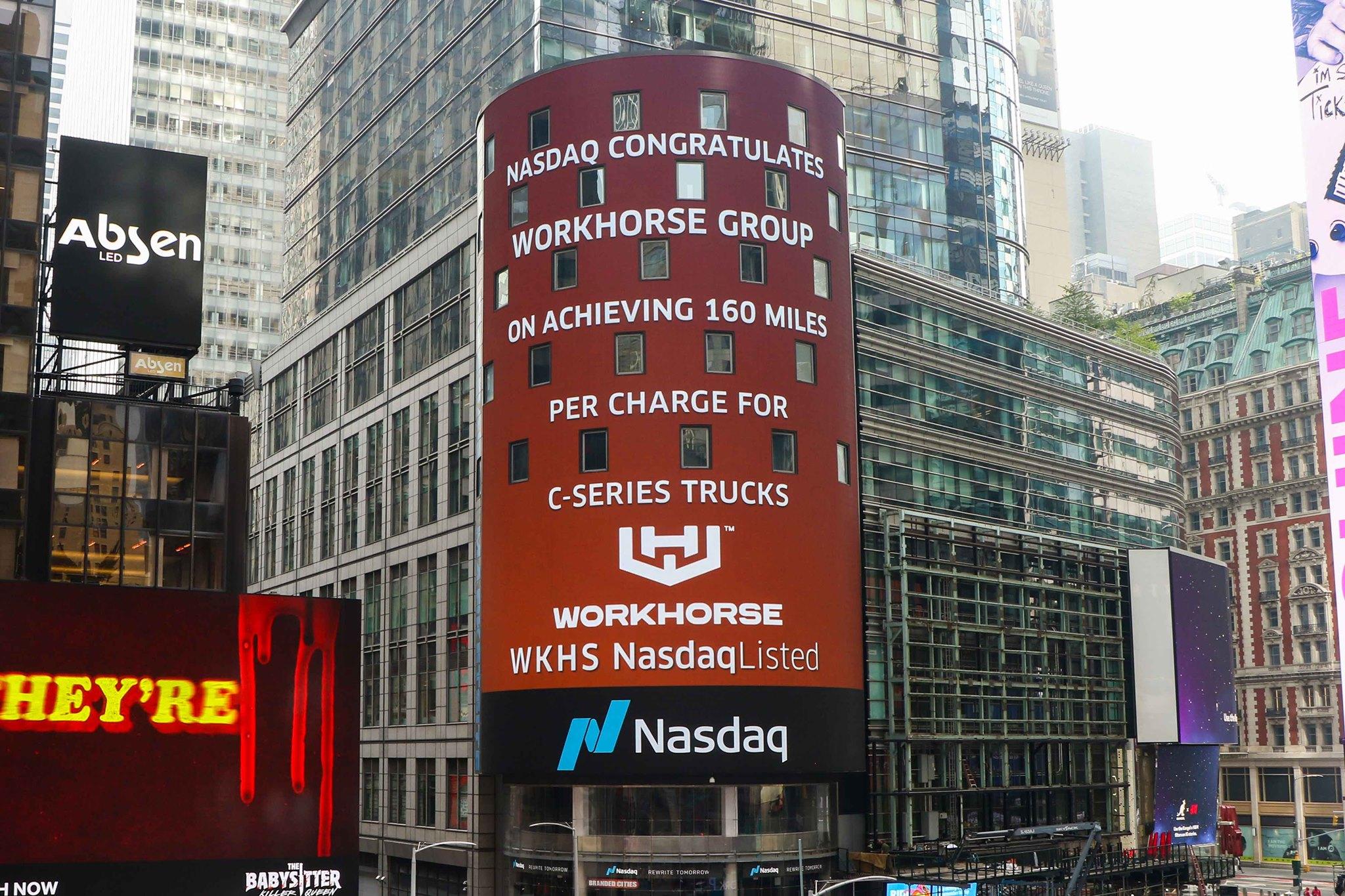 As Workhorse was a leading contender for the contract, the miss came as a shock to the company and investors. While the USPS hasn't specified why the contract didn't go to WKHS, a short-seller report sheds some light on the move. Fuzzy Panda Research argued in a Oct. 2020 report that it had "incontrovertible" new evidence that ended any speculation that Workhorse would be awarded the contract. According to the report on the contract, Workhorse did not have the "facilities, equipment, or expertise to fulfill it according to USPS requirements and expectations."
Article continues below advertisement
What's the outlook for WKHS stock?
The USPS contract wasn't WKHS's only potential work. In Jan. 2021, the company got an order for 6,000 electric delivery vans from Pride Group Enterprises, a privately held commercial-vehicle wholesaler that operates in the U.S. and Canada. It's a big order for WKHS, which plans to build just 1,800 vehicles in 2021. 
Article continues below advertisement
However, the USPS contract would have shaped Workhorse's outlook significantly. The company was also counting on the deal to reverse its cash burn issue.
Workhorse stock price forecast 2021
According to Market Beat, of the eight analysts covering WKS, five recommend "buy," two recommend "hold," while one recommends "sell." The analysts' average target price of $19.60 implies a 16 percent downside from the stock's current price. Their highest and lowest target prices are $29 and $4.50. 
Article continues below advertisement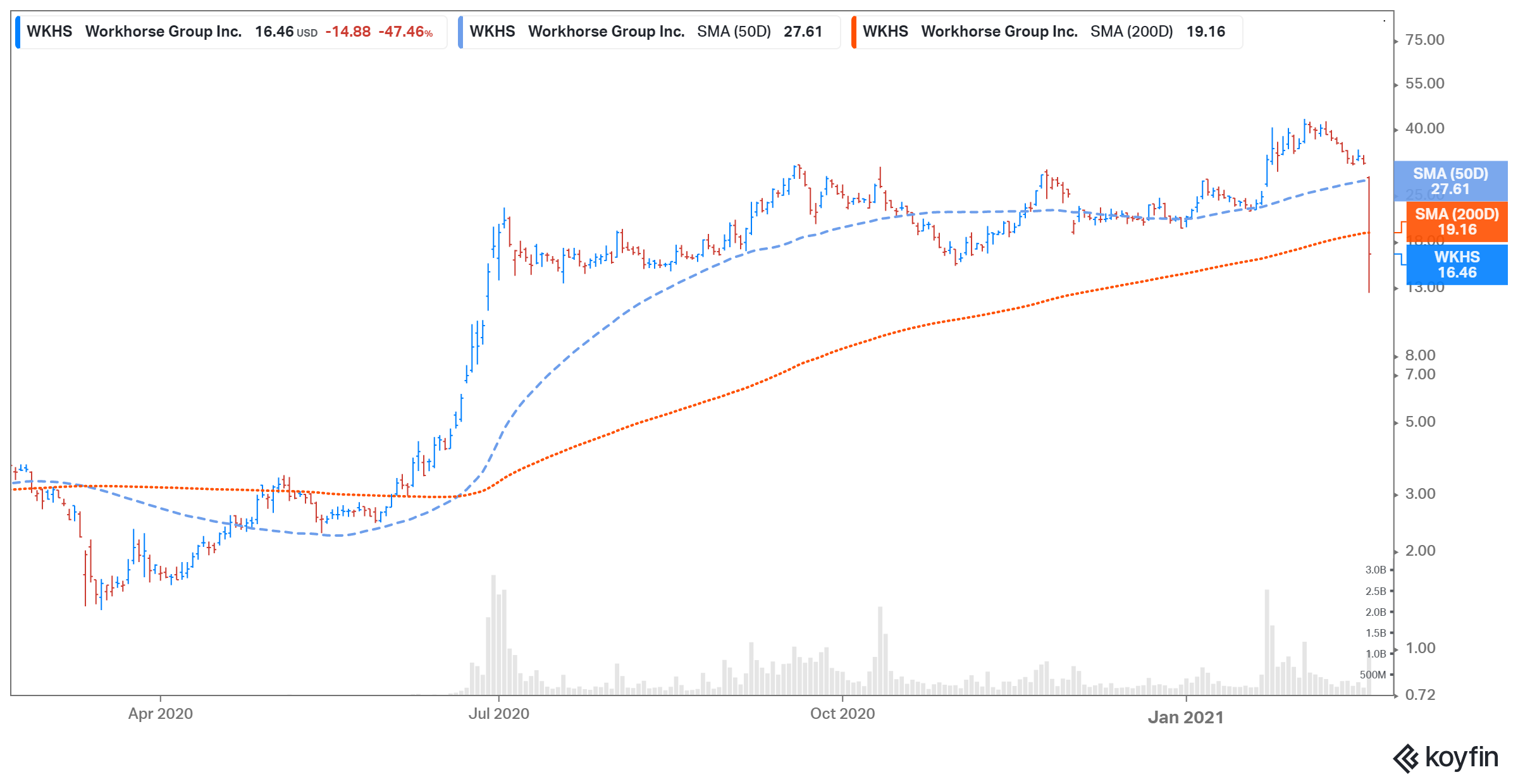 Article continues below advertisement
Will WKHS stock rise or fall in 2021?
After the stock fell 48 percent on Feb. 23, many investors are wondering if the stock has bottomed out and it's time to buy. However, that's not always the case after a steep slide. 
There are several things to consider before entering a stock after a fall. For WKHS, investors should be asking why the company lost the contract after being named one of the most eligible contenders. If the short-seller report has a grain of truth in it, it points to bigger problems for Workhorse—losing a contract due to competitive bidding or other technicalities is one thing, but losing because of a lack of expertise and facilities is another. Moreover, analysts' impending downgrades could pressure the stock further. Therefore, WKHS stock is much like a falling knife right now—you don't really want to touch it just yet.