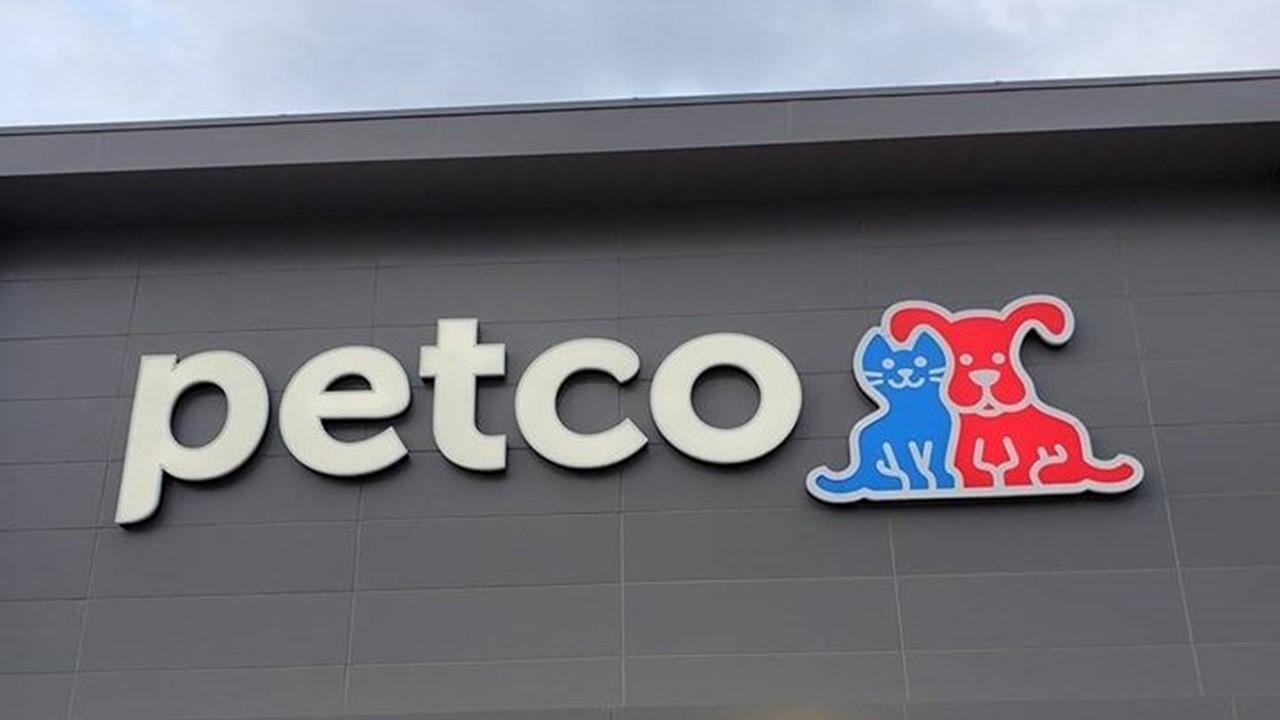 Reddit's Interest in Petco (WOOF) Soars, Possible Short Squeeze
The interest in Petco Health and Wellness Company (WOOF) stock among Reddit investors has spiked sharply. For example, WOOF stock mentions have increased more than 7,000 percent in the last 24 hours, according to Quiver Quantitative data. What is WOOF's stock forecast and could it be Reddit's next short squeeze target?
Article continues below advertisement
Petco is a pet product retailer. It also sells animals and offers animal services, like training and grooming. WOOF stock jumped almost 18 percent on June 14 and closed above $28, which marked its highest closing in many weeks.
Why Petco (WOOF) stock is rising
Petco stock has gained almost 30 percent in the past week and has outshined the S&P 500 with gains of less than 1 percent in the same period. The stock has spiked as Reddit investors take a keen interest in it. WOOF has become one of the top trending stocks in Reddit's WallStreetBets community alongside CLNE, CRSR, AMC, WISH, and Chamath Palihapitiya-backed CLOV.
Article continues below advertisement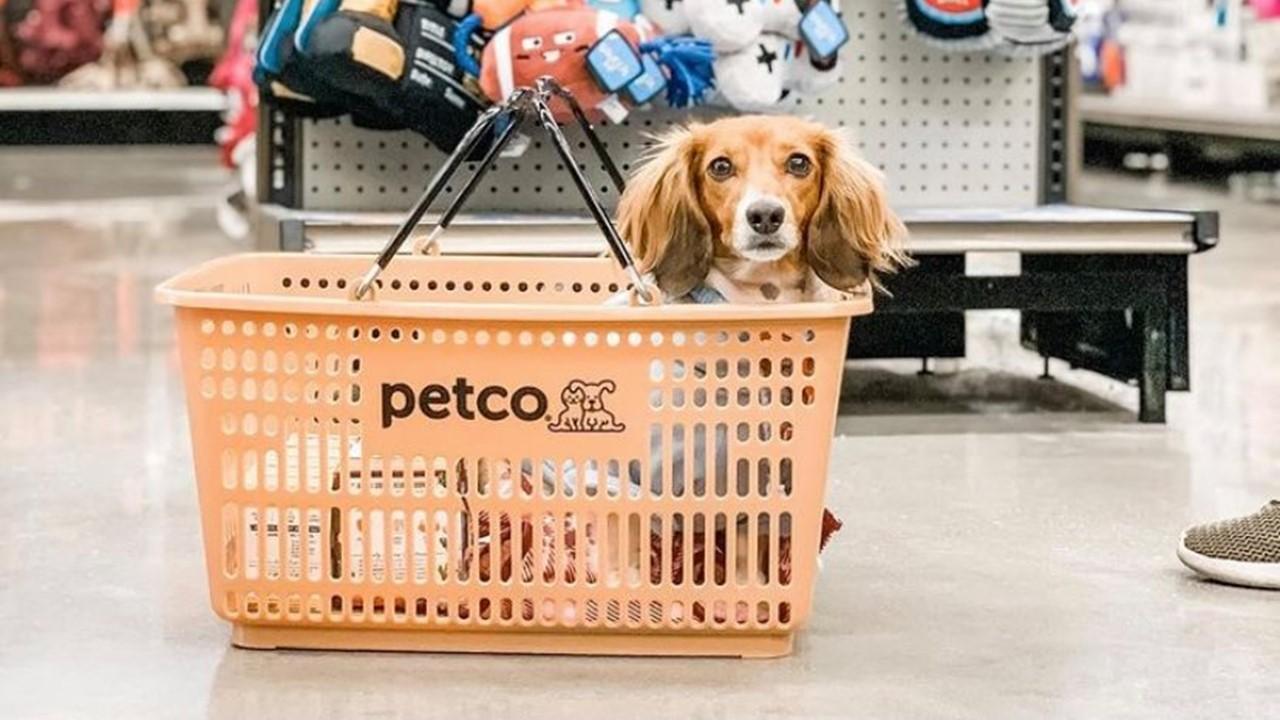 The latest spike in WOOF stock came after Petco's management scheduled to present at the Evercore ISI retail summit on June 15. Such events give investors a chance to catch the latest on a company's plans and progress. Investors hope to hear positive things from Petco as the pet market continues to expand.
Article continues below advertisement
Petco executives presented at a recent Oppenheimer conference and they left a positive impression on investors. Oppenheimer, the conference host, said that the Petco team was possibly the most forceful in its presentation.
Is Petco (WOOF) stock Reddit's next short squeeze target?
The market appears to be preparing for a WOOF stock short squeeze as WallSteetBets shows more interest in it. The high level of short interest in Petco stock is also bolstering the expectations.
Article continues below advertisement
WOOF carries a short interest of more than 30 percent. The high level of bearish bets sets it up as a short squeeze candidate. Petco could become a prime squeeze target since it has a higher level of bearish bets than recent Reddit favorites like AMC and GameStop.
WOOF stock forecast amid short squeeze rumors
Petco stock appears to be running faster than Wall Street anticipated. After rising to $28 on June 14, WOOF stock matched its 12-month average target price and came within striking distance of Wall Street's highest target of $31. Like what happened with AMC recently and GME earlier, a short squeeze could drive WOOF stock to new all-time highs in a rapid frequency.
Article continues below advertisement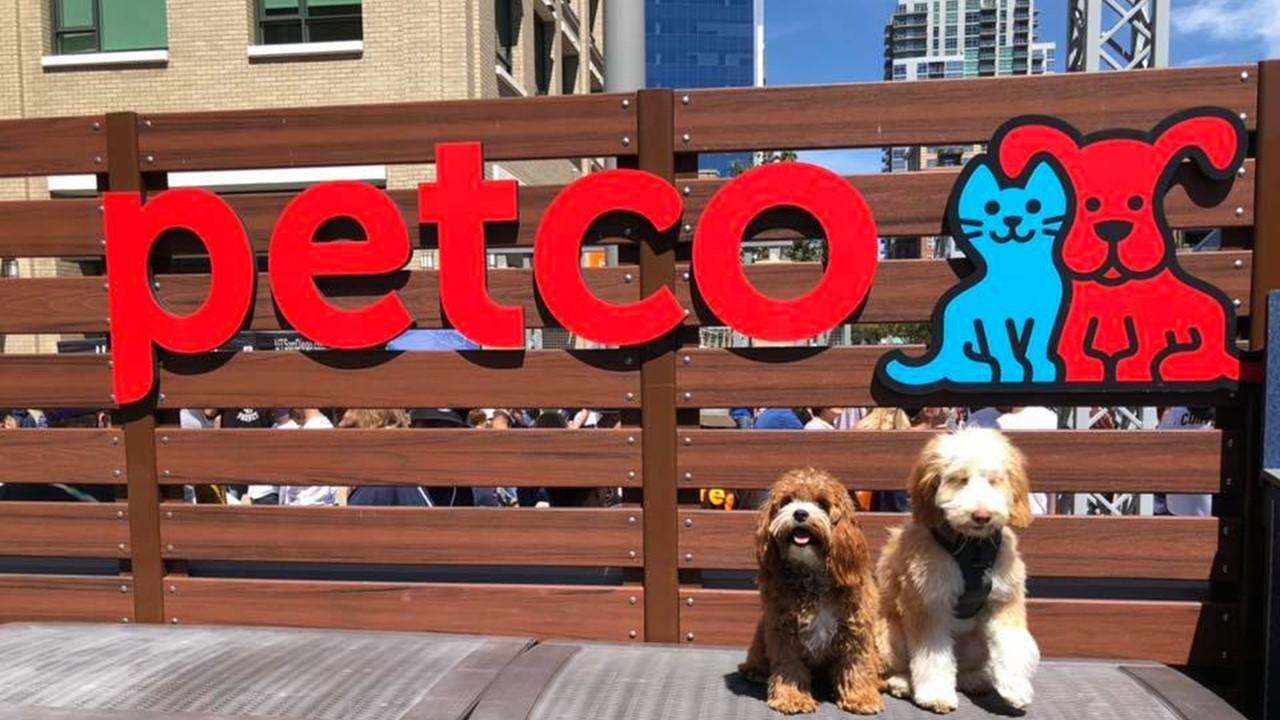 Is Petco (WOOF) stock a good investment?
Petco reported strong first-quarter results and raised its fiscal 2021 outlook. The adjusted EPS of $0.17 beat the consensus estimate of $0.09. The company's revenue of $1.41 billion increased 27 percent YoY and beat the expectations for $1.27 billion.
Article continues below advertisement
The company raised its 2021 revenue target to the $5.48 billion–$5.58 billion range. Previously, Petco forecast revenue of $5.25 billion–$5.35 billion. Business is booming for Petco with the already expanding pet adoption getting a boost from the COVID-19 pandemic. Unlike certain items that people only buy once, pet owners keep spending money for years to take care of their pets.
Petco has a delivery partnership with DoorDash and the arrangement helps it compete with online rivals like Chewy. Petco is offering same-day deliveries to customers through a deal with DoorDash.