S&P 500 Is a Solid Long-Term Investment No Matter What It Does in 2021
By Mohit Oberoi, CFA

Feb. 5 2021, Published 2:21 p.m. ET
Ever since the U.S. stock markets started to rally from their March 2020 lows, there have been lingering concerns that there will be another crash. Many pundits forecasted that markets are overvalued and would come down. However, none of these predictions have come true. Many investors wonder if the S&P 500 will crash in 2021 or if there will be record highs.
Article continues below advertisement
The S&P 500 is the world's most popular index with over $4 trillion worth of assets indexed to it. For many people, the S&P 500 is synonymous with the stock market.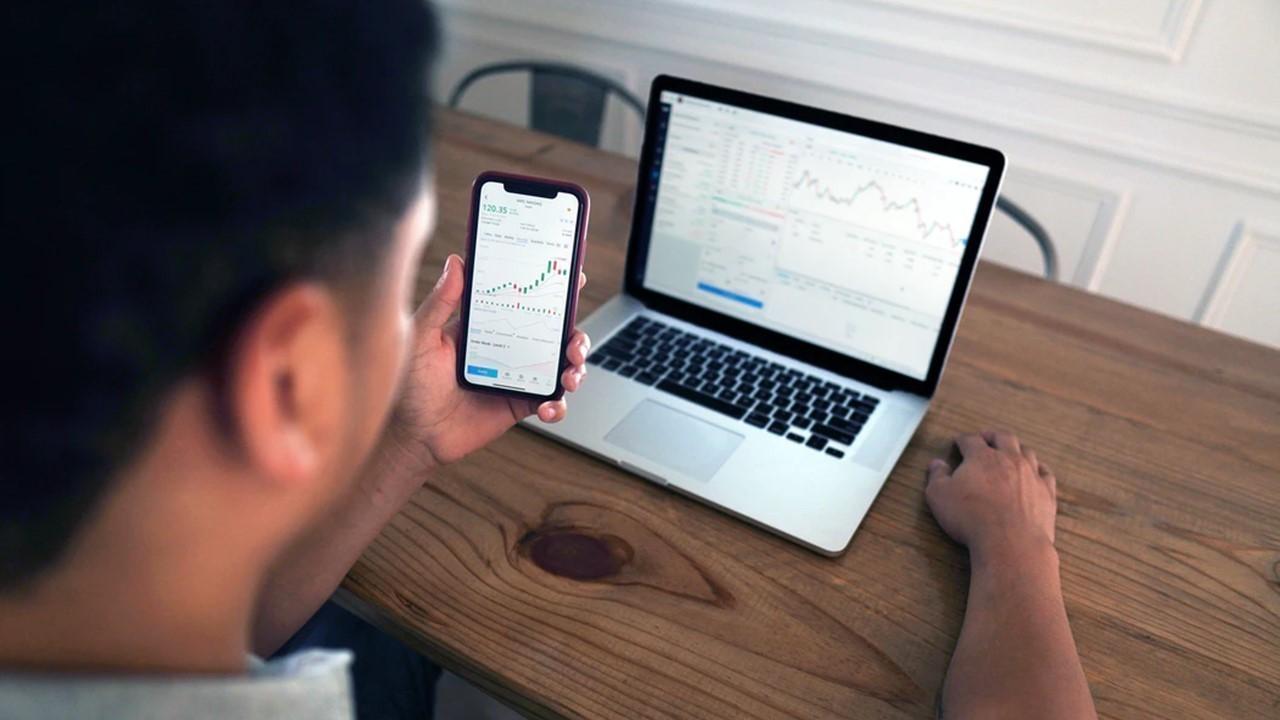 Article continues below advertisement