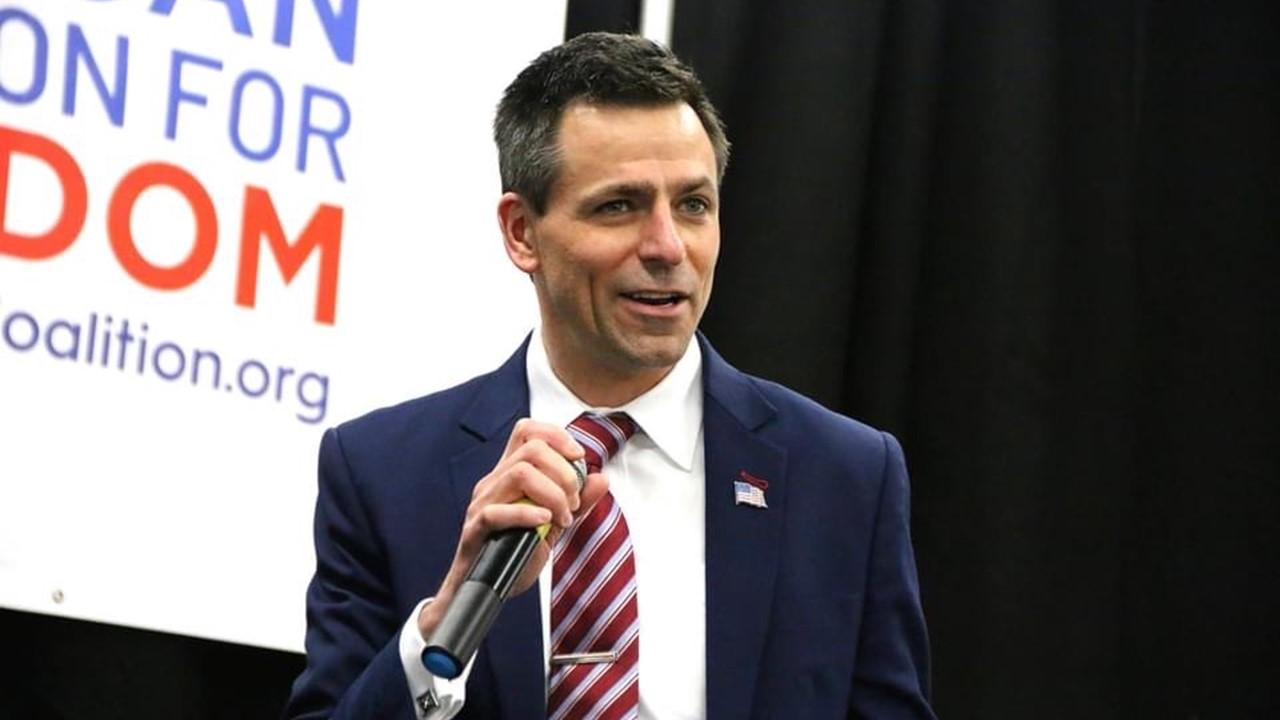 Ryan Kelley Arrested Over Jan. 6 Riot — Will He Drop Out of the Governor Race?
Michigan GOP gubernatorial candidate Ryan Kelley was expected to face off with Tudor Dixon, Ralph Rebandt, Kevin Rinke, and Garrett Soldano come August 2, 2022. All of them are listed as candidates running in the primary elections. But that could soon change. On June 9, 2022, Kelley was arrested at his home in Allendale over his role in the Jan. 6 Capitol riot.
Article continues below advertisement
Does this mean Kelley will have to drop out of the race for Michigan governor? Here's what we know so far.
Ryan Kelley's arrest may not disqualify him in the race for Michigan governor.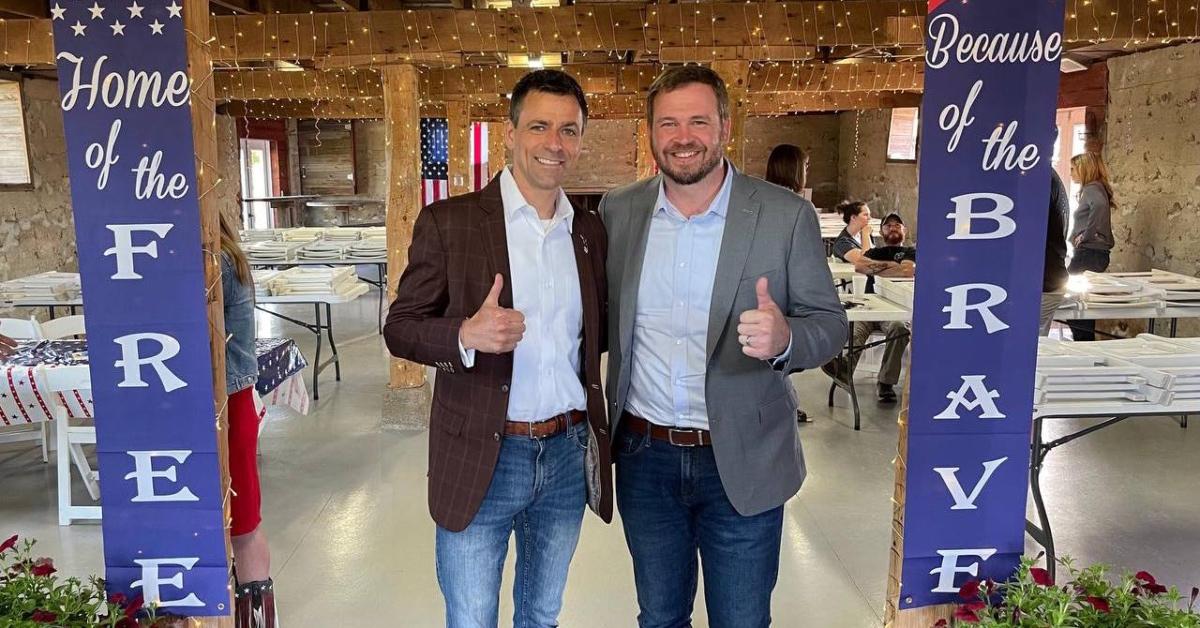 Kelley may still get a chance to "battle it out" for the title of Michigan governor despite his recent arrest over his participation in the Jan. 6 riot. He was charged with four misdemeanor offenses on June 6 and was expected to appear in court for the first time later that day, reports ABC News.
Article continues below advertisement
Although Kelley isn't being accused of entering the Capitol as the riot was being carried out, his charges stem from his presence "on restricted grounds" and behavior, which includes "engaging in disorderly conduct."
After the riot transpired, videos and images were released the following month (February), many of which captured Kelley wearing a black coat, a baseball hat, and sunglasses. The GOP gubernatorial candidate allegedly watched and filmed rioters as they assaulted Capitol police officers. He was even accused of "climbing on an architectural feature on the northwest stairs," reports ABC News.
Article continues below advertisement
Rolling Stone also shared that Kelley was accused of advancing toward the Capitol as he shouted, "Come on, let's go! This is it! This is war, baby!"
Now, according to Michigan law, because Kelley wasn't charged or convicted of "a felony involving dishonesty, deceit, fraud, or a breach of the public trust," he can still run for governor. As previously mentioned, Kelley was charged with four misdemeanor offenses, none of which he has been convicted of.
Article continues below advertisement
Will Kelley's recent arrest harm his chances of getting elected as Michigan governor?
Although it isn't exactly a good look for a gubernatorial candidate to have an arrest or conviction on their record, it doesn't always mean it will crush their chances of being elected governor. According to Rolling Stone, Kelley "is one of the leading Republican candidates for governor of Michigan." This claim apparently stems from last month's polls.
Article continues below advertisement
Given the fact that Kelley is still one of the favorite candidates in Michigan despite the footage of him attending and participating in the Jan. 6 riot, there's a possibility he could be a leading candidate in the Aug. 2 primaries.
While it isn't clear how Michigan will respond to Kelley's recent arrest, his past behavior may provide some insight into how he might handle his responsibilities as governor. The Jan. 6 riot wasn't the only event that got Kelley all riled up.
In November 2020, the Republican candidate attended the "Stop and Steal" rally held at the Michigan Capitol in Lansing and even spoke out about the "stolen election," shared ABC News.