Putin Is on the Heels of NATO and Its Allies
Russian president Vladimir Putin is no fan of NATO or its allies. Will NATO's threat to Russian actions be enough for him to attack?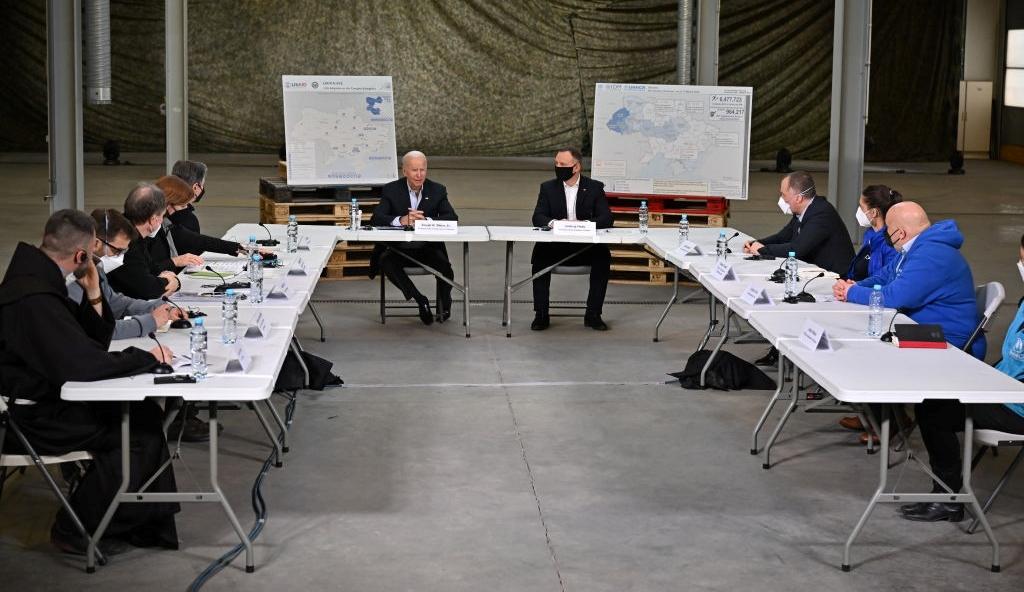 Russian president Vladimir Putin continues to ostracize international influences. Most recently, he shut off natural gas resources for neighboring Poland and Bulgaria in what some experts are calling energy blackmail. Meanwhile, his disdain for NATO (the North Atlantic Treaty Organization) and its allies is only getting clearer.
Article continues below advertisement
Article continues below advertisement
Will Putin's dislike of NATO be enough for him to attack the organization and any country considering joining or supporting it?
Finland and Sweden plan to join NATO, expect Russian attacks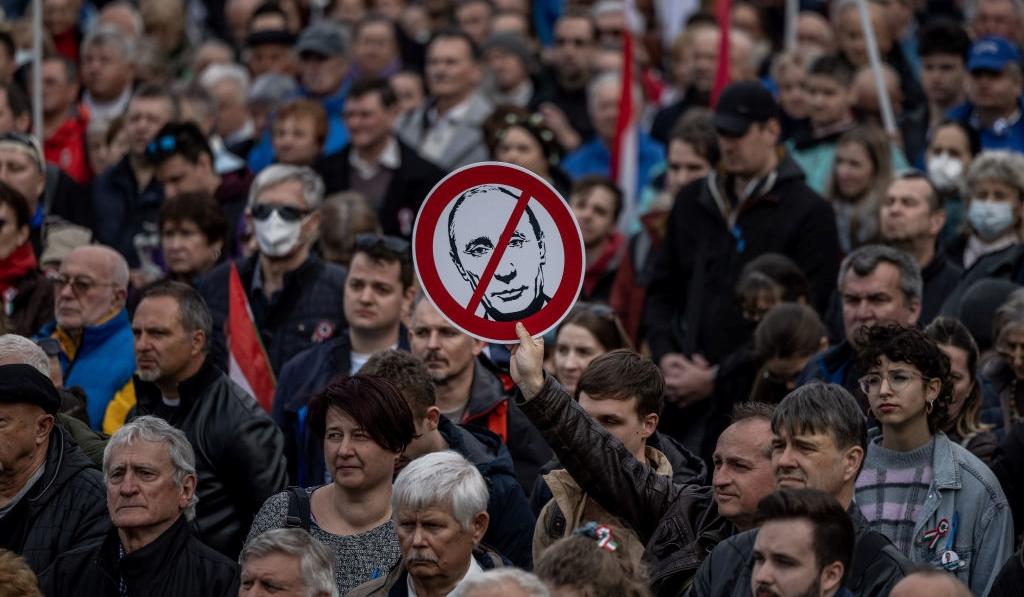 Scandinavian countries Finland and Sweden are both preparing to submit their NATO membership bids this spring. The Russian war in Ukraine has prompted a change of heart for the countries, which had been avoiding NATO membership for fear of Russian retaliation.
Article continues below advertisement
"Finland should be prepared for all kinds of actions from Russia," Finnish prime minister Sanna Marin told reporters in Sweden. Government officials in Helsinki will make a decision about NATO in a matter of weeks, Marin adds. The Finnish public is approximately 70 percent in favor of joining NATO, a percentage that has more than doubled since the war began.
Putin views NATO and its allies as a threat
Putin admitted in a public address to lawmakers that he sees NATO countries and their allies as "a strategic threat." The threat he perceives is one on Russia and its wartime takeover of Ukraine.
Article continues below advertisement
Article continues below advertisement
In true Putin fashion, these threatening statements are vague. However, that doesn't mean we should take them lightly. One thing Putin has made clear is that he views any NATO military vehicles in Ukraine as "legitimate military targets." In short, anyone who seeks to protect Ukraine on the ground will become a Russian target all its own.
As of April 28, NATO had contributed a total of $8 billion in aid to Ukraine. The Biden administration wants to send more weapons and humanitarian support to Kyiv.
Article continues below advertisement
Russia promises retaliatory strikes
Putin says any NATO nations or NATO allies that he perceives as a strategic threat will experience "retaliatory strikes." What's more, Putin says, is that they'll be "lightning-fast." All of this is to halt what Putin believes is Russophobia, or a fear of Russians.
Article continues below advertisement
Who's at risk? NATO countries and allies
There were 30 NATO countries as of April 28, with more likely to join in the near future. The list includes the U.S., the U.K., Romania, Poland, Norway, Spain, Iceland, Hungary, Germany, France, Denmark, and more. Allies Finland and Sweden are also a big concern for Putin.
Article continues below advertisement
Russia's invasion of Ukraine is ongoing and, in some cases, only increasing. According to the Ukrainian military's chief of general staff, Russia is "exerting intense fire." Tatiana Pirogova, a resident of Kharkiv, Ukraine, told reporters, "When they shoot during the day, it's still OK, but when the evening comes, I can't describe how scary it is."
Whereas Ukrainians have been the main target of Russia's violence during this time, interference from NATO and its allies could mean a more expansive set of hard-and-fast enemies.