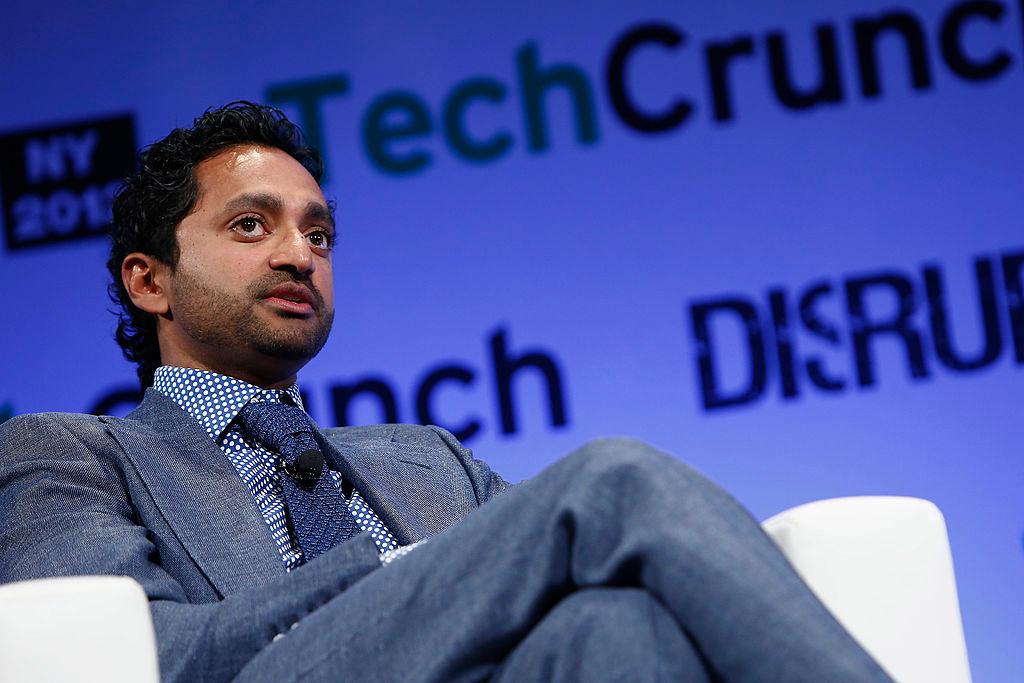 Investors Wonder if Palihapitiya's IPOF and IPOD Could Follow in PSTH's Exit
Bill Ackman has decided to dissolve his PSTH SPAC and refund investors. Will Chamath Palihapitiya follow and redeem IPOF and IPOD?
Article continues below advertisement
SPACs, which raise money from investors to buy a suitable business and take it public, typically list their shares at $10 apiece. Many retail investors have embraced SPAC stocks, seeing them as easy access to the private equity market, which is usually restricted to accredited investors.
Article continues below advertisement
What happened to Bill Ackman's PSTH SPAC?
The Bill Ackman-led Pershing Square Tontine Holdings (PSTH) blank-check company raised $4 billion from investors, which it intended to use to acquire a mature unicorn and take it public. PSTH targeted various businesses, including Universal Music Group.
There were also rumors that Ackman was considering taking payment processor Stripe public, but in the end, the PSTH SPAC couldn't find a suitable business to take public and decided to liquidate. Ackman will return the money back to PSTH shareholders in a SPAC redemption.
Article continues below advertisement
In dissolving PSTH, Ackman blamed adverse market conditions and intense competition for deals for the failure to find the right business to acquire and take public. There are dozens of blank-check companies hunting for deals. Record-high inflation, COVID-19, and the war in Ukraine have made it difficult for SPACs to identify suitable targets and close deals.
Article continues below advertisement
Will Chamath Palihapitiya redeem IPOF and IPOD?
Social Capital Hedosophia Hldgs Corp VI (IPOF) and Social Capital Hedosophia Holdings Corp IV (IPOD) are some SPACs still looking for targets. Both IPOF and IPOD are seeking deals in the technology sector. IPOF raised $1.15 billion, while IPOD raised $460 million from investors after listing shares for $10.
A SPAC typically has two years to identify a target business and close a deal. If it doesn't, it needs to dissolve and return investors their money. Palihapitiya's IPOF and IPOD both face an Oct. 14 deadline to close a deal or liquidate.
Article continues below advertisement
SPACs sometimes have the option to extend their deadline, which Palihapitiya may try for IPOF and IPOD. As more SPACs liquidate like Ackman's PSTH, the competition for deals may diminish, giving the Palihapitiya-led blank-check companies a better chance at finding a suitable target if they extend their life.
If Palihapitiya does decide to dissolve IPOF and IPOD, an arbitrage opportunity may arise, as the stocks are trading below their listing price.