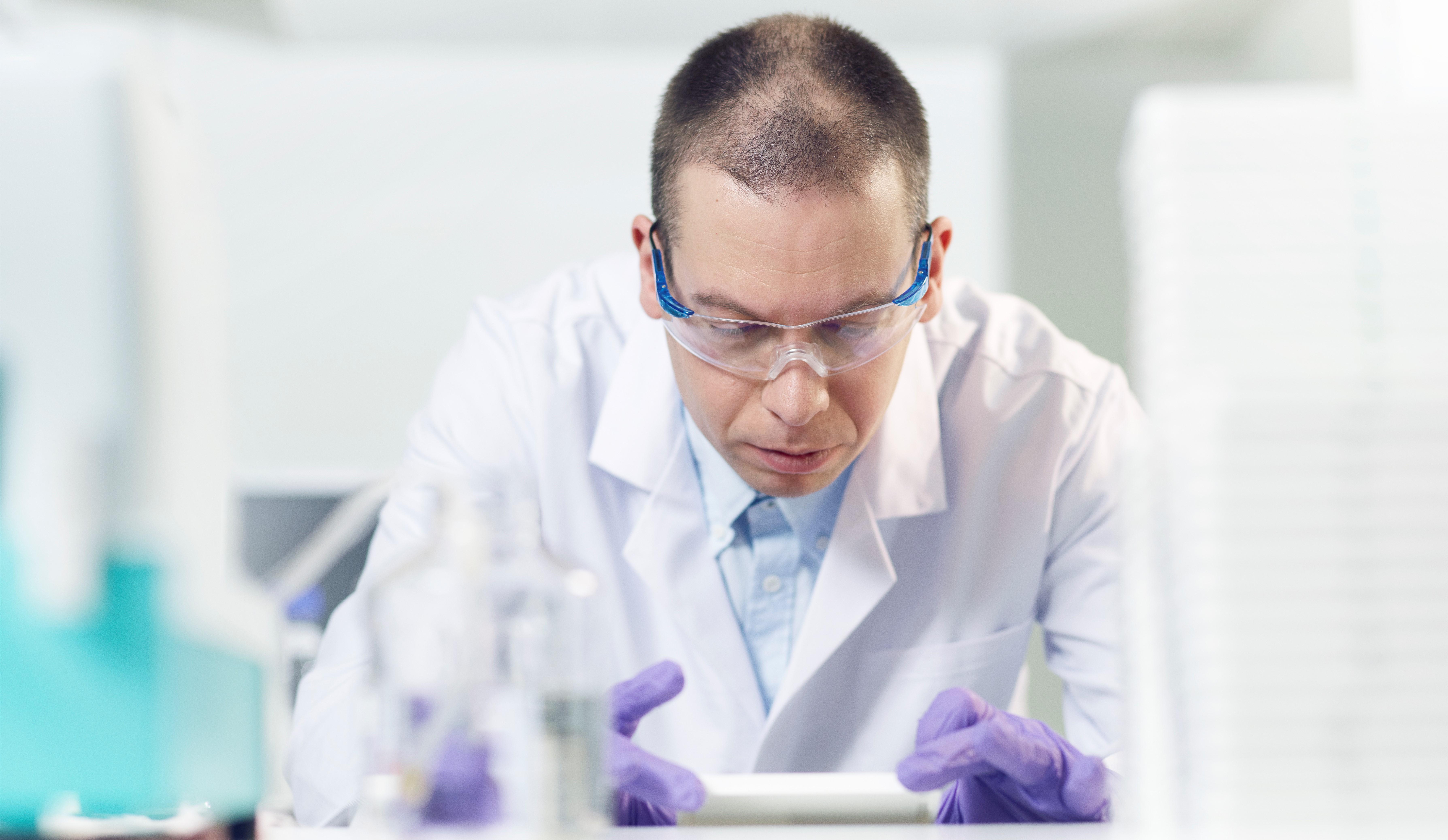 Will the FDA Approve AstraZeneca's COVID-19 Cocktail?
By Rachel Curry

Oct. 12 2021, Published 11:00 a.m. ET
The AstraZeneca COVID-19 vaccine didn't make it far in the U.S. The FDA never gave it emergency use authorization like it did for Pfizer, Moderna, and Johnson & Johnson. Despite that, AstraZeneca is hoping to move forward with a COVID-19 antibody cocktail of drugs.
Article continues below advertisement
Will the FDA approve AstraZeneca's treatment option for use in the U.S., or will the company be kept out of American revenue once again?
AstraZeneca currently developing COVID-19 antibody cocktail
AstraZeneca (NASDAQ:AZN) is working on a drug including a pair of antibodies called AZD7442. The drug, which comes in the form of a shot, was previously shown to work as preventative treatment in non-infected individuals. However, the pharmaceutical company has announced it also works as a COVID-19 treatment in the initial week of an infected person showing symptoms.
Article continues below advertisement
Research shows that AZD7442 cuts the risk of severe symptoms or death by 50 percent. This study focuses on non-hospitalized patients within seven days of first showing symptoms.
Where is AstraZeneca's COVID treatment in the pipeline?
AstraZeneca's drug is said to be similar to Regeneron's and other monoclonal antibody treatments. Regeneron, Eli Lilly, and GlaxoSmithKline drugs are all available for emergency-use treatment in the U.S. AstraZeneca hadn't achieved that status as of Oct. 12.
Article continues below advertisement
"If and when this is approved it will be used in the treatment setting as well. But the real differentiator for this antibody is going to be in the prophylactic setting," AstraZeneca BioPharmaceuticals R&D executive vice president Mene Pangalos told reporters.
AstraZeneca vaccine kept out of the mix in the U.S.
For months during the pandemic, AstraZeneca didn't apply for emergency use in the U.S. from the FDA. This is because it hadn't completed the necessary clinical trials. Once AstraZeneca's clinical trials were done and it developed a report, it was ready to apply.
Article continues below advertisement
Unfortunately for AstraZeneca, the National Institute of Allergy and Infectious Diseases (spearheaded by Dr. Anthony Fauci) said that the clinical trial had "expressed concern that AstraZeneca may have included outdated information from that trial, which may have provided an incomplete view of the efficacy data."
Will the FDA approve AstraZeneca's antibody treatment?
As AstraZeneca moves toward seeking FDA approval for its antibody cocktail, Merck (NYSE:MRK) is pushing its pill. Merck is partnering with Ridgeback Biotherapeutics; the pair applied for emergency clearance in the U.S. on Oct. 11.
Article continues below advertisement
AstraZeneca is currently sending updated treatment data to global health officials. FDA approval could still be a ways out, but there will certainly be a magnifying glass on AstraZeneca's forthcoming trial report. Once the report is published in a peer-reviewed journal, U.S. regulators will need to determine whether there's enough accuracy to deem the data as reliable. Moreover, they'll decide whether the numbers are good enough to move forward with emergency use.
Meanwhile, AstraZeneca will pursue a new trial that investigates its drug's efficacy for hospitalized patients (the original trial only focuses on non-hospitalized patients).