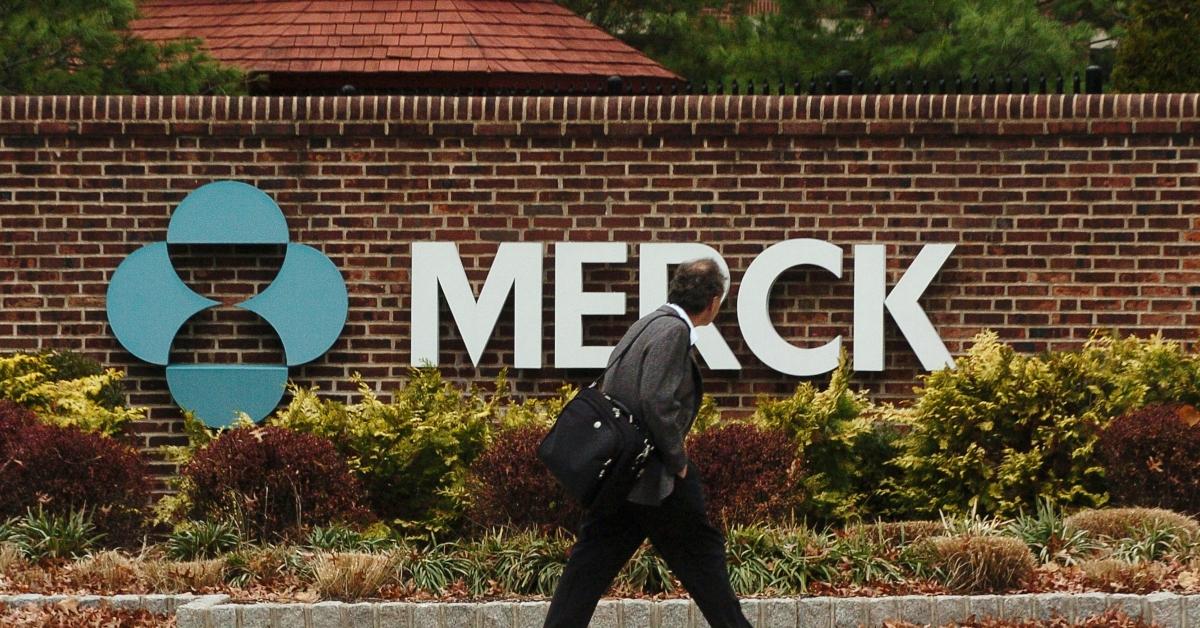 Why 2021 Could Be a Very Healthy Year for Merck Stock
Merck (MRK) stock soared over 8 percent on Oct. 1, and was higher in premarket trading on Oct. 4. The stock rose after the company's COVID-19 pill reduced the risk of hospitalization by half in a late-stage study. However, the stock is up just 4 percent year-to-date. What's the forecast for MRK stock, and is it a good long-term investment?
Article continues below advertisement
Merck, a multinational biopharmaceutical company, focuses on oncology, vaccines, immunology, neurosciences, cardiovascular, diabetes, and animal health. The New Jersey–based company was founded in 1891.
Merck's partnership with Ridgeback Biotherapeutics
On Oct. 1, Merck and partner Ridgeback Biotherapeutics posted promising interim analyses of data from a phase 3 study on molnupiravir, an experimental COVID-19 oral drug. In the trial, just 7.3 percent of patients who received Merck's medication molnupiravir were hospitalized by day 29, compared with 14.1 percent of placebo recipients. None of the patients who received the antiviral pill died. In comparison, eight people died in the placebo group.
Article continues below advertisement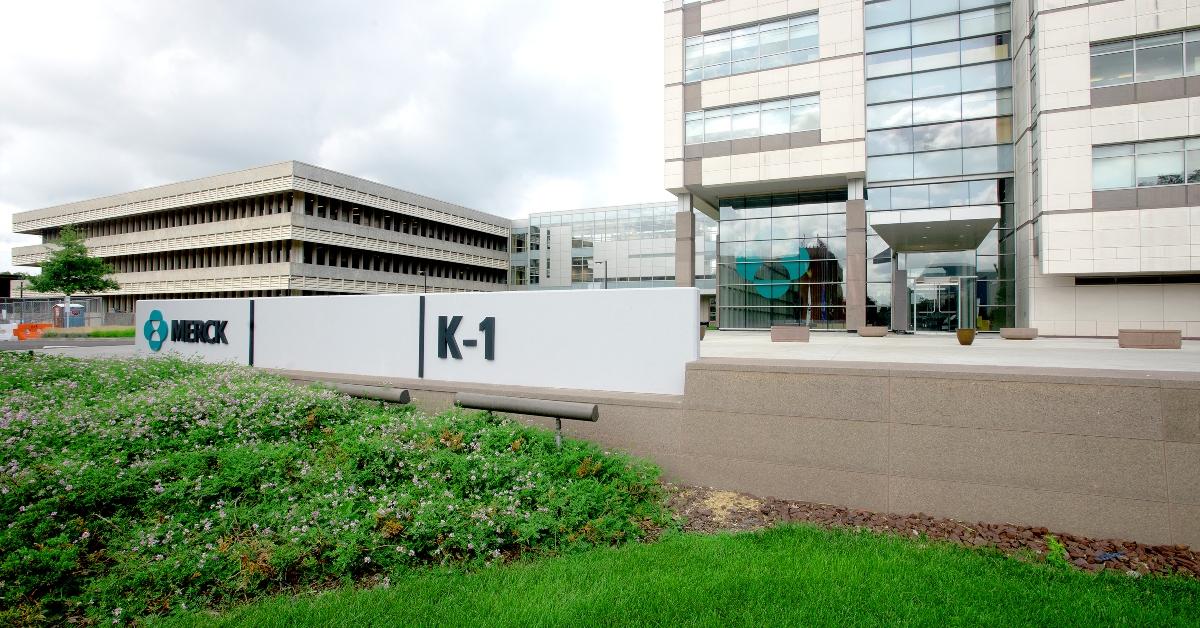 Merck plans to submit an application for emergency use authorization for the medication in the U.S. as soon as possible. The company intends to produce 10 million courses of treatment by the end of this year, with more to follow in 2022. SVB Leerink's Graybosch estimates $10 billion in orders by 2025.
Article continues below advertisement
Under an existing agreement, Merck will supply about 1.7 million courses to the U.S. government, assuming all the permits are in place. On Oct. 4, Leerink raised its target price on Merck stock from $101 to $104. BioNTech, Moderna, and Novavax stocks fell on the Merck news.
Could molnupiravir be a gamechanger for Merck?
Molnupiravir could be key in the fight against COVID-19, as it can block virus transmission within 24 hours. The drug is taken orally, in capsule or tablet form. No drug to cure COVID-19 has been developed yet. Whereas remdesivir emerged as something like a miracle drug, experts now think it's not as effective as once believed.
Article continues below advertisement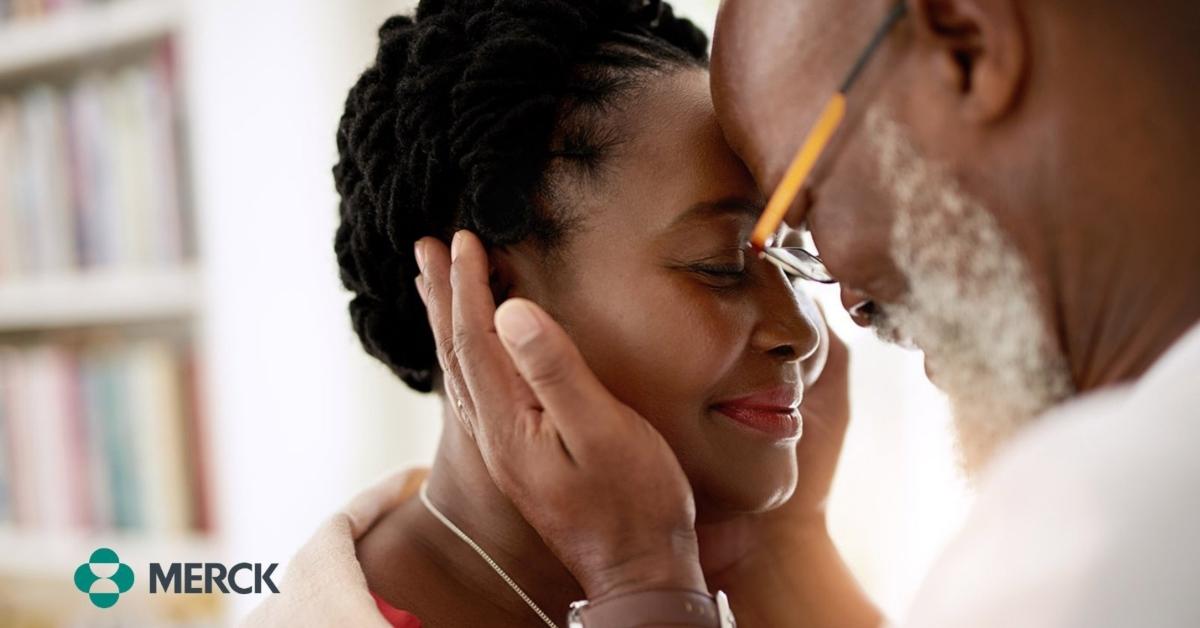 Merck's stock forecast
According to TipRanks, analysts' average target price for Merck is $92, which is 13 percent above its current price. Of the eight analysts tracking Merck, five recommend "buy" and three recommend "hold." None of the analysts recommend "sell." Their highest target of $105 is 29 percent above the stock's current price, while their lowest of $80 is 2 percent below.
Article continues below advertisement
Merck looks like a good stock to buy
Merck's NTM (next-12-month) EV-to-sales multiple of 4.5x looks attractive in the pharmaceutical space. In comparison, AstraZeneca and Eli Lilly have NTM EV-to-sales multiples of 5.1x and 8.1x, respectively.
Merck's drug, Keytruda, is approved to treat several types of cancer. In 2020, the company's sales grew by just 2 percent year-over-year to $48 billion, but its Keytruda sales grew 30 percent to $14.4 billion. And the cancer medicine still has a very promising outlook: research analytics company EvaluatePharma forecasts that Keytruda will be one of the bestselling drugs globally by 2024. Merck is working on several other programs as well, with 24 therapies in phase 3 trials and 53 in phase 2 trials.