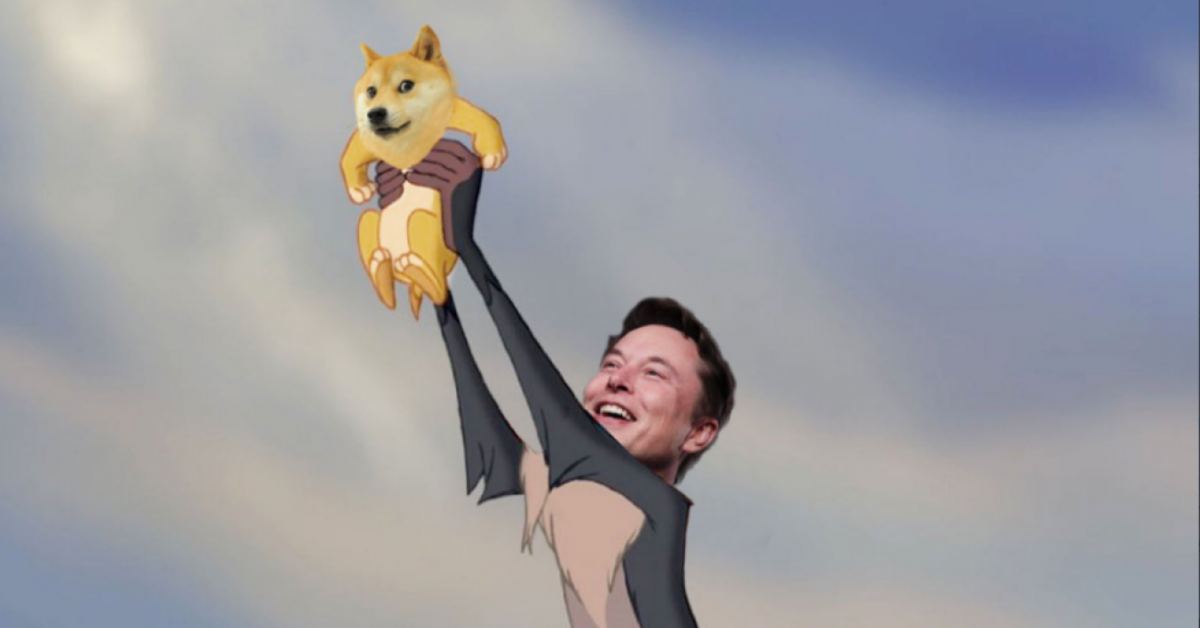 Will Dogecoin Crash After Elon Musk's SNL Appearance?
By Adam Goodpasture

May. 5 2021, Published 3:07 p.m. ET
Enthusiasts of the meme cryptocurrency Dogecoin have been on a rollercoaster ride this year. Ending 2020 seemingly stuck in its parody origins with a value less than a penny, Dogecoin has since proven itself to be something of note. Similar to the cult-like energy that helped GameStop garner headlines, Dogecoin has amassed its own following of ardent supporters—shrugging of losses only to rally the troops to build the token back up.
Article continues below advertisement
With their fingers and Twitter feeds on the pulse of the latest tweets by Tesla CEO Elon Musk, Dogecoin faithful are waiting for any reason to send Dogecoin soaring again. However, not everyone who invests in Dogecoin bank their behavior on what Musk does or doesn't do. With his upcoming appearance on SNL on May 8, many speculate it could spell disaster for the digital currency.
Article continues below advertisement
It's hard to predict what will happen to Dogecoin.
Many skeptics of Dogecoin point to where the cryptocurrency falls short compared to more robust currencies like Bitcoin and Ethereum. Many view Dogecoin simply as a meme stock that ebbs and flows without a viable future in currency. 
Bitcoin's price is driven by investors buying the limited available tokens, sure, but it's also impacted by its emerging usability. More businesses are getting on board with accepting Bitcoin as payment at a much higher rate than Dogecoin.
Article continues below advertisement
This leaves Dogecoin to be affected strictly by memes, social media, and its relatively low price. A meme of a Shiba Inu dog riding a rocket to the moon or a tweet by Musk can send Dogecoin's price up. However, the lack of substantial market factors poses a risk to holders of Dogecoin. Being such a speculative currency, it can drop just as fast as it rises. Any one of the driving factors of Dogecoin can cause its demise.
Article continues below advertisement
Dogecoin hopefuls are keeping their eye on SNL on May 8.
With Musk set to host SNL on May 8, Dogecoin holders and outside observers alike will tune in to see what impact it will have on the currency's price.
There have already been headlines leading up to the episode. Cast members have taken to social media to express their displeasure at the billionaire entering their hallowed ground. However, Dogecoin enthusiasts don't seem like a group that finds Musk distasteful. Instead, the group thinks that the billionaire is amusing.
Article continues below advertisement
It's impossible to speculate to what effect Musk hosting SNL will have on Dogecoin, if any. If his opening monologue mentions Dogecoin, it might help. Dogecoin's absence from the show entirely could hurt the price.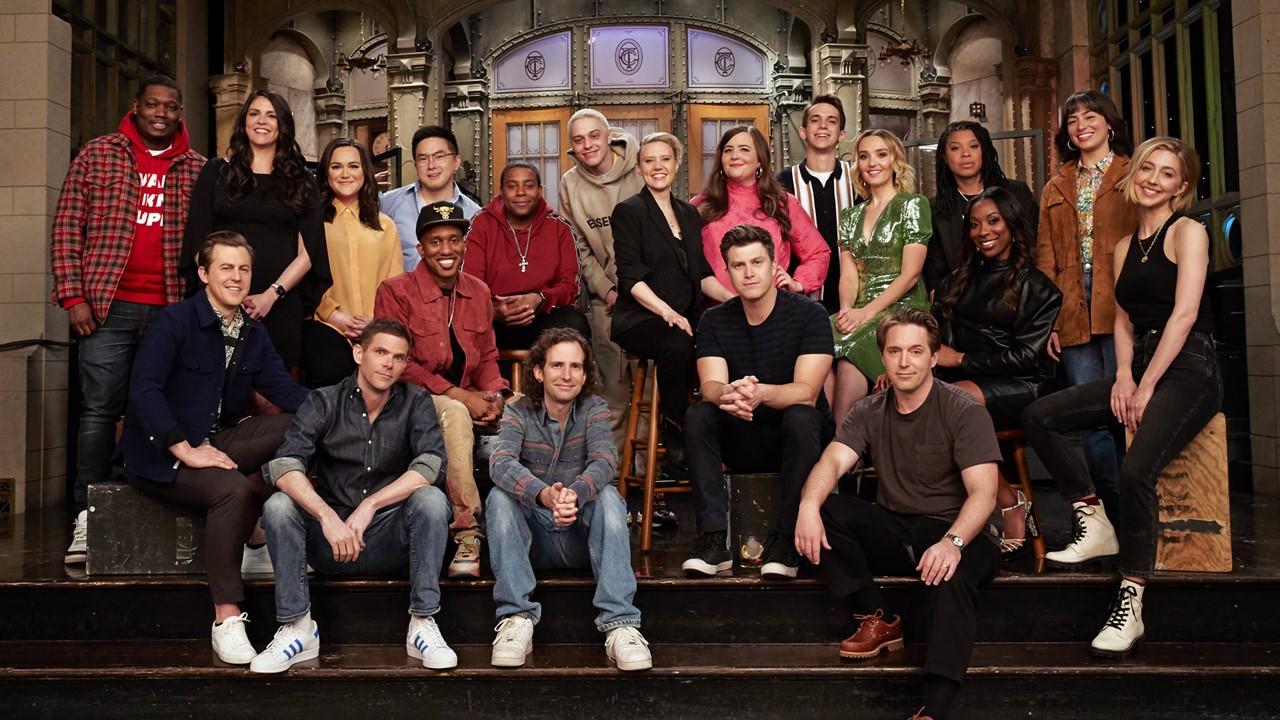 Article continues below advertisement
A Dogecoin crash won't signal the end.
One thing's for sure, no matter what happens after Musk appears on SNL, Dogecoin won't stay where it ends up. If investors best case scenario occurs and Dogecoin soars past $1, it will likely come back down to where it started. If the price is sent crashing, it will see a resurgence shortly after.
One thing is certain, Dogecoin is on many crypto investors' radars. If Dogecoin does end up dropping significantly, there will be a line of buyers looking to get in at a discount. In turn, the price will eventually go back up. As we've seen, all it takes is a tweet, a meme, or any other headline to send this highly volatile currency into a frenzy.