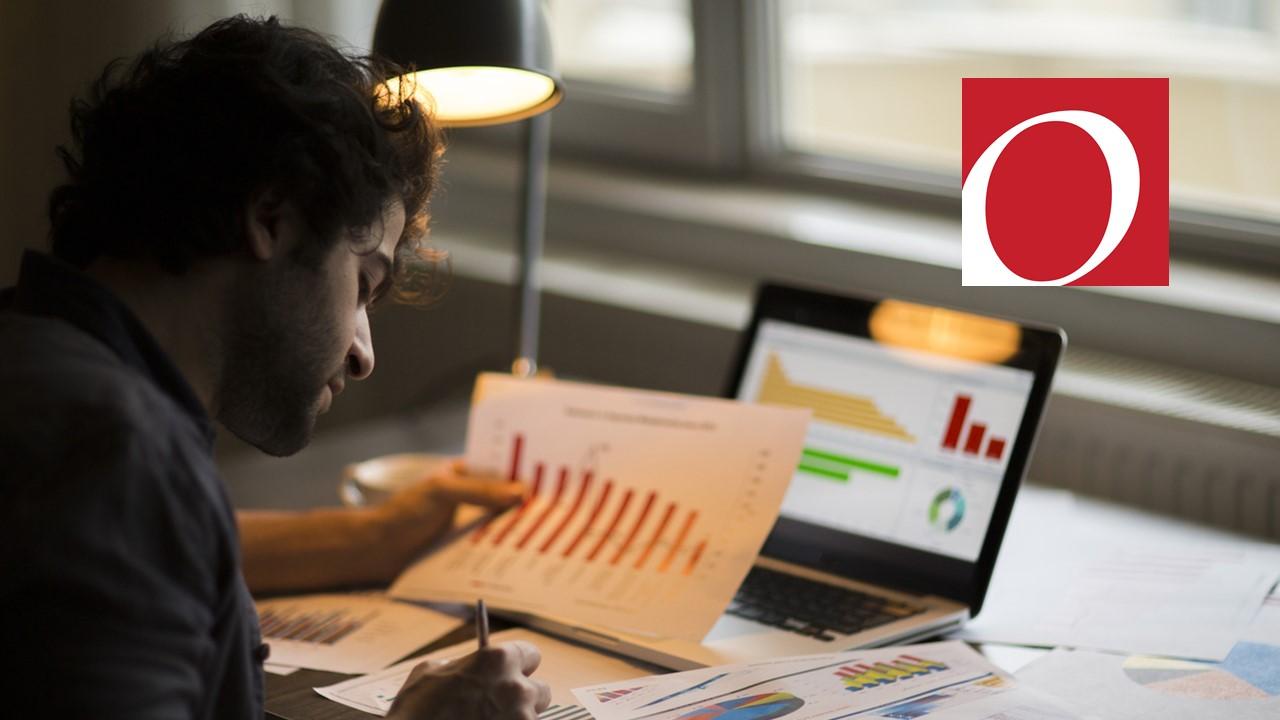 Will Overstock Stock Start Rising Again?
By Ruchi Gupta

Oct. 30 2020, Updated 9:02 a.m. ET
Overstock.com stock fell nearly 14 percent on Oct. 29 and closed at $62.21. The stock continued to trend down in pre-market trading on Friday, Oct. 30 and fell 4.50 percent to $59.41. Overstock trades on the Nasdaq exchange under the ticker symbol "OSTK." Why is Overstock stock going down? Will the stock reverse its course and start rising again?
Article continues below advertisement
Highlights from Overstock's Q3 earnings
Overstock released its third-quarter earnings on Thursday before the opening bell. The company reported revenue of $732 million, which increased 111 percent from a year ago and handily beat the consensus estimate at $586 million. Overstock delivered an EPS of $0.50, which improved from -$0.89 a year ago and beat the consensus estimate at -$0.02.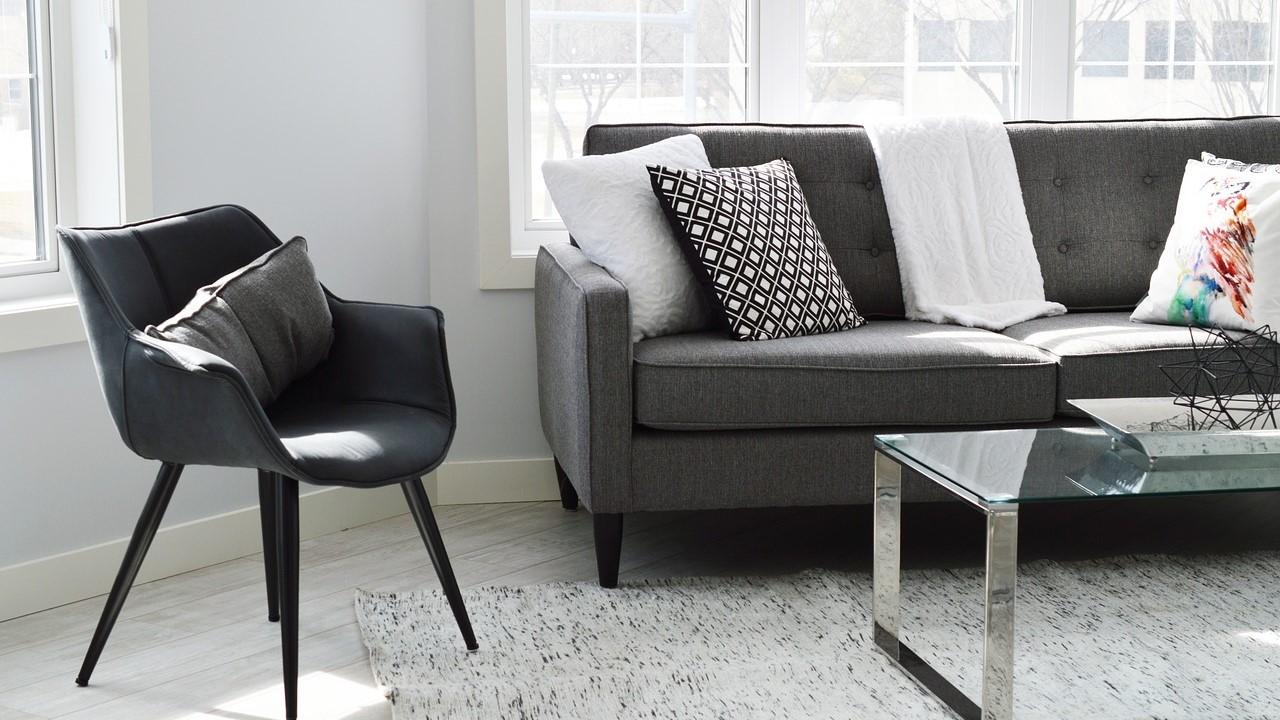 Article continues below advertisement
Why is Overstock stock going down?
Despite Overstock's generally strong earnings, the stock still fell. The decline in OSTK stock seems to have nothing to do with the quality of the earnings. Instead, factors like the U.S. election next week and some investors booking profits may explain why OSTK stock is going down.
Markets tend to be volatile when a major election approaches and that may be the case right now as President Trump and Joe Biden face-off with sharply contrasting ideologies. Besides Overstock, eBay, Etsy, Shopify, and Wayfair stocks also fell on Oct. 29. All of these companies operate in the retail sector.
Article continues below advertisement
Since OSTK stock has gained nearly 900 percent in 2020, it isn't a surprise that some investors may be trying to take profits, which puts selling pressure on the stock. With the upcoming election, some investors may be trying to set aside more cash.
Article continues below advertisement
The stalemate over the second stimulus package may also be weighing on investors' sentiment. Fed Chair Jerome Powell said that the economy needs the stimulus to support the economic recovery from the COVID-19 pandemic. Delays in the second stimulus raise concerns that consumer spending may start to weaken. Retailers, like Overstock, might start feeling the pinch.
Article continues below advertisement
What can investors expect from OSTK stock?
The most bullish analyst sees a 125 percent upside in OSTK stock from the current level to $140. Even the most bearish OSTK stock price target of $78 implies a 25 percent upside potential. Is the stock right for your portfolio? Overstock has been the subject of discussion on Stocktwits, Reddit, and other social spaces that bring together investors. On Stocktwits, some investors see OSTK stock as a buy on the dip.
There are several reasons why investors may find Overstock appealing. First, the e-commerce industry continues to expand. The COVID-19 pandemic has been a catalyst for more retail dollars to shift online. Overstock could benefit from the expanding e-commerce market. Second, Overstock is involved with blockchain, which may appeal to investors seeking blockchain stocks.