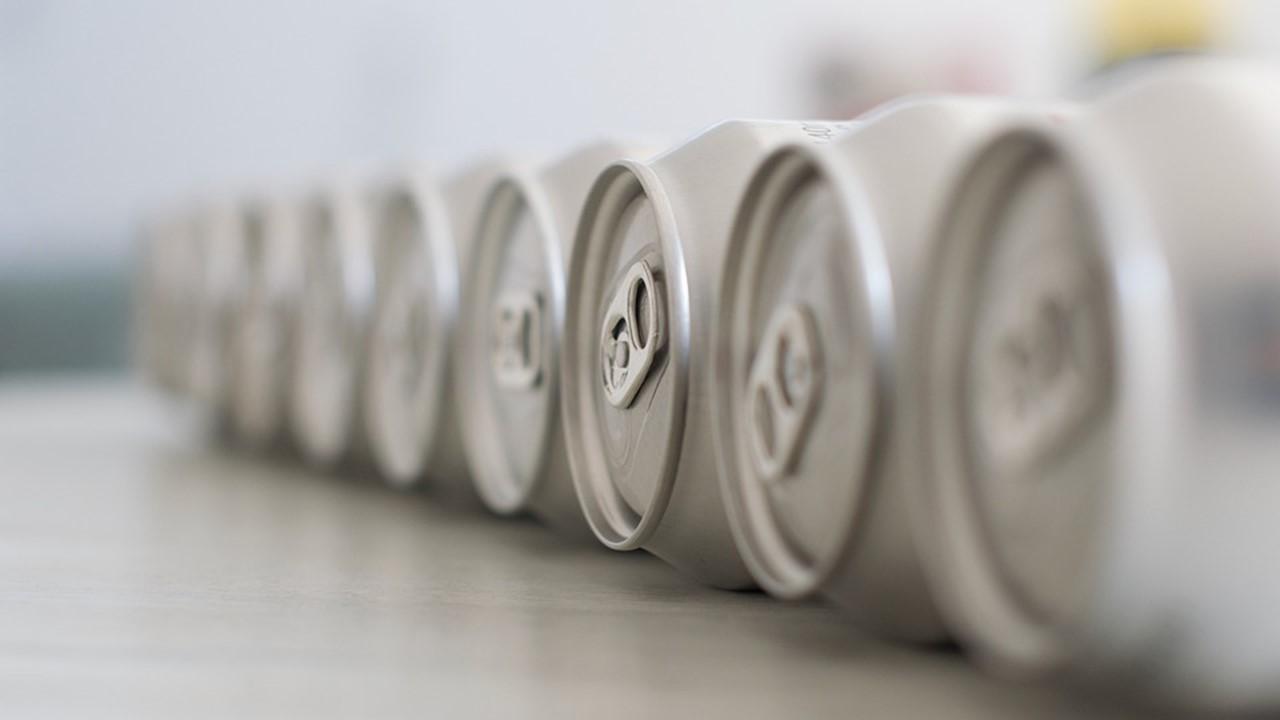 Aluminum Shortage Is a Global Issue With No End in Sight
The world, particularly the U.S., has been facing various shortages since the COVID-19 pandemic started. The U.S. has localized shortages of many things including canned foods. One of the major reasons for the canned food shortage is a lack of aluminum cans. Why is there an aluminum shortage and is it expected to get better anytime soon?
Article continues below advertisement
Article continues below advertisement
As reported by Bloomberg, supply-chain issues have plagued the world for months now. Due to these snarls, the cost of transporting commodities like aluminum and copper has risen. Currently, the cost to transport aluminum accounts for 20 percent of the metal's total price.
The insatiable aluminum demand is adding to the shortage woes.
While there have been a lot of food shortages due to supply-chain issues, the aluminum shortage has an additional angle. The demand for aluminum cans has been increasing at a very fast pace. Many breweries have started to distribute their products in aluminum cans instead of glass bottles in order to reduce costs and ease the packaging process. Aluminum cans are lightweight and easy to stack, which makes them a top choice.
Article continues below advertisement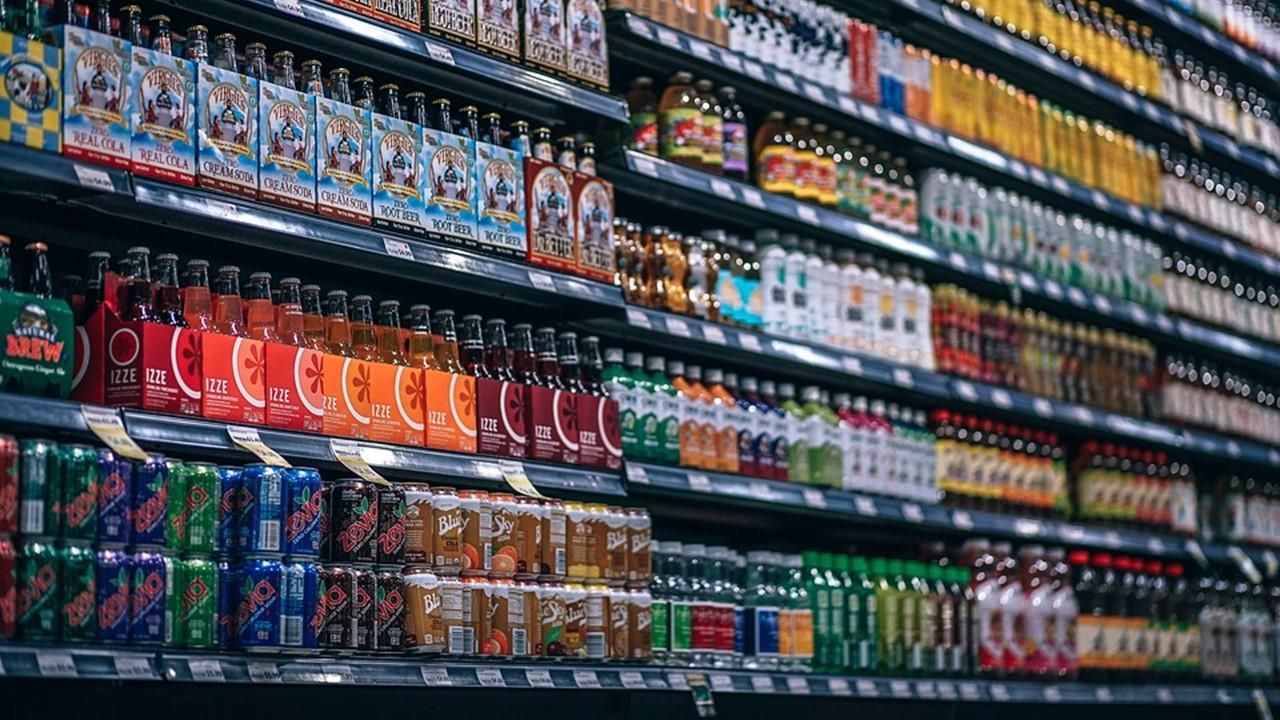 The COVID-19 pandemic drove the aluminum demand even more. People started enjoying their beer and other cold drinks from homes rather than in bars and restaurants. For many companies, it made sense to switch from glass bottles to aluminum cans.
Article continues below advertisement
Article continues below advertisement
While there has been a steep bump in aluminum demand in recent months, it has been on an upswing for years. The increasing popularity of hard seltzer drinks, which are packaged in cans, has also added to the aluminum supply crunch in recent years.
The shortage is especially impacting small businesses. Large corporations like Coca-Cola, Pepsi, and Molson Coors have signed up long-term contracts with distributors to ensure a steady supply of cans.
Article continues below advertisement
The aluminum supply remains constrained.
Demand remains high and supply is still crunched for various reasons. On Feb. 9, as reported by Financial Post, the London aluminum prices were hovering close to a 13.5-year high at close to $3,236 per ton. The concerns about a supply shortage with disruptions in Europe and China were the major reasons for the price surge.
Article continues below advertisement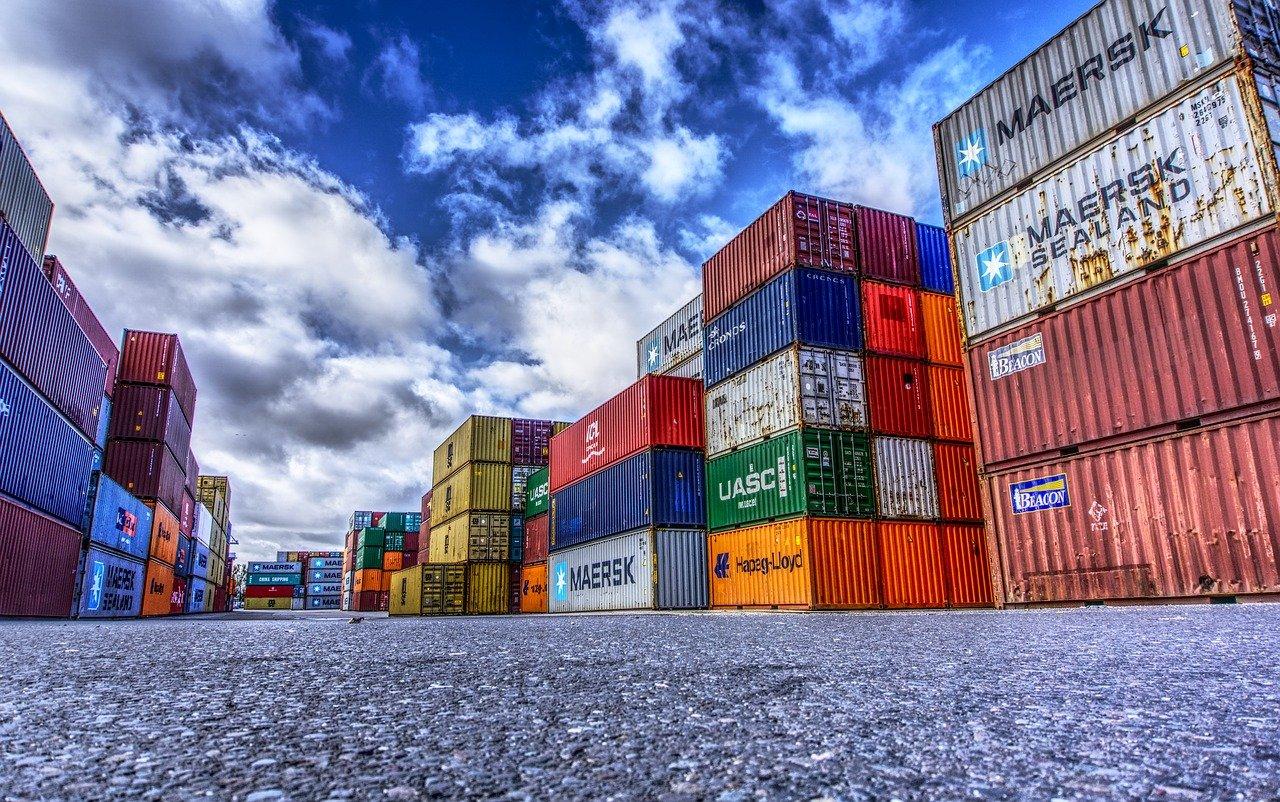 Article continues below advertisement
The raw materials costs for aluminum are rising amid the high energy price environment. Alumina prices increased significantly in H2 2021 due to higher production costs and a reduction in manufacturing in some Chinese provinces. The prices are expected to rise more in 2022 due to limited supply and high production costs.
China's decarbonization policies have also hit the supply hard. Aluminum smelters in China have tightened restrictions to reach carbon-emission goals. China, the world's biggest aluminum producer and consumer, has turned into a metal importer. The shift is impacting supplies and stocks elsewhere in the world.
Article continues below advertisement
Article continues below advertisement
Aluminum prices are at highest level since 2008.
Even though aluminum prices remain elevated, they probably won't be correcting significantly anytime soon. Goldman Sachs raised its aluminum price forecasts with a new 12-month target of $4,000 per tonne and sees its prices averaging $3,450 in 2022. Most of the other analysts are also predicting a price increase of 5 percent–10 percent on average in 2022.
Since the supply-chain issues and high demand aren't expected to be resolved soon, the aluminum shortage is expected to continue.