The Supply Chain Isn't The Only Reason There Is a Paint Shortage
Supply chain woes have been common throughout the pandemic and the paint industry is its latest victum. Yes, there is now a paint shortage.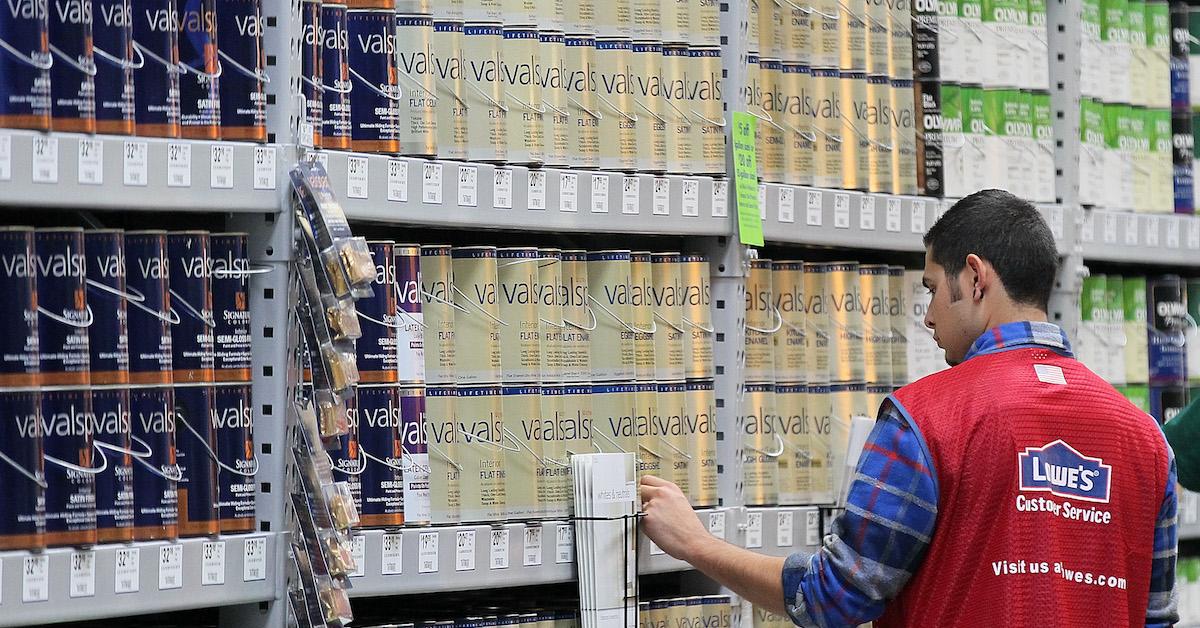 Shortages and supply chain issues have been a resounding theme of the pandemic.
It's affecting big-ticket items like cobalt and car chips but also other basic items such as chlorine, coffee beans, baby formula, and paper goods. Now, it looks like the supply chain issues have reached the paint industry.
Article continues below advertisement
Article continues below advertisement
Now consumers can add paint to the list. What does the paint shortage mean, will it be a trend for other raw materials, and how will the paint industry handle the issue?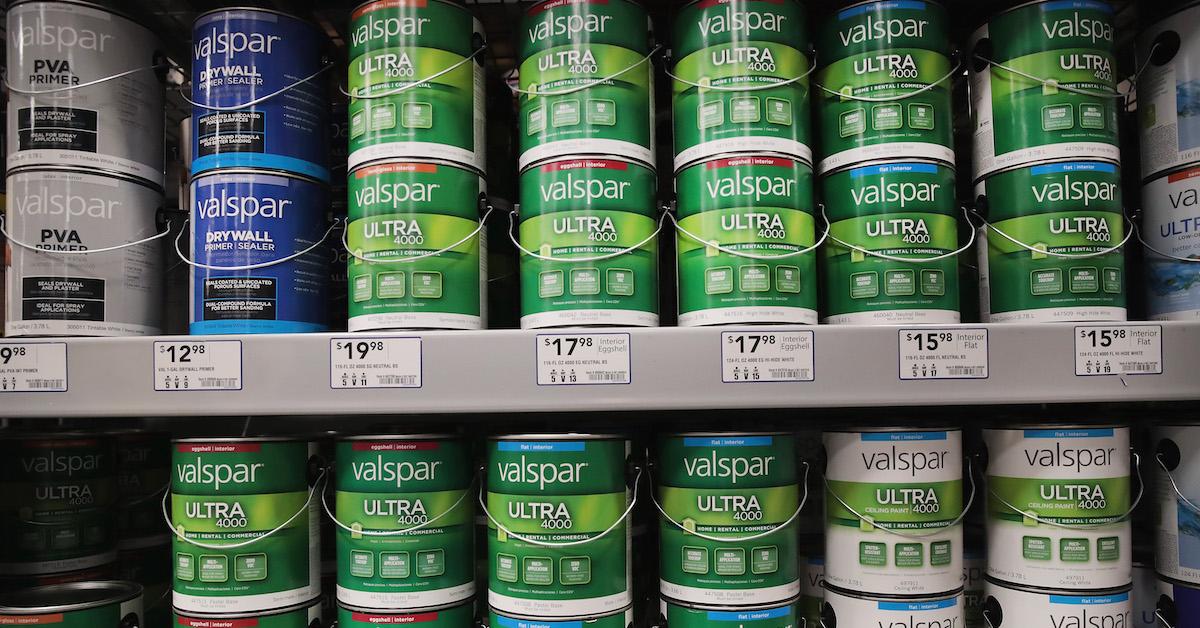 Article continues below advertisement
Unfortunately, paint shortages may be here for a while.
It was reported by CNBC that raw materials are facing a new level of pressure due to increased consumer demands. As quarantines continue on a global scale, suppliers have noticed that paint has become popular as people have started doing more home improvement projects.
President of Florida Paints, Jeff Grasty, told the outlet, "The raw-material shortage is still something we have a meeting once a week to discuss what we are out of this week."
There was a 7.8 percent increase in sales at paint stores in 2021, catapulting revenue to $1.34 billion, but the shortage has prompted stores to raise their prices.
However, that has not deterred shoppers. Paint manufacturers saw a 15.7 percent increase in December 2021. CEO of ChemQuest Group, Dan Murad, commented on the supply chain woes adding, "We're forecasting the fourth quarter of 2022, and possibly into the first quarter of 2023 before we see some sort of normal."
Article continues below advertisement
Article continues below advertisement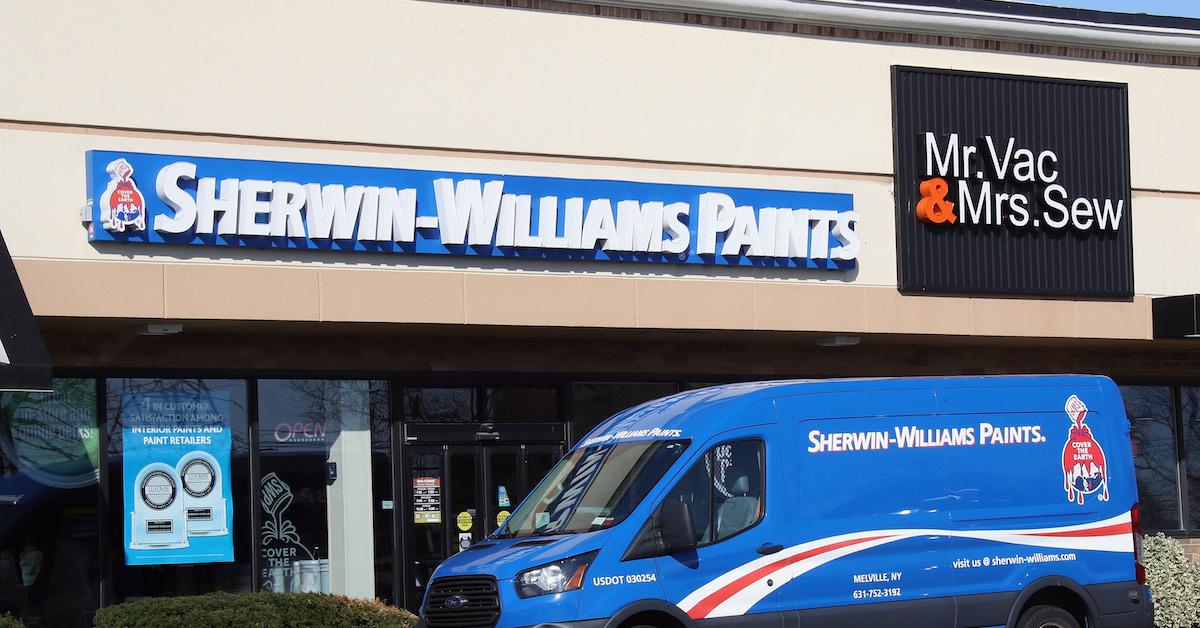 Major paint suppliers are being hit hard.
In October of 2021, Sherwin-Williams reported on the company's third-quarter finances. Per the summary, sales from stores in the U.S. and Canada saw a decrease of 2.8 percent in the third quarter.
"Demand remains strong across our pro architectural and industrial end markets; however results in the quarter were significantly impacted by ongoing and industry-wide raw material supply chain challenges," CEO John G. Morikis said in a company press release.
Article continues below advertisement
PPG Industries' third-quarter results echoed the same supply chain woes. While the company experienced quarter net sales of $4.4 billion, (19 percent higher than the previous year) inflated raw material costs (24 percent year over year) negatively impacted the business.
PPG chairman and chief executive officer Michael H. McGarry noted that "While overall demand remained robust during the quarter, these increased disruptions prevented us from completely fulfilling our strong order books."
Article continues below advertisement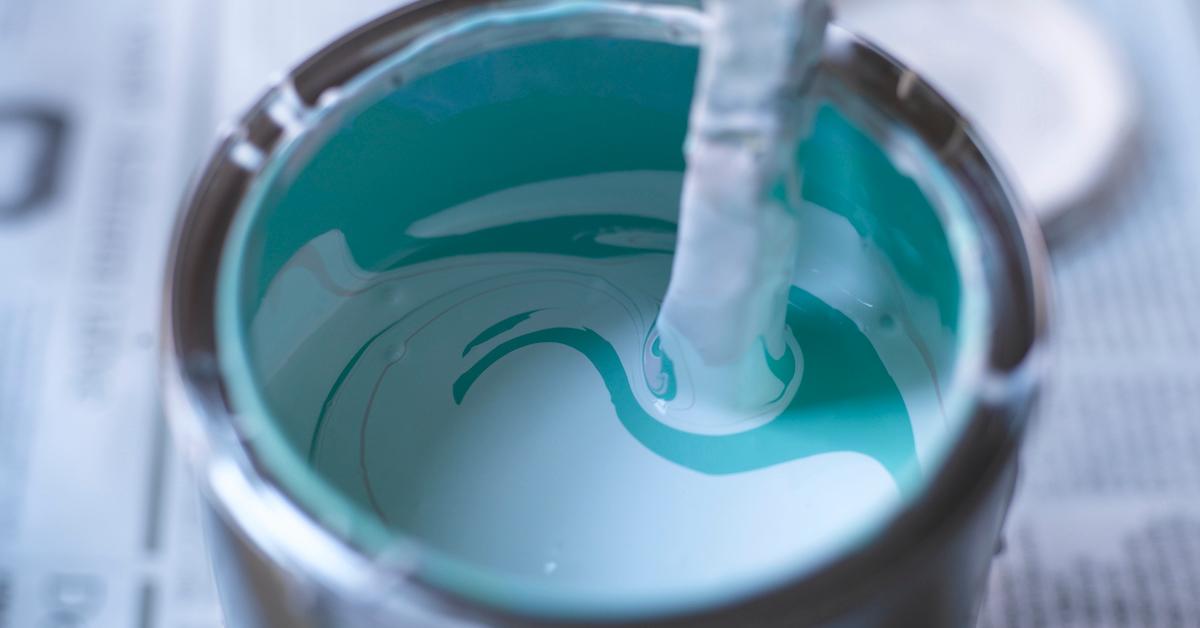 Article continues below advertisement
The pandemic is not the only cause of the paint shortage.
However, the pandemic supply chain issues are not the only thing that is adding to the paint shortage. Climate and man-made disasters are hampering the paint supply.
In February 2021, Texas experienced chills that halted the production of petroleum, a necessary ingredient for paint. Germany experienced a fire in March of 2021 at a polymer plant and Canada experienced fires that drastically affected linseed crops.
Blue paint in particular has been hard to come by because additives that are needed to make blue paint have not been available. Dutch painter Akzo Nobel commented on the additive issues with Business Insider saying, "To make paint you would need between 50 and 60 ingredients. Some additives are difficult to get."
Inflated costs of raw materials might drive up the costs of paint as industries struggle to grapple with the shortage. Long story short, that DIY project might have to wait.