Why There's a Chlorine Shortage in 2021 and What It Means
Increased pool buying and a chemical plant fire are causing a chlorine shortage and a spike in prices in 2021. How will the shortage impact the summer?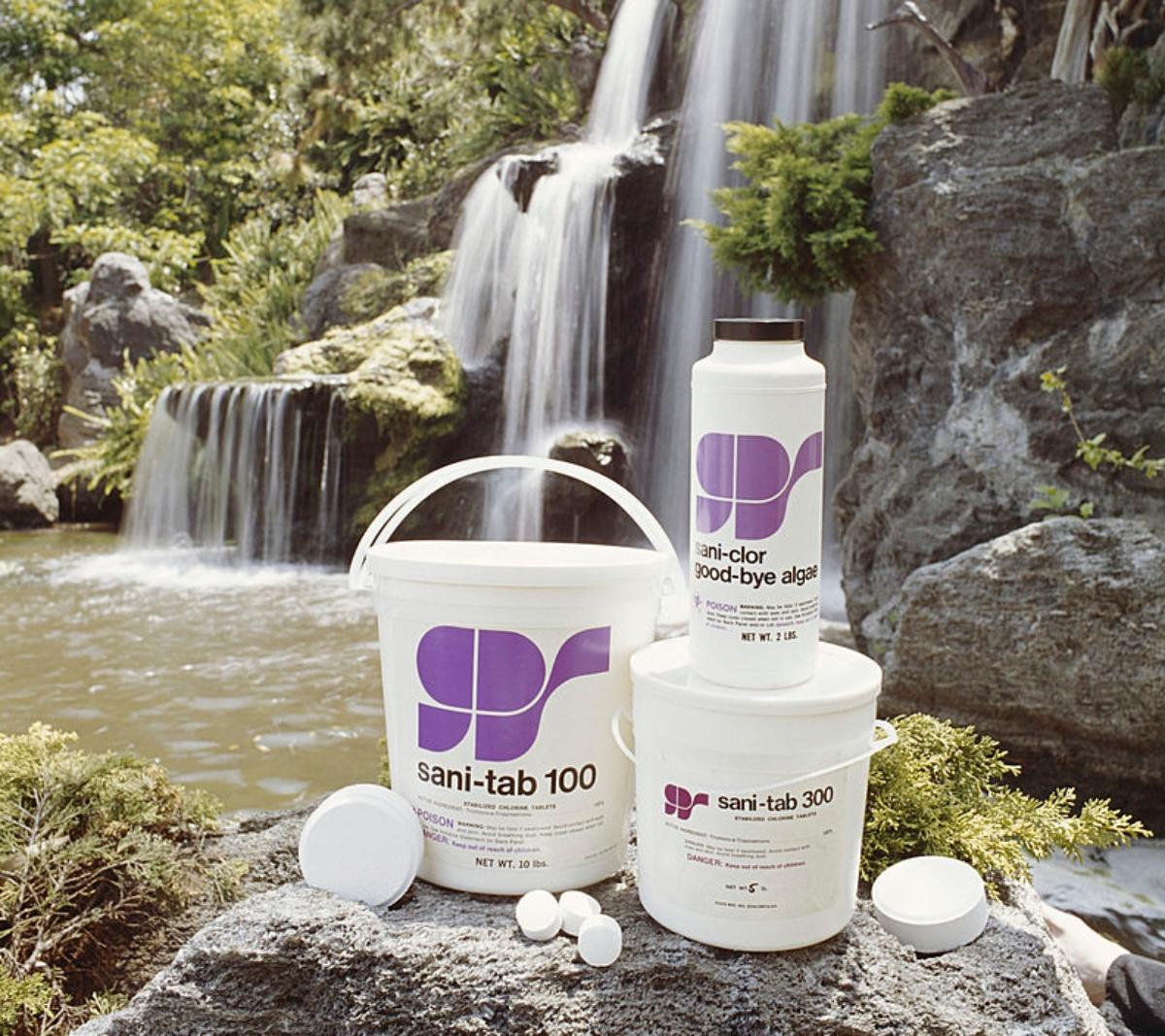 Pool owners should stock up on their chlorine sanitizing tabs whenever possible this year due to a serious shortage of chlorine supplies. Due to the combined one-two punch of increased demand for pool chlorine and a reduced supply following a chemical plant fire, the supply of chlorine tabs used to decontaminate pools will be limited.
Article continues below advertisement
Article continues below advertisement
Rudy Stankowitz, the CEO of Aquatic Facility Training & Consultants, raised the alarm and called the chlorine shortage "Poolmageddon" and "a chlorine crisis," as reported by CNBC. A fire at a chemical plant in Louisiana last summer is largely to blame for less production and the resulting reduction in supplies.
Michael Egeck, the CEO of pool supply company Leslie's, brought up the impending chlorine shortage in February. In an earnings conference call, he said, "With regard to retail pricing, it is a fact that we are seeing increases across the industry," according to CNN.
Article continues below advertisement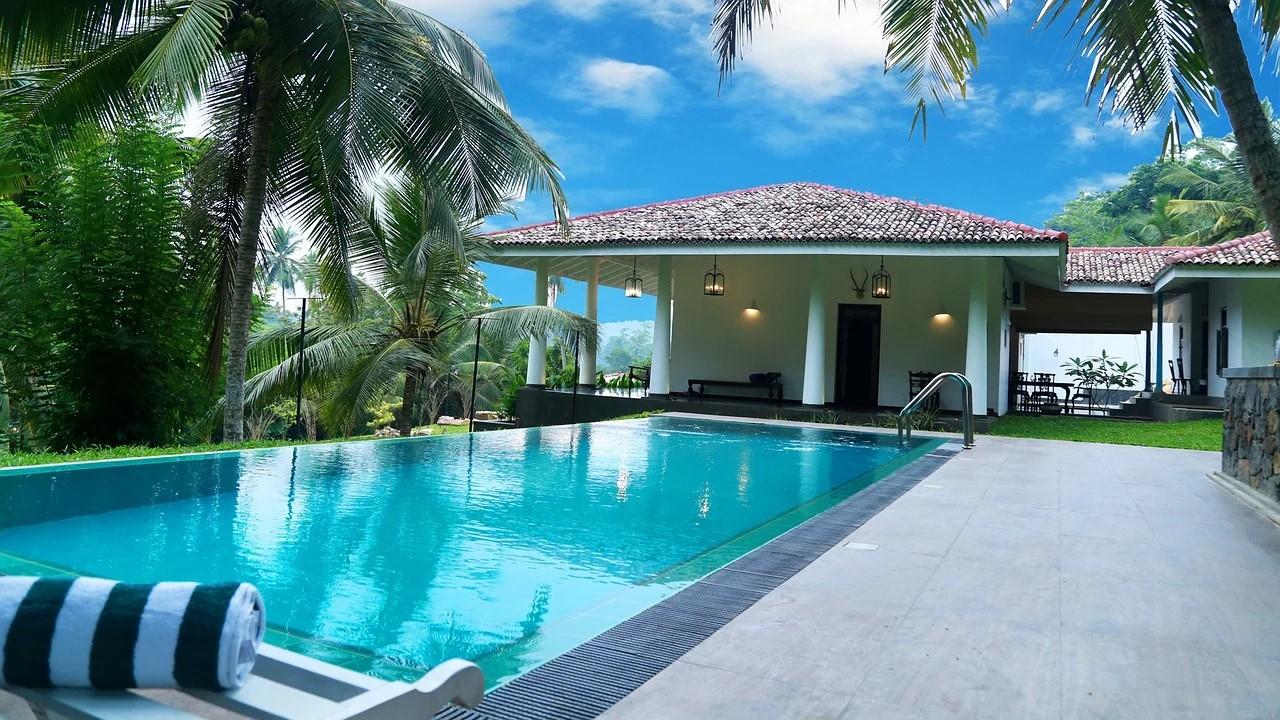 Chemical plant fire impacts chlorine supplies.
BioLab, one of the nation's primary chlorine tablet manufacturers, burned down in August 2020. The company isn't expected to resume normal operations until the spring of 2022. The fire leaves only two domestic chlorine tablet suppliers—Occidental Petroleum and Clearon Corp.
Article continues below advertisement
Article continues below advertisement
A spokesperson for BioLab's parent company, KIK Consumer Products, said that it's investing $170 million into reconstruction and expects 30 percent higher production capacity after the plant is completed.
Pool buying amid the COVID-19 pandemic
The COVID-19 pandemic fueled a surge in purchases of home swimming pools. In 2021, pool owners will be looking for chlorine solutions to get them through the upcoming summer months. Since many public pools will be open in 2021 after a hiatus in 2020, those businesses and individual pool owners will face limited chlorine supplies.
Article continues below advertisement
Chlorine is essential for pool owners because it prevents and kills algae and helps protect swimmers from waterborne illnesses. One alternative to chlorine is a saltwater pool system, although the supplies for that option are limited as well, according to CNBC.
Article continues below advertisement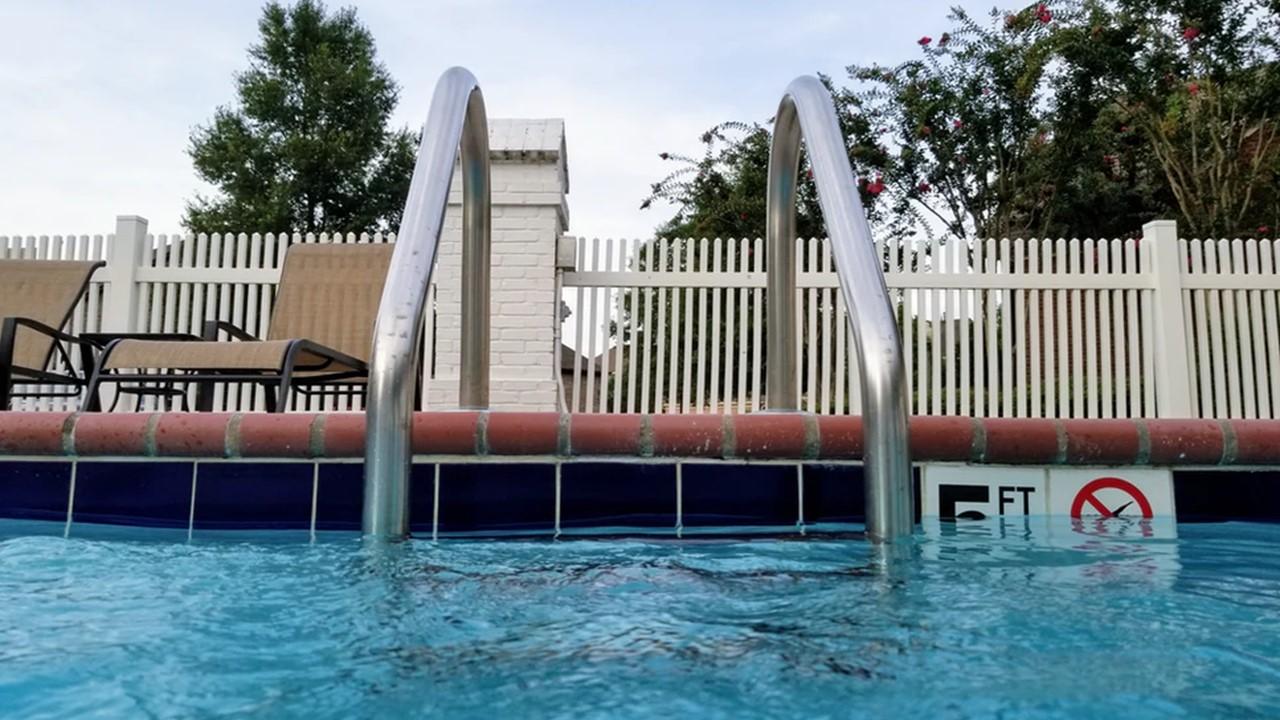 Article continues below advertisement
What pool owners need to know
Leaders in the swimming pool industry have commented on the shortage and recommend that people get their chlorine supplies as soon as possible due to low supply and higher cost. Some retailers are already imposing limits on purchase quantities.
Allan Curtis is the owner of Ask The Pool Guy, which is a pool maintenance business in Michigan. He has 34 years of industry experience, according to CNBC. Curtis expects the demand to cause customers to move from buying chlorine tablets to other forms of chlorine-like powdered and liquid chlorine. Eventually, he expects all forms of chlorine to run out.
Article continues below advertisement
Article continues below advertisement
The owner of Texas Pool Professionals, Cody Saliture, said that he has already been to 15 cities in six different states searching for the chlorine supplies he will need to stock up for the season.
Going hand-in-hand with the reduced supply comes the logical increase in price, which is another reason pool owners need to purchase their supplies sooner rather than later. Financial services company IHS Markit predicted that chlorine prices will rise 70 percent this year.
For example, an Amazon pricing a few days ago showed a 50-pound bucket of In the Swim chlorine tablets priced at $169.99 or about double its typical price.