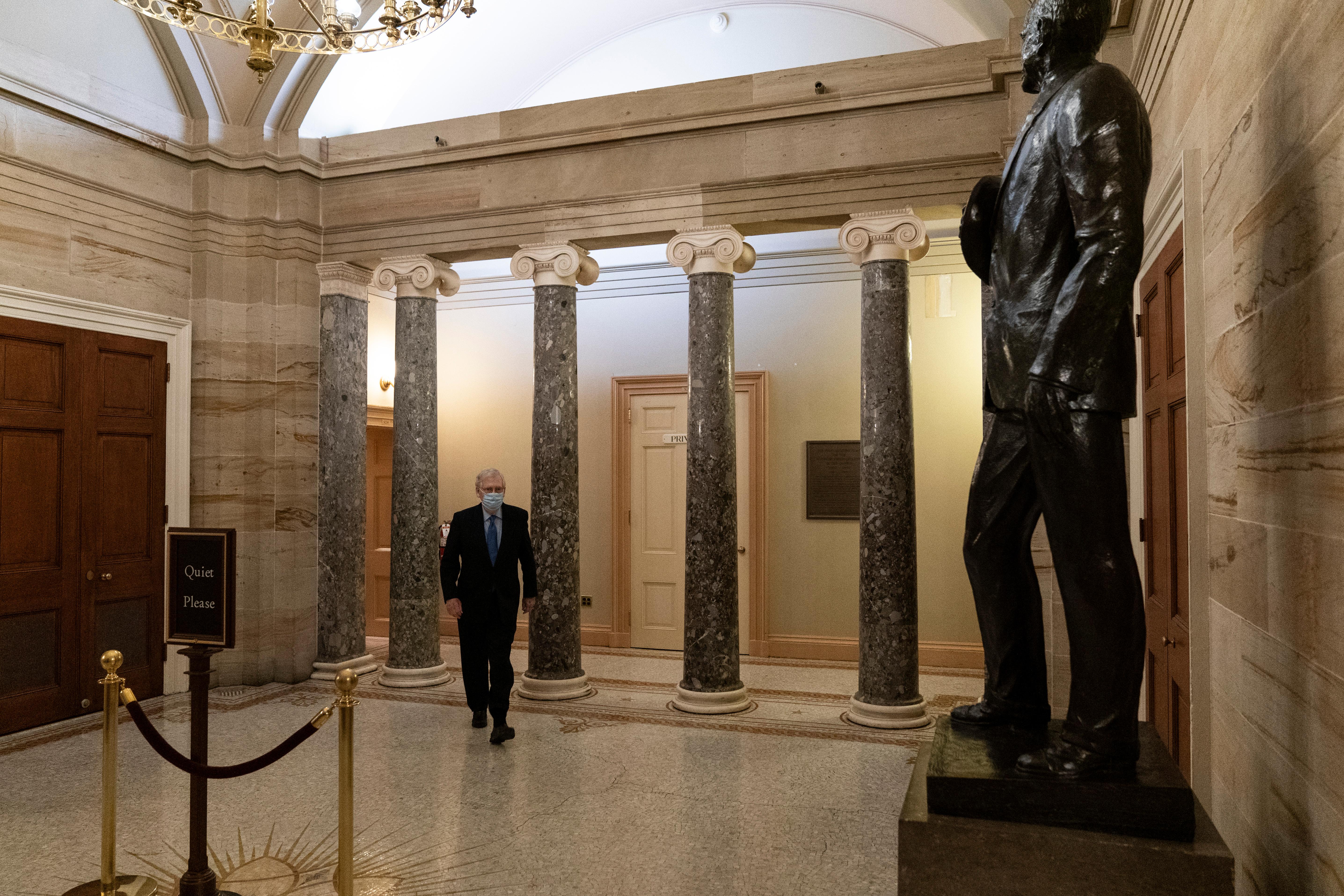 Why the IRS Stimulus Portal Isn't Working and Other Burning Stimulus Questions
In the early days of the pandemic, millions of Americans practically hovered over the IRS website as they waited to see whether or not their stimulus check was coming. The IRS Get My Payment tool helped know what to expect, even if they hadn't seen their $1,200 payment yet.
Article continues below advertisement
Now that the second stimulus bill—which includes individual checks for $600—has been approved, the stimulus portal has been taken offline.
The IRS Get My Payment tool is currently unavailable
Article continues below advertisement
With recent updates, the IRS has decided to remove the stimulus portal as they enact a distribution plan.
During the first stimulus payment distribution period, the tool might have stopped working for any number of reasons. These reasons include an overabundance of traffic, incorrect information entry, TurboTax obstacles, and more. However, this time around is different. Now, the Get My Payment tool isn't working at all, because the IRS is taking a different (and hopefully more streamlined) route.
Article continues below advertisement
They do say the stimulus portal will be available soon, but haven't declared a date.
The IRS has a deadline for stimulus payments
Reportedly, the IRS is on a tight timeline for stimulus payment distribution. Since they've been through this once before, they presumably have had the chance to work out kinks and get payments out to Americans much more quickly.
Article continues below advertisement
As of Jan. 4, 2021, the IRS only has 11 days left to process payments. Each eligible American will receive up to $600. The IRS actually imposed the Jan. 15 deadline on themselves to hold the process accountable.
Eligible individuals who don't receive their payment on time can file a claim for the missing amount.
Article continues below advertisement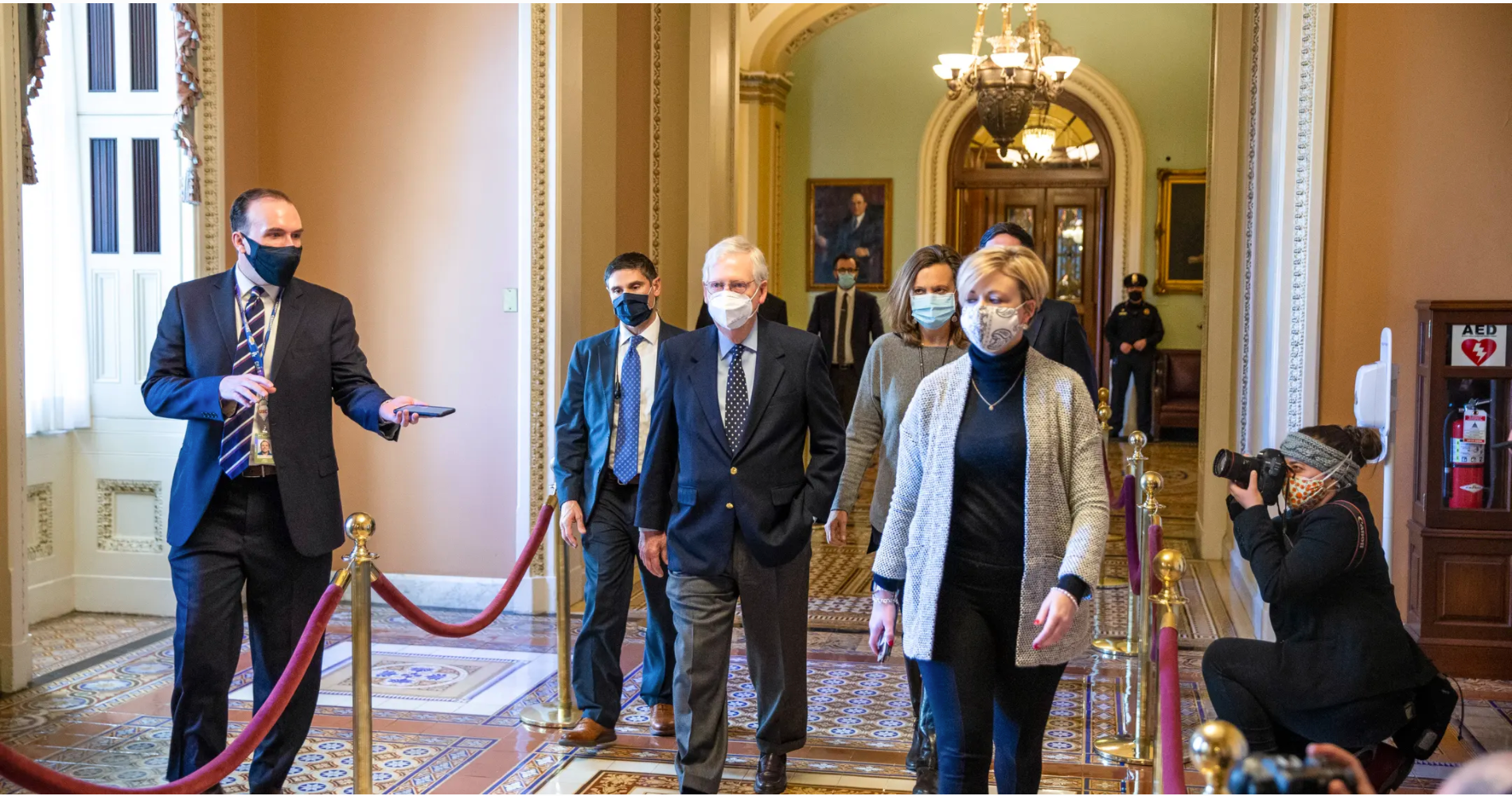 Social security recipients aren't forgotten
The IRS says they're working with the Social Security program to ensure those who receive Social Security aid will receive their payment as required. Once it's available, social security recipients will also be able to use the stimulus portal to check on their payment status.
Article continues below advertisement
Is there any hope left for a $2,000 check?
The current stimulus payment amount of $600 is half the amount Americans received in March. It took seven months of deliberation to come to a consensus. However, tension remained in the Capitol even after the final vote—and eventual presidential sign-off.
Both Democrats in Congress and President Trump agreed on a stimulus payment increase to $2,000, but the addendum failed to go through. If there's any hope left for a more robust direct relief payment, Congress will need to construct a new plan. Considering how long it took them to come up with the second bill, we can't imagine it will be any time soon. However, with President-elect Biden ready to heed the call for additional stimulus, they may have the chance to move faster.
Biden will be sworn in to office on Jan. 20, 2021, just five days after the deadline for the IRS to send the stimulus payment.