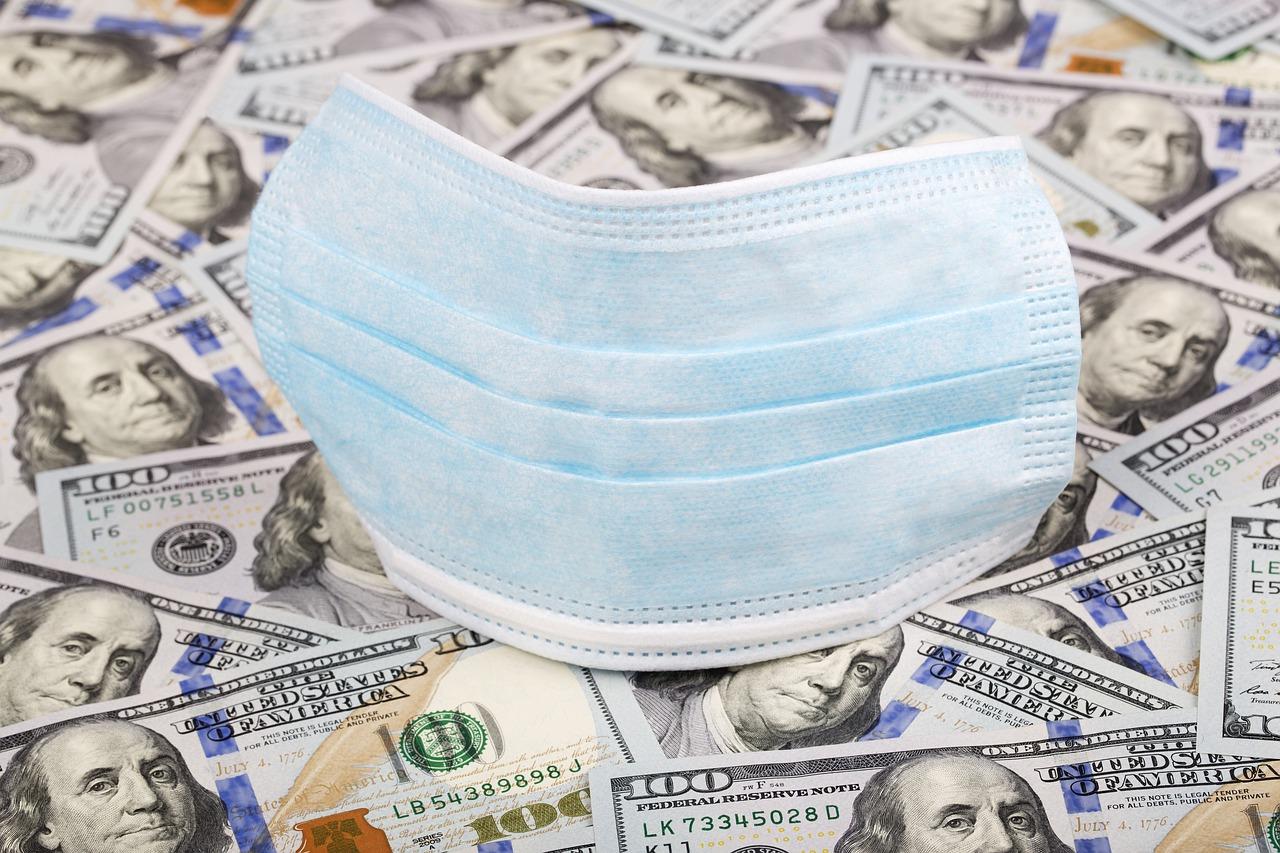 Why are Americans Angry Over Foreign Aid in Stimulus Package?
After months of wrangling, Congress finally passed the COVID-19 relief stimulus package on December 21. The package is worth $900 billion. The package, however, has several items that have become a point of contention. One of these is the inadequacy of stimulus checks versus spending on foreign aid. Why are Americans (and President Trump) seething over foreign aid and why is there foreign aid in the stimulus package?
Article continues below advertisement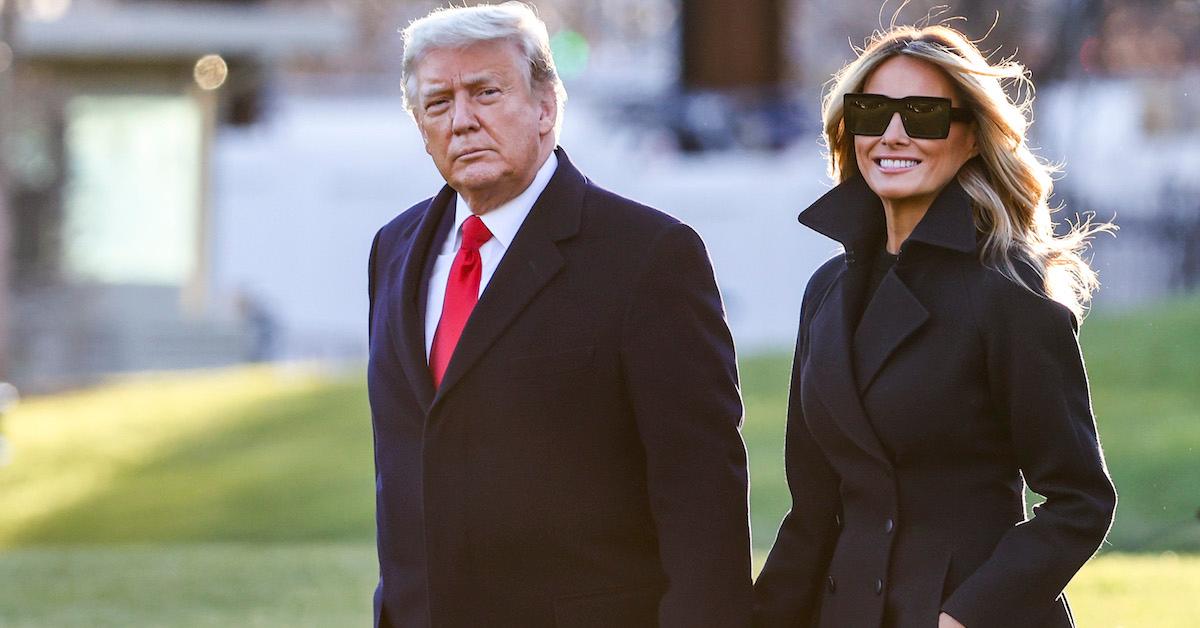 Stimulus check versus foreign aid
Many Americans feel that the $600 per person payment is inadequate for people whose lives have been negatively affected by the pandemic. President Trump himself has called this payment "ridiculously low." He is calling for Congress to amend the bill and make the payment $2,000 instead of $600. Americans are seething over this payment given that the bill also calls for foreign aid among other expenditures.
Article continues below advertisement
Why are people criticizing stimulus package?
Including the COVID relief package worth $900 billion and a $1.4 trillion omnibus spending bill, Congress approved a total of $2.3 trillion spending package. The $1.4 trillion omnibus spending bill consists of 12 separate bills to fund the government during fiscal year 2021.
An omnibus package of this natures is typical at the end of the year, and it nearly always includes foreign aid payments. However, many voters and lawmakers are arguing that foreign aid is unnecessary and wasteful at this time. Critics of the package are also calling for a bipartisan movement against foreign aid, saying, "it's time other countries printed their own money."
Article continues below advertisement
Trump criticized stimulus package too
In a message on December 22, Trump said, "This bill contains $85.5m for assistance to Cambodia, $134m to Burma, $1.3bn for Egypt and the Egyptian military, which will go out and buy almost exclusively Russian military equipment, $25m for democracy and gender programmes in Pakistan, $505m to Belize, Costa Rica, El Salvador, Guatemala, Honduras, Nicaragua, and Panama." He called for this spending on other countries to be spent on struggling Americans instead.
However, the expenditures Trump is complaining about hew very closely to the budget he approved for 2021. CNN broke it down with a chart showing the President's approved budget line items alongside the amounts listed in his tweet.
Article continues below advertisement
How are people and politicians reacting to foreign aid?
Technically, the two funding elements are different, with $900 billion going exclusively to Americans who are reeling from the impact of COVID while $1.4 trillion is related to the 2021 federal budget. However, that is not stopping people from venting their anger. They are also calling to scrap the foreign aid payments and fund more generous checks for Americans.
Article continues below advertisement
Article continues below advertisement
The omnibus bill has been cited by the few senators who voted against the package, such as Florida senator Rick Scott.
Why is foreign aid in U.S. spending package?
Foreign aid is not given as charity but is used strategically to exert more influence on the recipient countries in the hopes they will align more closely with U.S. interests. A reduction or elimination of foreign aid could lead to weakening the U.S.'s hand in foreign policy. Moreover, there is no guarantee that even if the foreign aid is scrapped, the money would be used to fund a larger COVID-19 relief fund.