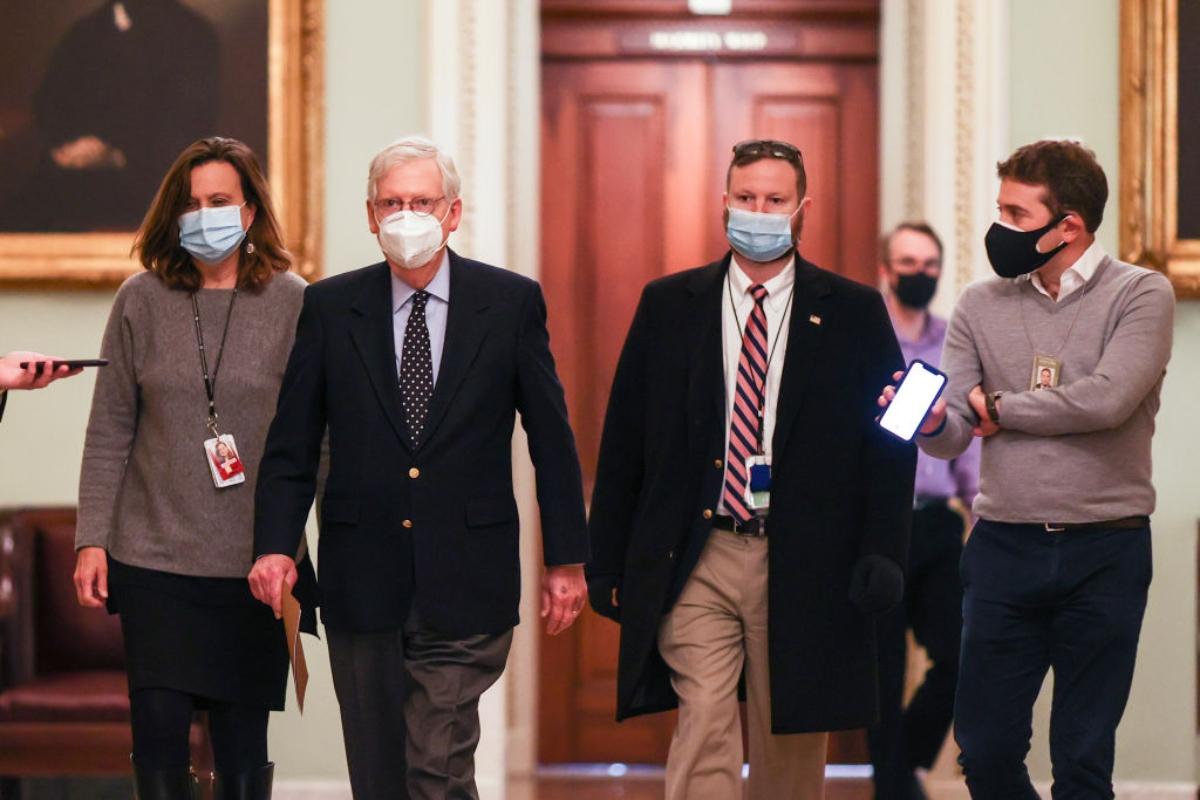 Who Gets a $2,000 Stimulus Check If the Increase Passes?
Millions of Americans have been wondering for months whether the U.S. government would vote to send direct economic stimulus payments again. The first stimulus payments of $1,200 per qualified adult and $500 per qualified child were voted on in March, although some citizens are still waiting for the first stimulus check to arrive.
Article continues below advertisement
A second stimulus package to provide economic relief amid the COVID-19 pandemic was passed by Congress last week and signed into law by President Trump on Dec. 27. The payments of $600 from the Treasury Department are expected to be issued immediately. We'll have to see whether or not an increase to $2,000 happens.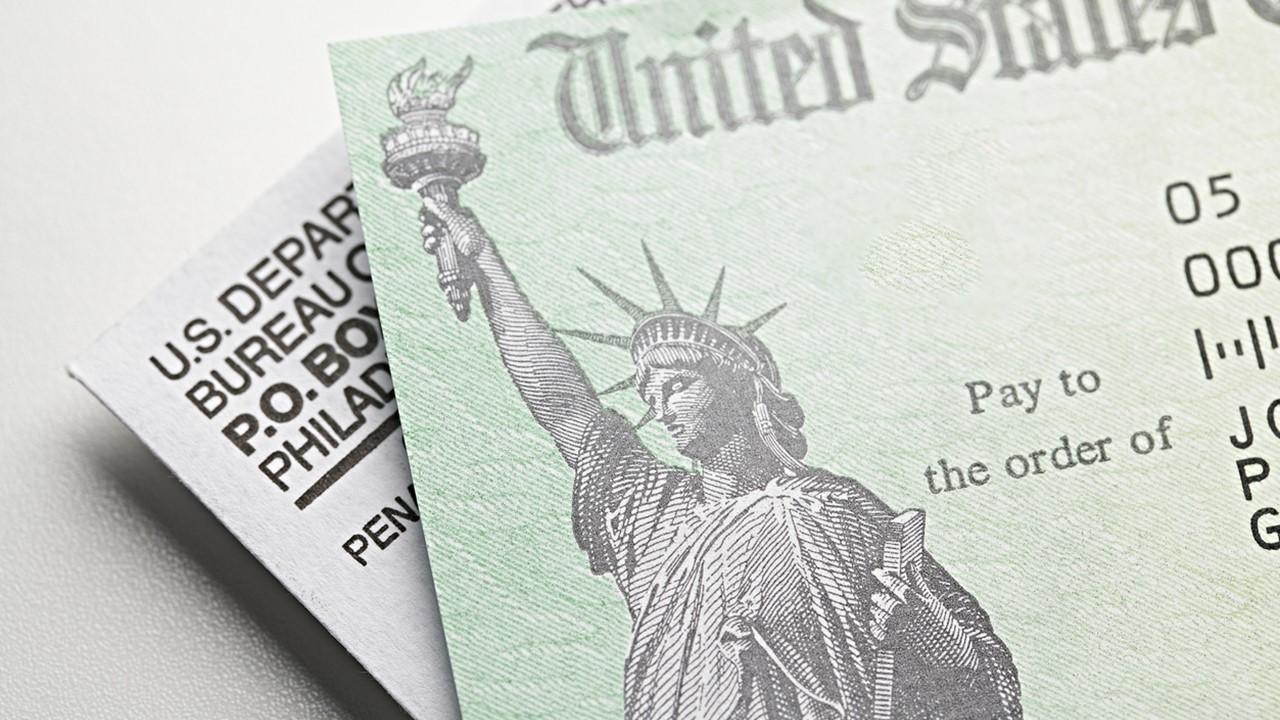 Article continues below advertisement
Qualifications for $2,000 stimulus check
Individuals who earn up to $75,000 per year in adjusted gross income are eligible for the maximum direct stimulus payment, which is currently set at $600 for adults. Qualifying dependents will also receive a $600 payment. If the Senate approves the $2,000 checks, the same individuals will receive the higher amount.
As with the CARES Act in the spring of 2020, stimulus payment amounts will be reduced on a graduated scale as income increases. For every $100 above the $75,000 threshold, the payment will decrease by $5.
Article continues below advertisement
According to CNBC, individuals who make $87,000 and married couples filing jointly with $174,000 in income won't qualify for any payment.
Currently, $600 in direct payments will start going out to Americans immediately. The disbursement process should be quicker than the spring stimulus since the IRS and Treasury Department already have the information on who qualifies and how they want their money delivered.
Article continues below advertisement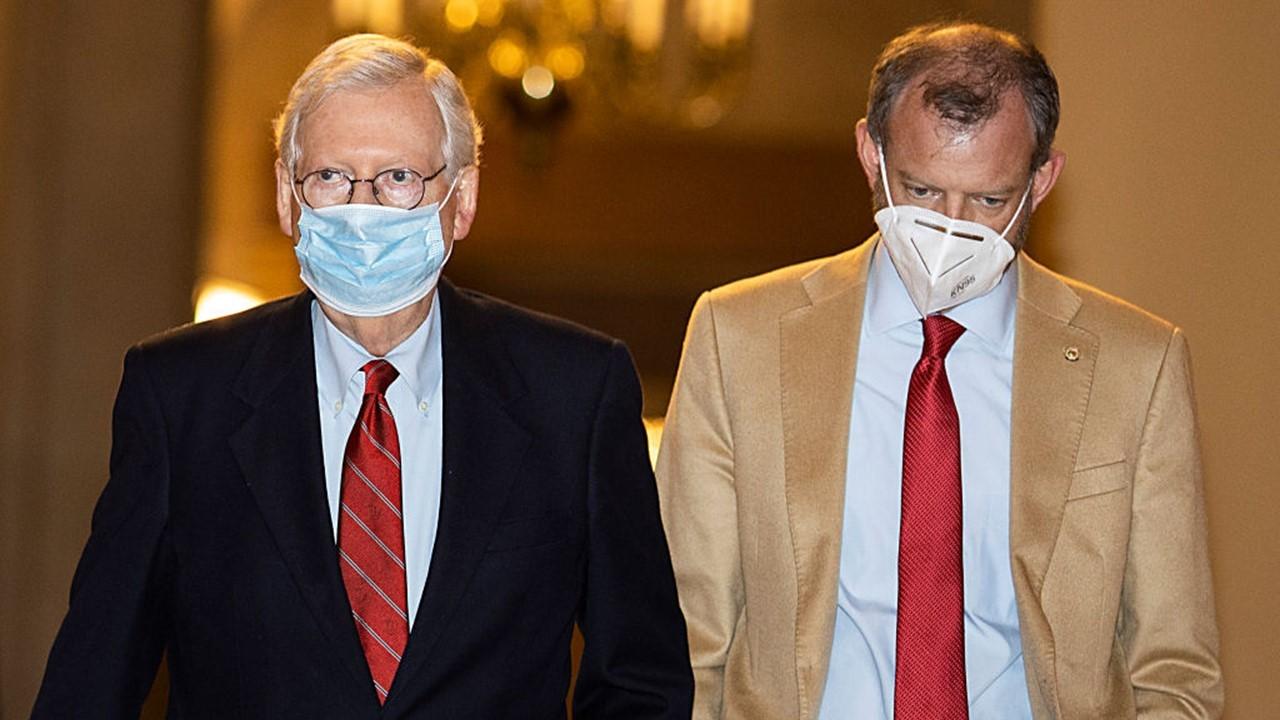 House of Representatives passed the $2,000 stimulus
Although President Trump, Democratic lawmakers, and many Republican lawmakers support the $2,000 stimulus payments, it hasn't passed into law yet.
Article continues below advertisement
The Democrat-led House of Representatives voted on Dec. 28 to increase payments. Senate minority leader Chuck Schumer attempted to force an immediate Senate vote on the measure, but Senate majority leader Mitch McConnell blocked that vote, according to The New York Times.
Timeline for $2,000 stimulus check
The decision about whether or not to increase payments to $2,000 hasn't been made yet. The initial payment of $600 per qualified individual will start hitting people's bank accounts this week, according to Treasury Secretary Steven Mnuchin. If the increase to $2,000 is approved, the additional funds will be sent at that time.
Article continues below advertisement
While many legislators are pushing for immediate action to increase payments, Senator McConnell hasn't specified how he intends to address President Trump's additional demands before voting on the $2,000 stimulus check.
Senate will vote on a stimulus increase
The New York Times said, "Mr. McConnell's decision to link all of Mr. Trump's demands could doom any chance of passage." Democrats will likely oppose removing legal shields for social media companies. A voting date hasn't been set.