RentTrack Might Be on Your Credit Report Due to a Soft Inquiry
RentTrack, a rent reporting platform, usually does soft inquiries. People want to know why RentTrack showed up on their credit report.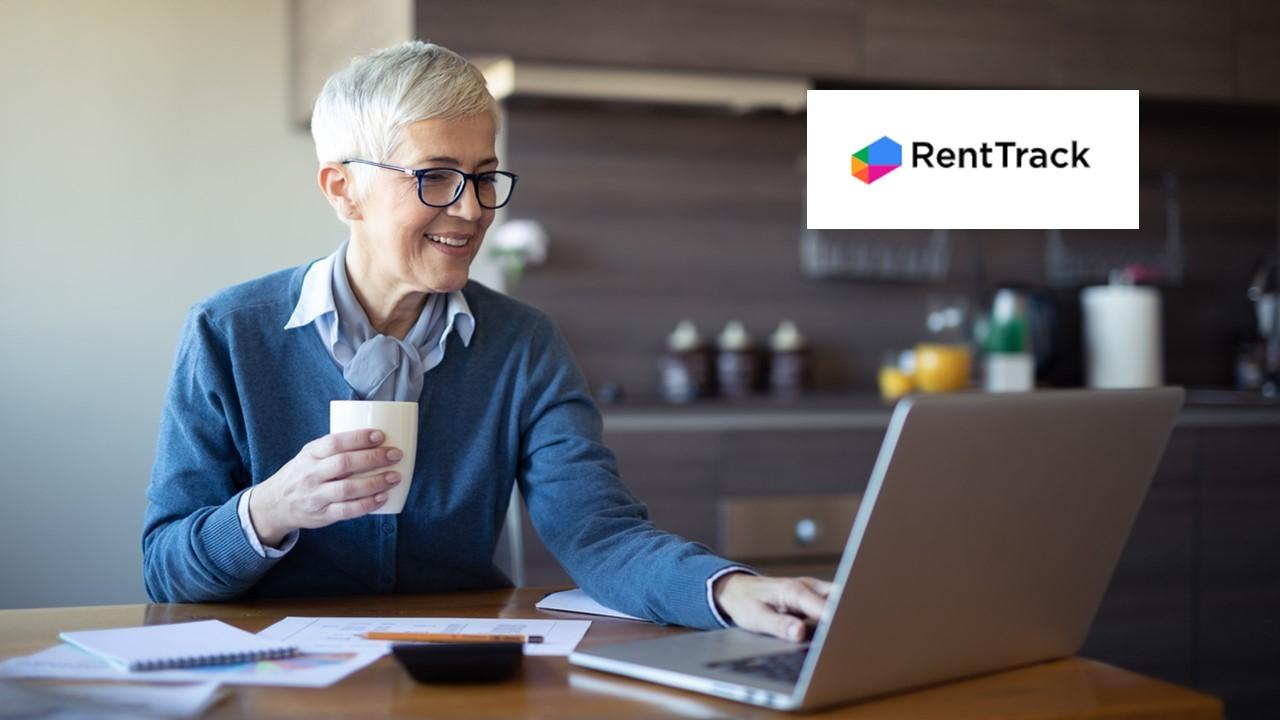 According to recent research, more than 44 million households in the U.S. are renters. However, less than 1 percent of Americans have their rental payment history included in their credit reporting. RentTrack was one of the first platforms to change that. Recently, many people got a hard inquiry on their credit report from RentTrack, which was a mistake. In general, people want to know why RentTrack is on their credit reports.
Article continues below advertisement
Article continues below advertisement
RentTrack is a rent reporting platform for property management companies that captures residents' rental payments and reports it to the credit bureaus, including Experian, Equifax, and TransUnion. The platform reports your rental payment information including information on your lease (whom you pay rent to, how much rent you pay, and when your lease starts and ends), and the information is reported each month.
On or around the 15th of every month, RentTrack reports the payments that you made to the property manager. You will be able to see the RentTrack tradeline on your TransUnion and Equifax credit report within 1–2 weeks after the payment was reported and within 30–45 days for Experian.
Article continues below advertisement
RentTrack helps you build credit as you make rent payments.
It's difficult to build credit when you don't have any credit or when you're just starting out. RentTrack allows you to build credit as you pay your rent. However, rent payments aren't like your regular tradeline payments such as credit cards, car payments, or mortgages. They fall under FICO Score 9 and VantageScore. RentTrack claims that the average credit score improves by at least 29 points.
Article continues below advertisement
Article continues below advertisement
RentTrack only performs soft inquiries.
According to RentTrack, it only performs a soft inquiry, so it won't impact your credit score. RentTrack does this to add the rental tradeline to your credit report. The platform emphasizes that it doesn't perform hard inquiries since you aren't applying for a loan.
Article continues below advertisement
Why is RentTrack showing up on your credit report?
Lately, many people have been hit by a hard inquiry on their credit from RentTrack. How did that happen? Each hard inquiry knocks a few points off of your credit score and the effect wears off after a few months. Still, it's natural for people to want to know what's happening. The inquiry from RentTrack in June 2022 was an error, which created confusion and panic among people.
Article continues below advertisement
According to Totallythebomb, a recorded message from RentTrack customer service regarding the issue said, "Thank you for calling RentTrack. Please note, RentTrack has been notified that individuals are seeing a new inquiry on their credit report from RentTrack. Our team is currently working with TransUnion to resolve this issue and remove the hard credit pull as if it didn't happen. We will reach out via email once more information is available."
Article continues below advertisement
RentTrack is working to remove the hard inquiries from June 2022 but you can also dispute them with TransUnion and even place a credit freeze on your profile. However, if you have received an inquiry before or after this date, it's likely that your rental agency or landlord is using this service to report your rent payments.
On June 11, RentTrack updated that TransUnion has confirmed they have now removed any hard pulls mentioning RentTrack. The update will be reflected on TransUnion credit reports right away, but it may take longer for other third-party credit monitoring and credit scoring sites to update your info.