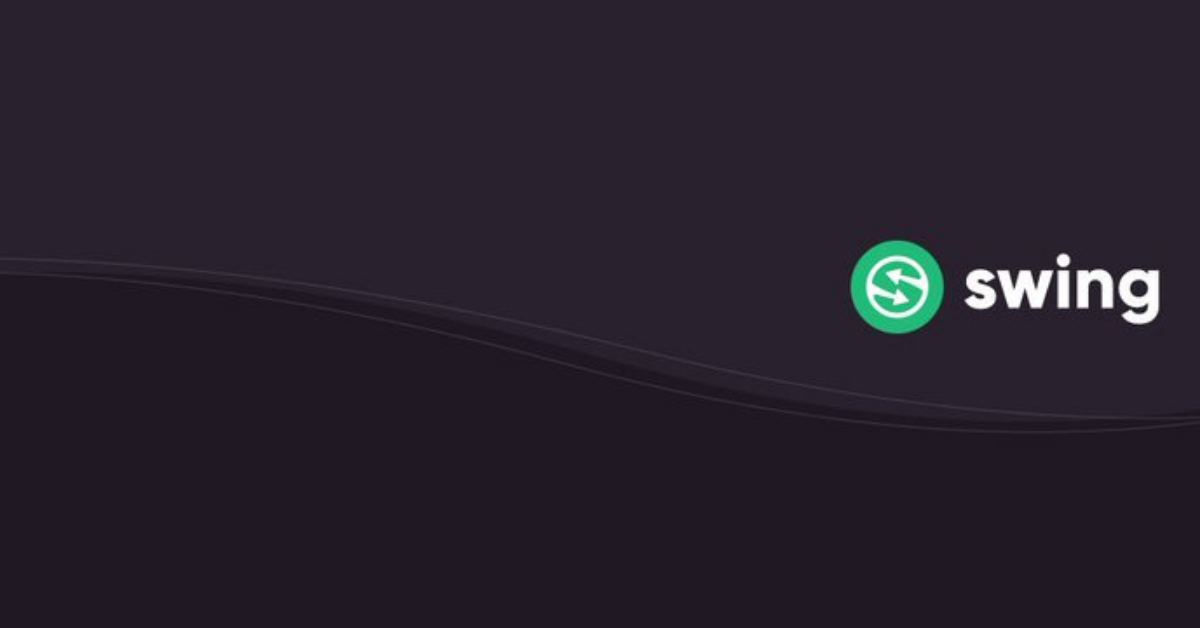 New Name, Same Mission: Polkaswitch Is Changing Its Name to 'Swing'
By Alyssa Exposito

Oct. 15 2021, Published 11:51 a.m. ET
Decentralized multi-chain liquidity aggregator Polkaswitch is literally switching things up and rebranding itself. Announcing, earlier that it will be changing its name from Polkaswitch to Swing, the aggregation protocol won't veer away from its mission in moving assets between blockchains, executing cross-chain trades, and swapping assets in a decentralized fashion. However, it will add interoperability in full effect.
Article continues below advertisement
Swing, formerly known as Polkaswitch, started focusing on Ethereum and Polkadot blockchain. It understands that projects need to be interoperable, which means that they can operate and be supported across multiple blockchains. Interoperability is believed to provide more accessibility in the future and Swing aims to be ahead of the pack.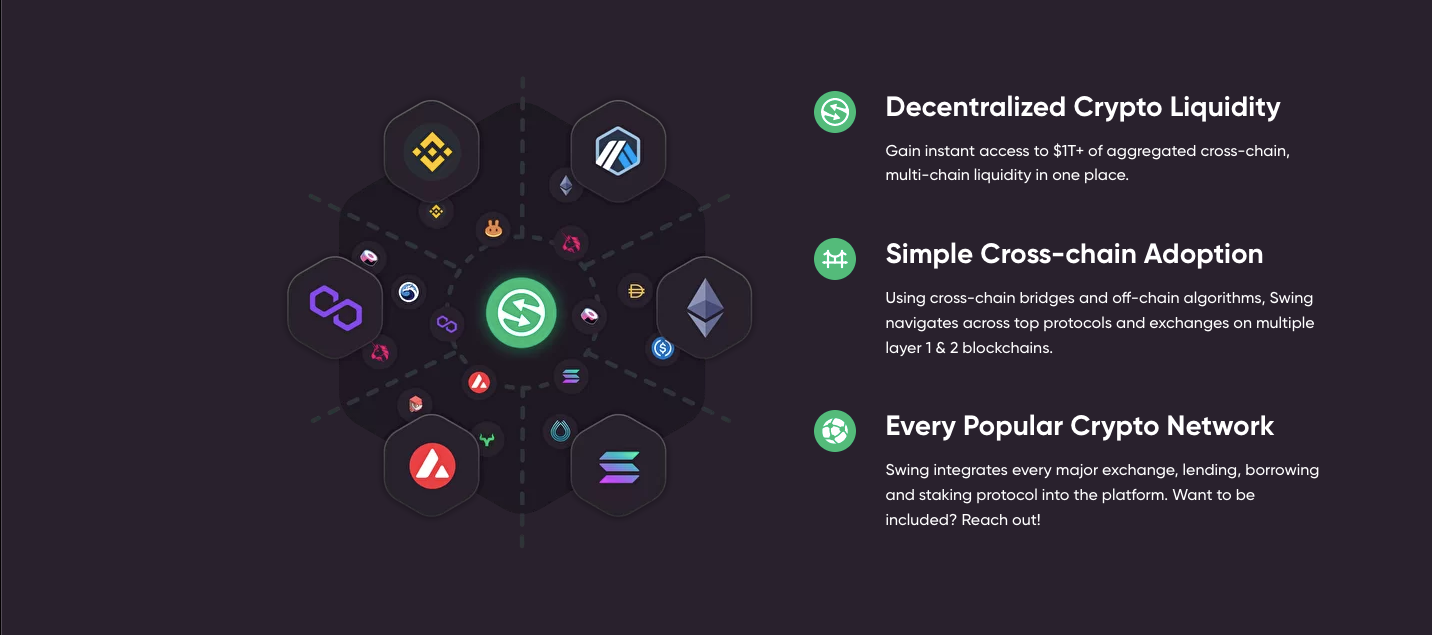 Article continues below advertisement
Why Polkaswitch has rebranded to "Swing"
The former Apple software engineer and CEO and co-founder of Switch, Viveik Vivekananthan, along with his fellow co-founders from Amazon, IBM, and Oracle, think that the rebranding is reflective of the "value proposition" Swing can offer its crypto users and investors.
The rebranding is met with the intention to catalyze the protocol to meet "new-level expectations." If Swing can offer its cross-chain liquidity capabilities across all major blockchains, the exponential revenue growth the protocol can start earning in the immediate future will be paramount.
Article continues below advertisement
Article continues below advertisement
Cross-chain interoperability is "dampened by fragmented liquidity"
One of the bigger issues pertaining to certain decentralized finance (DeFi) features is the amount of liquidity in circulation, especially across blockchains.
Ninos Mansor, a partner at Arrington Capital, which is a digital asset management firm that co-led the $3 million financing round for Polkaswitch, said, "The promise of a multi-chain future is only dampened by increasingly fragmented liquidity, especially as DeFi emerges in other L1 ecosystems."
Article continues below advertisement
Swing seems confident in how it will fair, not just with the rebranding but with its aim as well. If Swing solves the issue where users have access to more than $1 trillion worth of liquidity across multiple platforms, users will have access to operate across as many blockchains as they want without the barrier or worry of having to pay obscene transaction fees.
In this way, the name and rebranding are appropriately suited for the company's main goal and mission. Users can literally "swing" in and out of blockchain networks knowing that they're receiving the best prices across all of the chains.
Article continues below advertisement
What would it mean to operate "across-chains?"
For many crypto natives, the prospect of Swing accomplishing this task is monumental in that it would solve the time and costly issues where there's a lack of interoperability.
If users wanted to interact with the Polygon Network, but only had Binance Coin (BNB), the solution Swing is proposing is developing a bridge that would format the BNB to be fully functional on the Polygon network. It would save time and money as opposed to swapping BNB to MATIC for full functionality.
Saving users from all of the logistics involved across chains, Swing aims to make it possible to bridge tokens using a single click because crossing bridges are integrated directly into the platform.