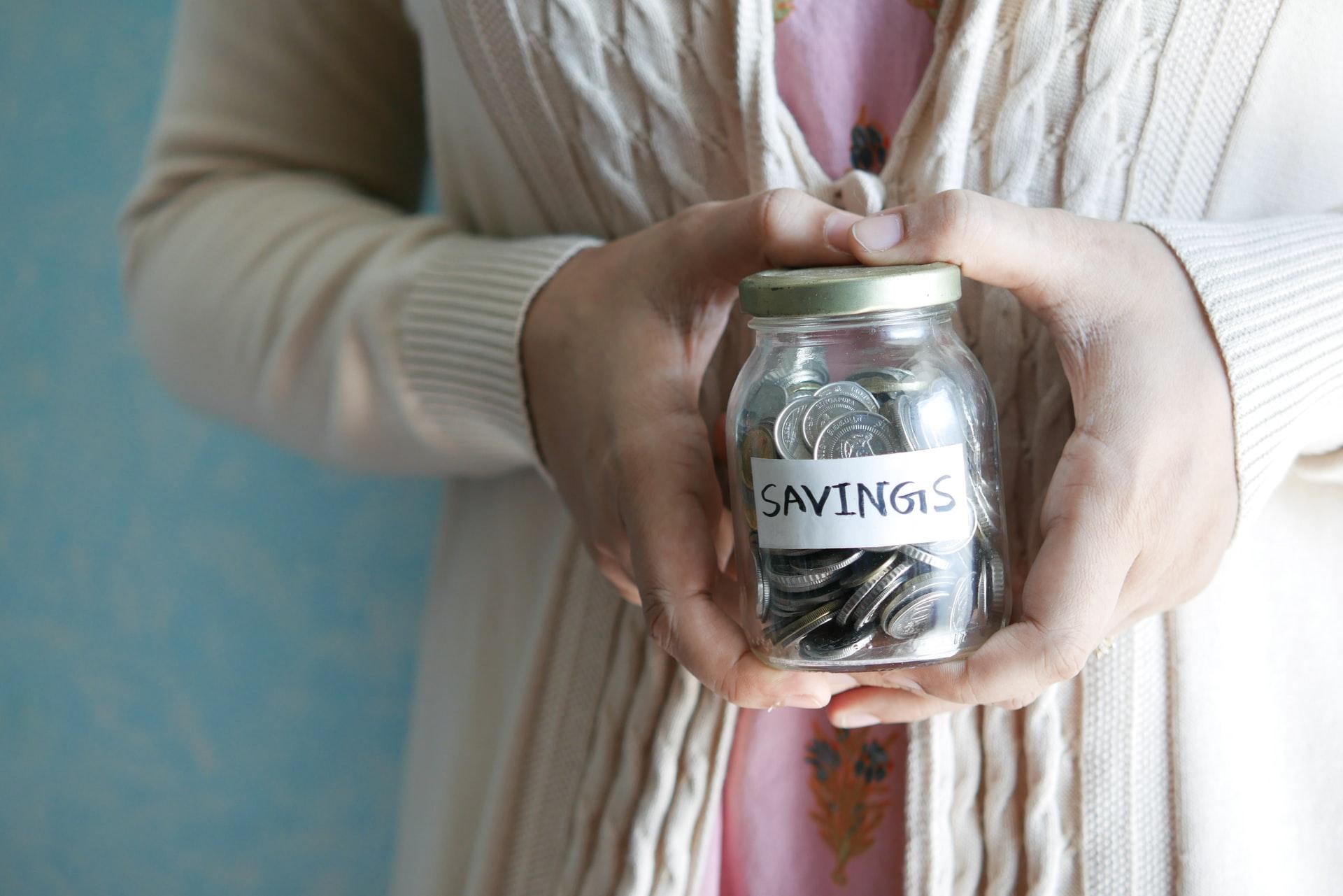 Don't Panic if Your 401(k) Is Losing Money in 2022
By Anuradha Garg

Apr. 27 2022, Published 8:23 a.m. ET
Article continues below advertisement
401(k)s, introduced into U.S. tax code in 1978, are employer-sponsored defined-contribution plan. The plans encourage you to save more by offering tax incentives. In a traditional 401(k), contributions are deducted from your paycheck before taxes are paid on that income, making them tax-free.
401(k) account balances can shrink
Whereas a retirement savings accounts losing money might sound odd, with 401(k)s, it's normal. The funds are usually invested in securities, such as stocks, bonds, and mutual funds. As a result, you might make or lose money, based on the markets.
Article continues below advertisement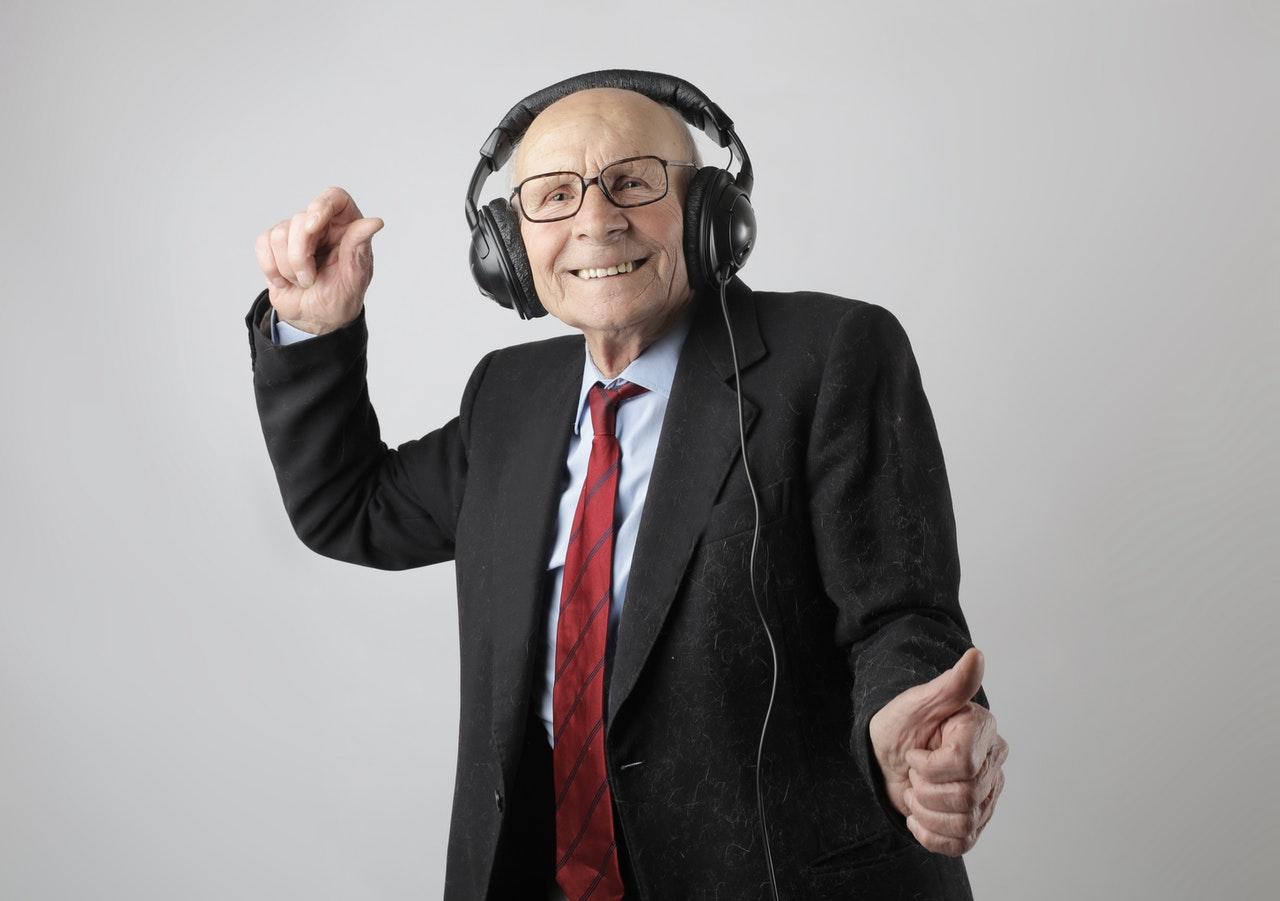 Retirement funds are in the red in 2022
Bloomberg, citing BrightScope data, reports that of the 15 largest funds held in 401(k) plans, only one had given a positive return as of Feb. 17. At the same time last year, just one of the 15 was negative. Based on their exposure, some funds are deep in the red. The T. Rowe Price Blue Chip Growth Fund, which has exposure to large tech companies, was down 15.5 percent as of Feb. 17.
Article continues below advertisement
Growth assets are reeling in 2022 due to faster-than-expected rate hikes by the Fed to control runaway inflation. Higher interest or discount rates can make growth companies' future earnings less attractive.
Whereas it's natural for 401(k) plans to experience volatility, they're usually protected from large losses through their diversification across mutual funds, index funds, and ETFs.
Article continues below advertisement
What to do if your 401(k) is losing money
Your first instinct when a market downturn hits your 401(k) might be to shift to safer assets or withdraw your money. However, you shouldn't worry too much about your 401(k) balance fluctuating. The plan is designed for that, with short-term volatility usually outweighed by long-term gains.
Your investment strategy should take your years to retirement into consideration. It might make sense to not go too heavy on stocks if you're close to retirement, but you could experiment with different risk assets if you have more time. You should also plan to enter your retirement years with a balanced portfolio and set some cash set aside for your near-term needs as you ride out any volatility.