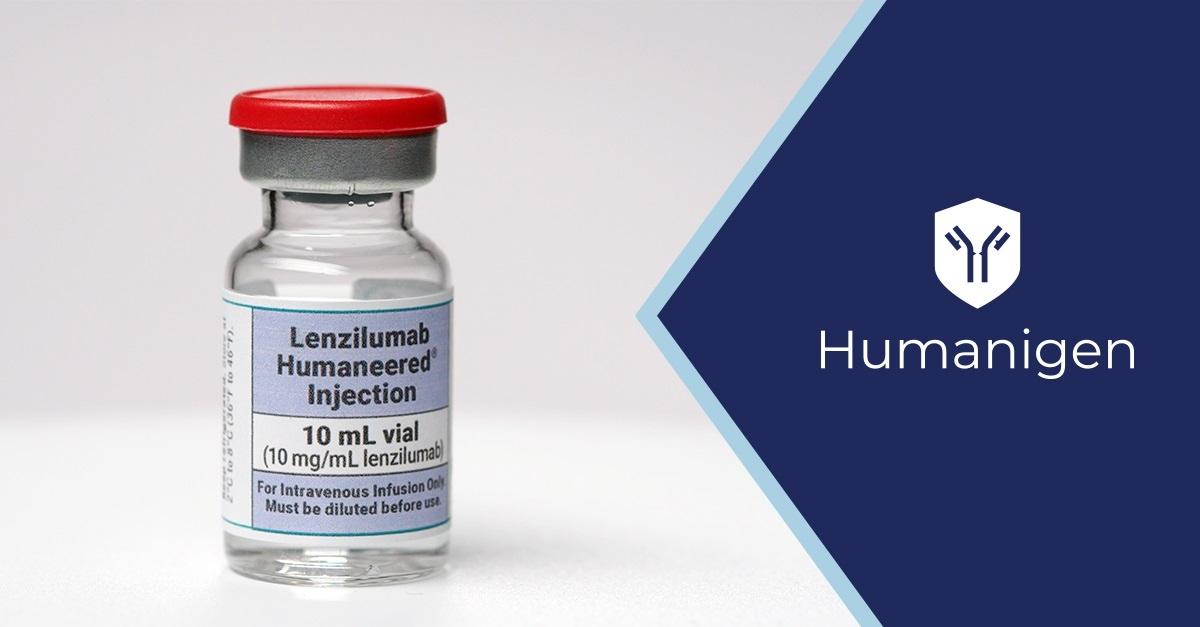 HGEN Stock Should Rebound, Good Time for Investors to Buy the Dip
Humanigen (HGEN) stock was trading significantly lower in the premarket on Sept. 9. The stock has been in a downtrend and has lost 14 percent over the last month. Why is HGEN stock falling and should you buy the dip now?
Article continues below advertisement
Humanigen is a clinical-stage biopharmaceutical company that develops monoclonal antibodies for immunology and immuno-oncology indications. The company's lead product candidate is lenzilumab. It's in development for the treatment of cytokine storm associated with COVID-19.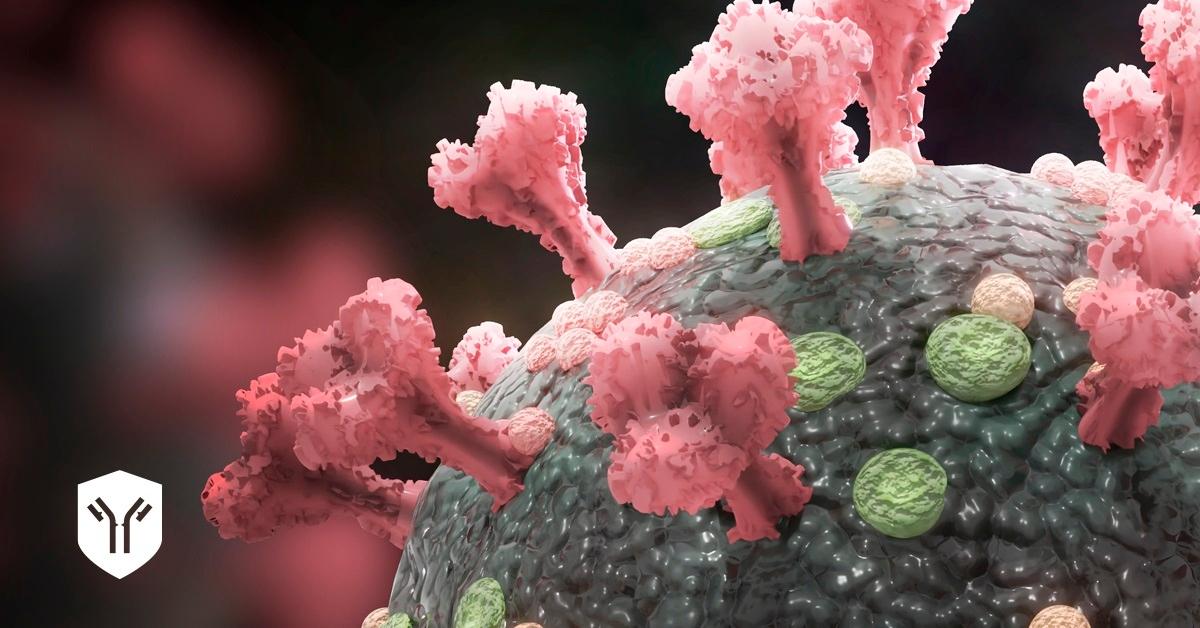 Article continues below advertisement
Humanigen stock is falling.
HGEN stock was down about 58 percent in the premarket trading session on Sept. 9. The stock is down significantly after the FDA declined Humanigen's request for EUA (emergency use authorization) of lenzilumab for the treatment of newly hospitalized COVID-19 patients.
In May, Humanigen submitted an application for the EUA of lenzilumab after a Phase 3 trial found that newly hospitalized COVID-19 patients had a higher chance of survival without ventilation compared to the placebo.
Article continues below advertisement
Why the FDA didn't give EUA to HGEN
The FDA noted in the letter that it wasn't able to decide whether the known and potential advantages of lenzilumab outweighed the known and possible risks of its usage as a COVID-19 therapy. Humanigen said that the FDA asked the company to submit additional data when it becomes available.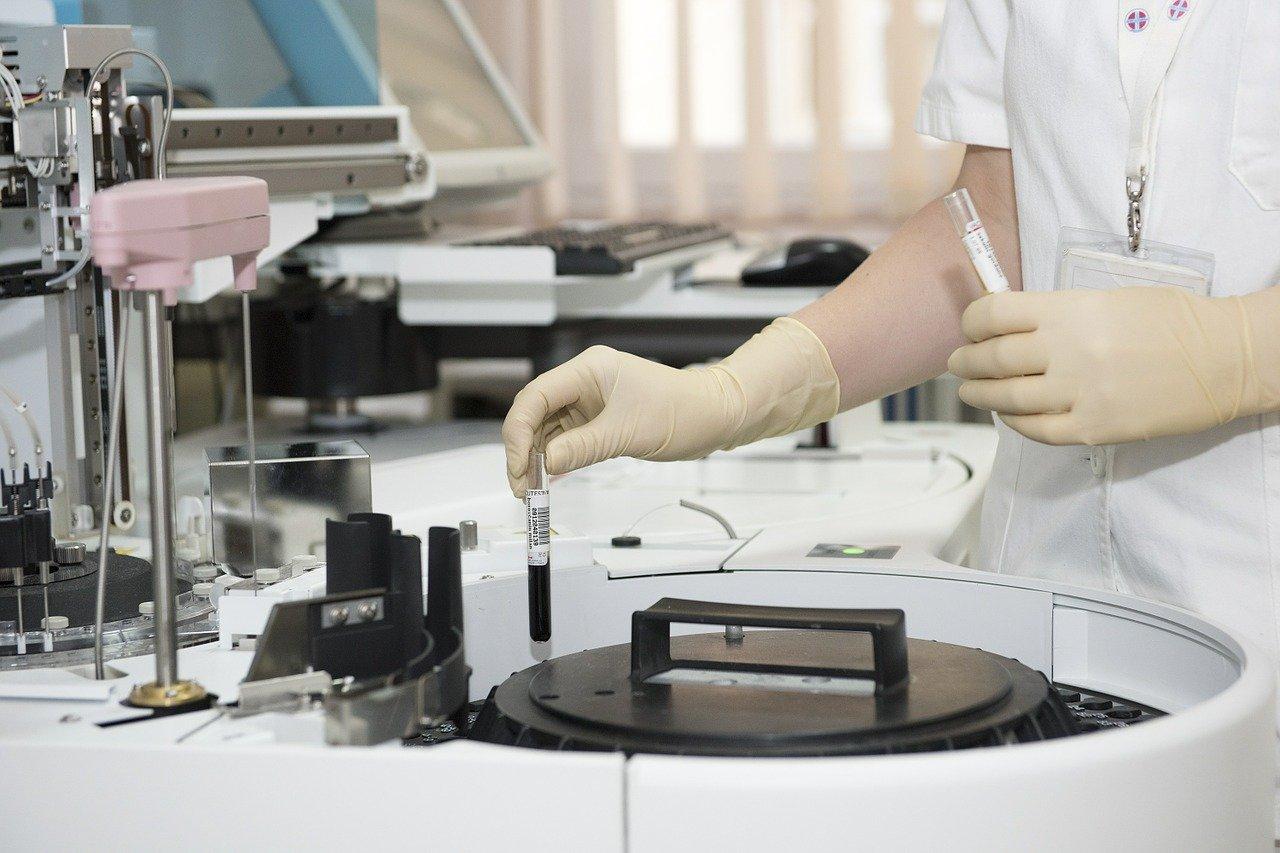 Article continues below advertisement
HGEN stock's forecast
According to MarketBeat, analysts' average target price is $30.38 for HGEN stock, which is 101 percent above its current price. Among the eight analysts tracking HGEN, seven recommend a buy, while one recommends a hold. None of the analysts recommend selling the stock. Their highest target price of $40 is 165 percent above the stock's current price, while their lowest target of $21 is 39 percent above.
Will HGEN stock recover and go back up?
Humanigen anticipates that an ongoing clinical trial involving about 500 patients will offer more safety and efficacy data to support its new EUA request. In the press release, Humanigen CEO Cameron Durrant said, "We remain committed to bringing lenzilumab to patients hospitalized with COVID-19." Durrant added, "We believe the ongoing ACTIV-5/BET-B trial, which has been advanced to enroll up to 500 patients, may provide additional safety and efficacy data sufficient to support our efforts to obtain an EUA to treat hospitalized COVID-19 patients."
Article continues below advertisement
So, while the recent FDA verdict on the EUA is expected to trigger significant volatility in the stock, the long-term story could be extremely valuable.
Article continues below advertisement
Should you buy the dip in Humanigen stock?
Humanigen is expected to be the first company to bring a medication especially treating cytokine storms to market. This first-mover advantage will substantially assist the firm in gaining doctor mindshare. A cytokine storm is a massive market opportunity worth far more than a $1 billion valuation. HGEN's drug candidate could help offset the ventilator shortage that many countries might face amid increasing COVID-19 cases.
In June, Humanigen also started the process of obtaining U.K. approval for the drug through a rolling review submission. For bargain investors looking to buy the dip, HGEN stock might be an excellent opportunity. At the current price, HGEN stock trades more than 48 percent below its 52-week high.