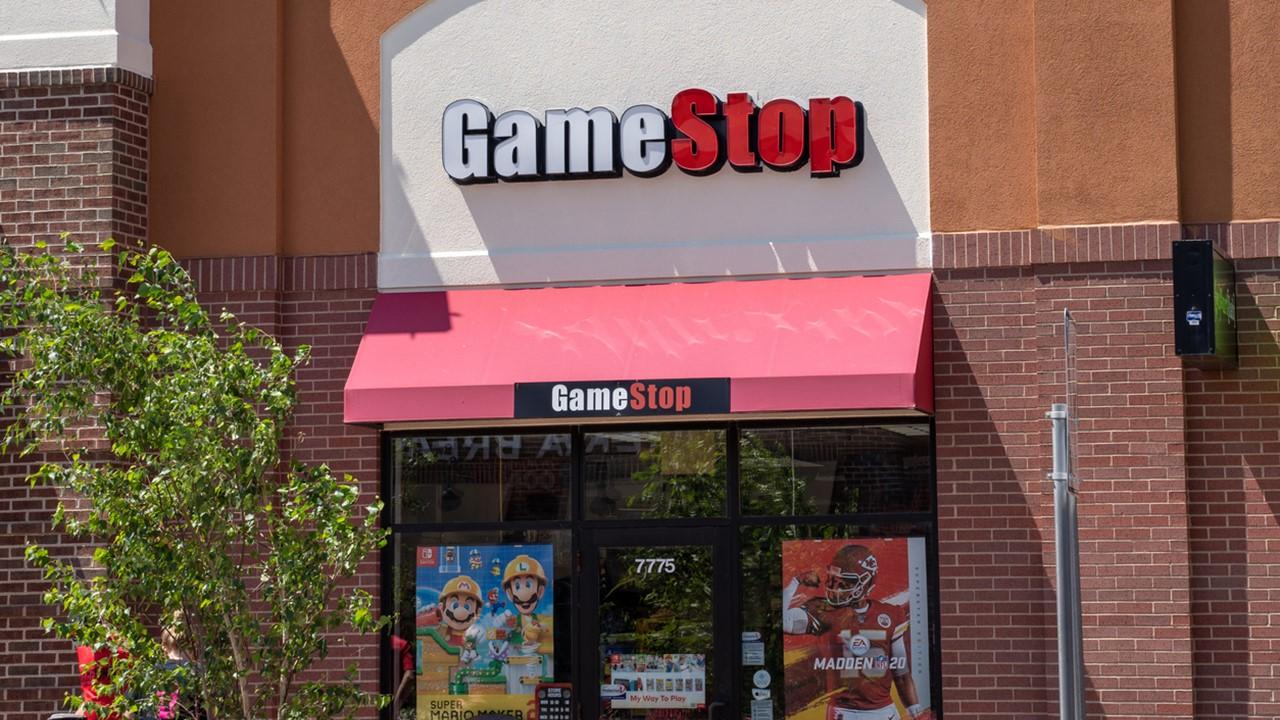 GameStop Inks New Deal With Microsoft, Stock Rises
By Kori Williams

Oct. 9 2020, Updated 10:57 a.m. ET
Due to a new deal between GameStop and Microsoft, the video game retailer saw its stock price jump by 44 percent. 
Article continues below advertisement
In the new deal, GameStop will be adding Microsoft cloud and hardware services to its stores, according to Reuters. GameStop associates will use Dynamics 365, which is Microsoft's "portfolio of cloud-based business applications and customer data platform," according to a press release.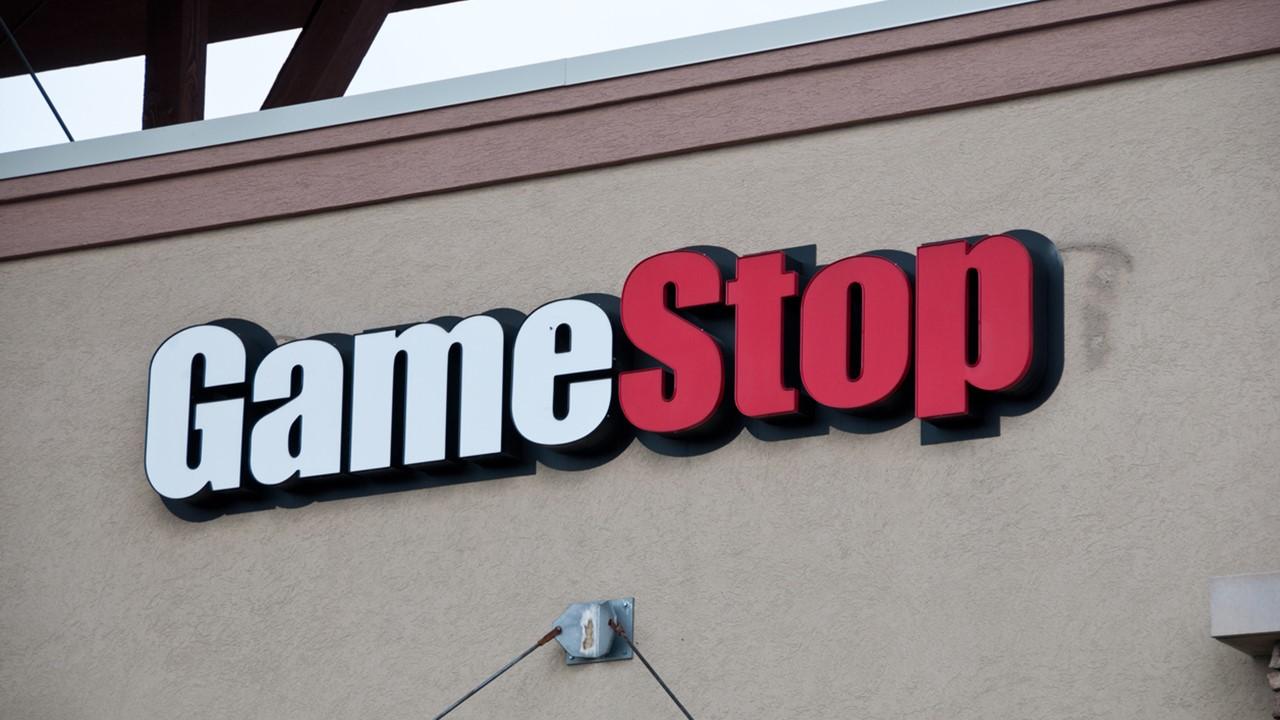 Article continues below advertisement
These business applications will help the associates manage the stores' backend and frontend. Software like Microsoft 365 and Microsoft Teams is meant to upgrade associates' experience working in stores. Microsoft Surfaces will allow them to move freely around stores. The deal will help GameStop catch up with other stores that already assist costumers when they are in stores to complete purchases.  
Gamestop and Microsoft already have a longstanding relationship. The retailer has been selling Microsoft products for years including the Xbox video game console. Now, GameStop can offer costumers Xbox All Access. Costumers can purchase certain Xbox consoles with 24 months of Xbox Game Pass Ultimate with no upfront costs. Instead, they pay $24.99 per month over two years.
Article continues below advertisement
"GameStop has become a popular destination for gamers to find their favorite video games, hardware and accessories, socialize with others in the community, try out new games, and get educated on the latest tips and trends," said Matt Renner, the president of U.S. enterprise at Microsoft.
"By harnessing the power of Dynamics 365 and Microsoft 365, GameStop will be able to modernize its technology infrastructure and support store associates and fans in new and exciting ways. This partnership also provides GameStop with advanced retail management technologies that will drive operational efficiencies throughout its omnichannel platform."
Article continues below advertisement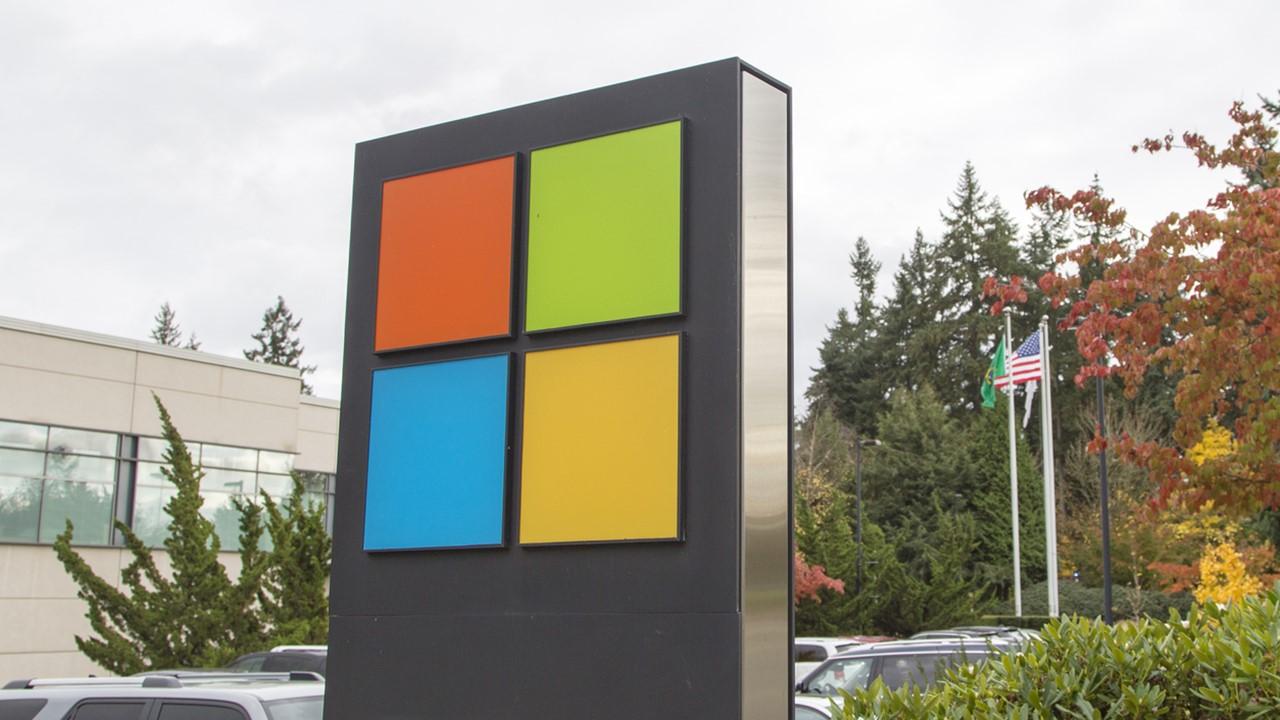 Is GME a good stock to buy now?
Currently, GameStop stock is priced at $13.49, which isn't a huge number. On Oct. 8, the stock was at $9.22, but the stock doesn't usually cost much. In fact, the latest surge in the price is the highest that GameStop stock has been in the past six months, according to Google Finance. At one point on Oct. 8, the stock even surpassed $14. 
Article continues below advertisement
The past few years haven't been easy for GameStop. In March 2020, according to CNN, the retailer announced that it was closing 300 stores. GameStop's recent closures happened after stores also closed in 2019. The deal with Microsoft may not be enough to save the company from the negative downturn it experienced previously.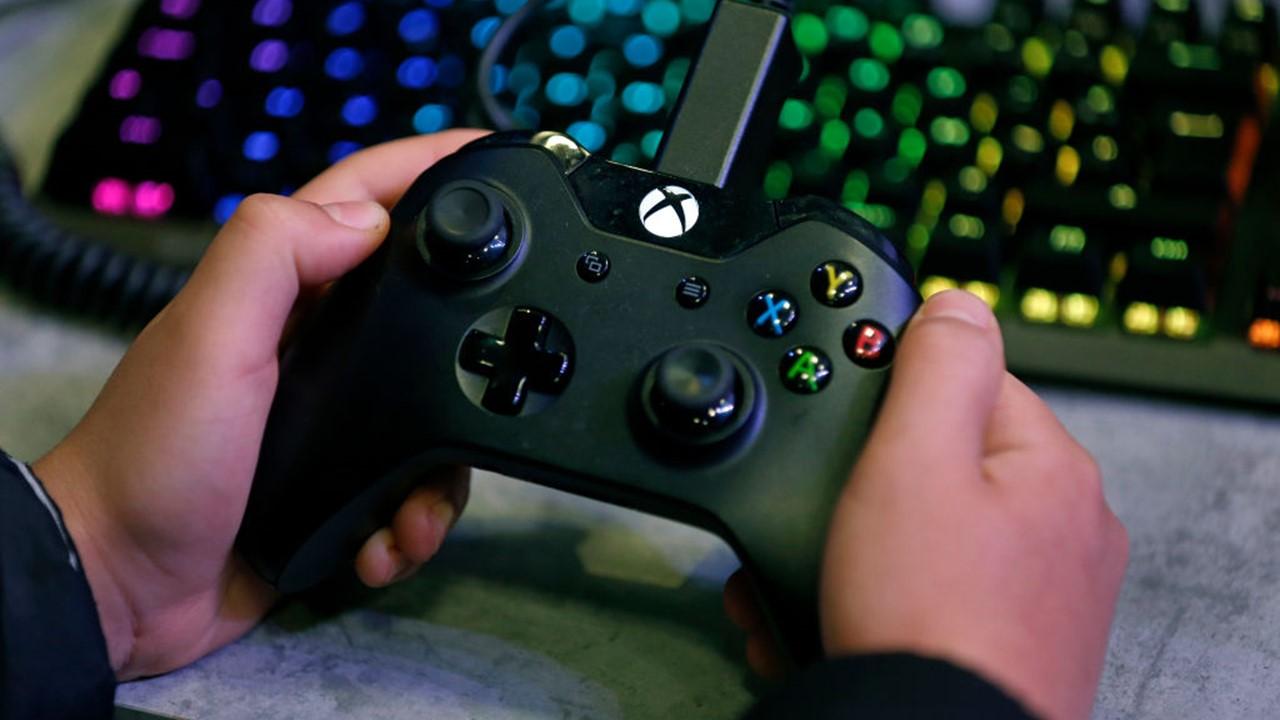 Article continues below advertisement
According to Engadget, GameStop had a $32 million loss in the second quarter of 2019. The decrease in sales came out to 14.3 percent. 
Even though the coronavirus pandemic had a negative impact on GameStop, the company is looking forward to the holiday season and a possible surge in sales. Preorders of upcoming gaming consoles have sold out online and in stores. Of course, new consoles mean new games and accessories, which may also help the retailer. 
People's shopping habits have changed amid the COVID-19 pandemic. According to CNBC, online sales have increased by 30 percent. Consumers are buying less clothing and jewelry. Instead, they're focused on things they can do indoors as well as self-improvement products.