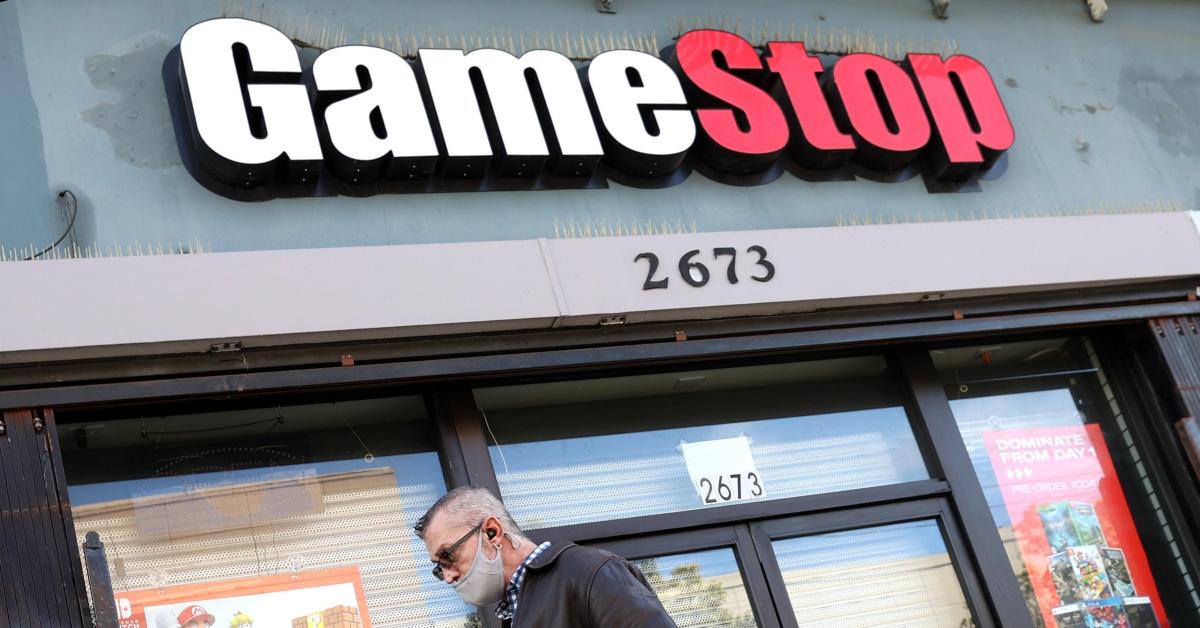 GME's Stock Price Prediction in 2021—Will It Continue to Go Up?
By Ambrish Shah

Jun. 22 2021, Published 12:40 p.m. ET
GameStop (GME) is one of the Reddit-fueled meme stocks that has skyrocketed in 2021. Despite a significant drop after June 9, it's still up 964 percent YTD. The stock gained 8 percent in the pre-market trading session on June 22. Why is GME stock rising and how high can it go?
Article continues below advertisement
Ryan Cohen, an activist investor, owns a 13 percent stake in GameStop. Cohen plans to turnaround the video-game retailer into an e-commerce powerhouse from brick-and-retail stores. On June 21, GameStop added its new CEO Matt Furlong to its board.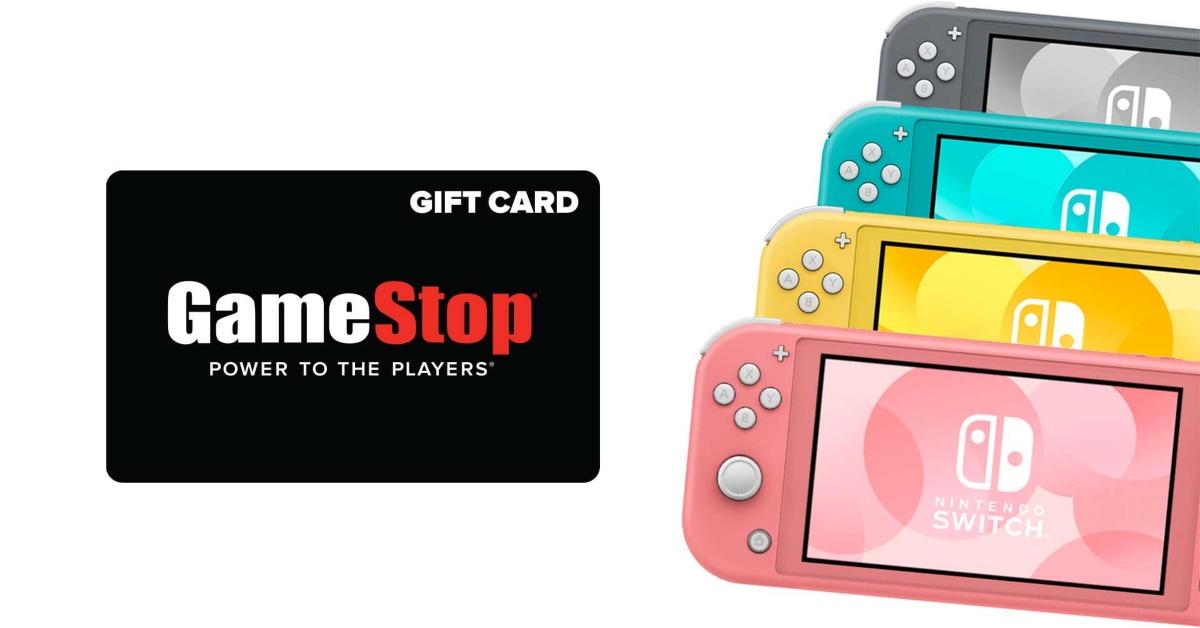 Article continues below advertisement
GME stock is rising.
GME stock surged as much as 11 percent in the pre-market trading session on June 22 after the company announced that it completed its previously announced at-the-market equity offering program. The video game retailer sold 5 million shares for a total of $1.1 billion through Jefferies. It intends to use the net proceeds from the offering to invest in growth initiatives and maintain a solid balance sheet.
In April 2021, GameStop raised $551 million through equity offerings. At-the-market offerings have been used by meme stocks to raise funds because they target retail investors who have been pushing up share prices in the open market. Over the last few weeks, AMC Entertainment, Express, Novavax, and Castor Maritime have also raised funds through at-the-market offerings.
Article continues below advertisement
GME hedge fund positions
A hedge fund that bet against GameStop was forced to close after suffering huge losses as a result of a buying frenzy in the video game retailer's shares in January. On June 21, Financial Times reported that White Square Capital will shut its main fund and return its capital. The hedge fund that managed about $440 million in assets took short positions on GME stock and suffered double-digit percentage losses. Melvin Capital and Light Street Capital were also hit hard.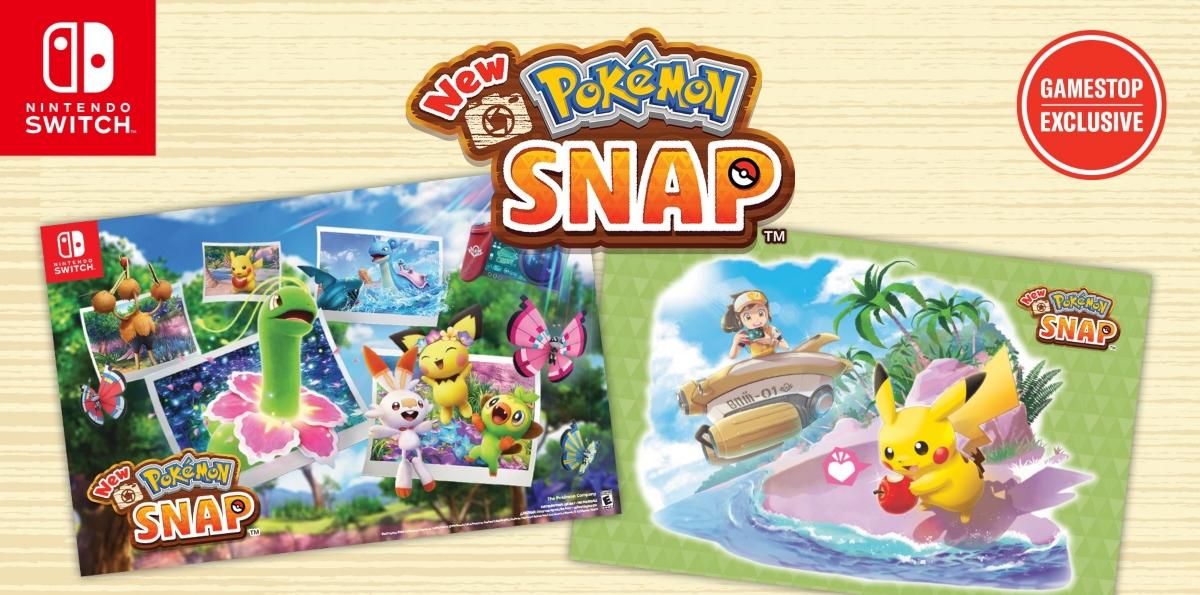 Article continues below advertisement
GME stock's latest short interest
The short interest in GME stock has increased. According to Fintel, on June 21, nearly 1.2 million GME shares were sold short, which represents almost 23 percent of the volumes that day. On June 18, around 791,347 GME shares were sold short.
GME stock will go back up
GME stock is up over 4,000 percent over the last year and is outperforming the S&P 500. While GME stock is down over 59 percent from its 52-week high of $483, it's still up 964 percent YTD.
Article continues below advertisement
GME stock is expected to rise more due to high short interest and the possibility of short squeezes from the bullish retail investors on Reddit's WallStreetBets forum. GME stock remains the hottest and most discussed stock on Reddit groups.
On June 25, GME stock will be added to the Russell 1000 Index of companies. That would require ETFs and mutual funds that track the index to buy GME stock, which would likely drive up the price.
How high can GME stock go?
It's difficult to estimate how high GME stock can go in the near term because the share price is impacted by investor sentiments and short squeezes. Also, as we've seen with several stocks recently, all it takes is a little momentum to skyrocket. Among brokerages, GME's highest target price is $175.