The FTC Sues Walmart for Money Transfer Fraud and "Turning a Blind Eye"
The FTC is suing Walmart, one of the largest global retailers, for being involved in money transfer fraud. What exactly did Walmart do?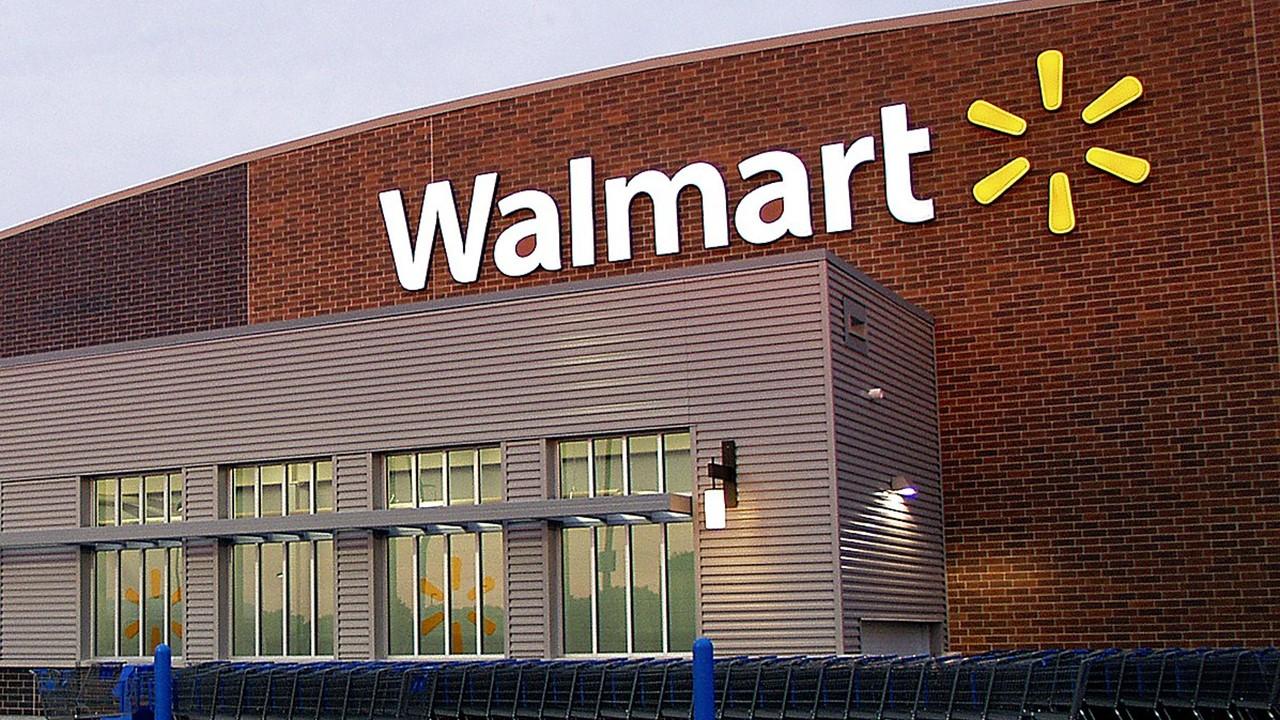 One of the FTC's purposes is to help protect consumers from fraudsters, and it seems to be doing just that. The FTC filed a lawsuit against Walmart for allowing money transfer scams.
Article continues below advertisement
Article continues below advertisement
The FTC filed the lawsuit on June 28 after conducting a vote to file, which resulted in a 3-2 decision with three Democrats in favor and two Republicans in opposition.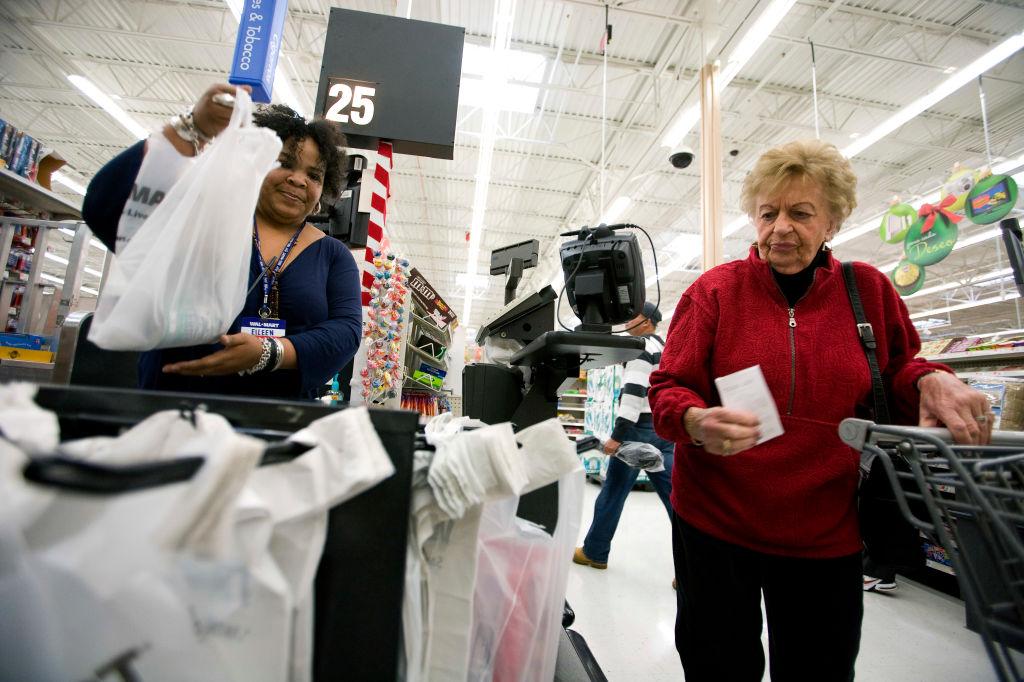 Article continues below advertisement
Why is the FTC suing Walmart?
In a public statement released by the commission, the FTC accused the billion-dollar retail company of allowing fraudsters to use its money transfer services. The FTC said that Walmart "turned a blind eye" when fraudulent people took advantage of their victims. The company offers various financial services for consumers including bill payments, credit and debit cards, and check cashing. For Walmart's money transfer services, it serves as an agent, while partners such as Western Union and MoneyGram conduct the transfers.
Along with offering Western Union and MoneyGram transfers, Walmart also offers its own Walmart2Walmart and Walmart2World services that are powered by MoneyGram. Money transfer services are a popular route scammers go with when it comes to receiving funds from their victims. Western Union has been known for years as the go-to platform for pulling off impersonation schemes, whether the fraudster is impersonating the IRS, a well-known figure, or a relative in need.
Article continues below advertisement
Article continues below advertisement
Samuel Levine, the director of the FTC's Bureau of Consumer Protection, claims that "while scammers used its money transfer services to make off with cash, Walmart looked the other way and pocketed millions in fees."
In the lawsuit filed with the U.S. District Court for the Northern District of Illinois, the FTC alleges that Walmart ignored the fraudulent activities that took place. It allegedly didn't adequately train its employees or warn customers about possible scams. Walmart had procedures that allowed scammers to withdraw funds at physical locations. The commission even accuses the company of its employee reference guide stating that "if you suspect fraud, complete the transaction."
Article continues below advertisement
Article continues below advertisement
The FTC alleges that Walmart didn't begin training its employees to refuse fraudulent payouts until at least May 2017, which allowed scammers before that period to complete payouts even if a cashier suspected fraud. Walmart also allegedly didn't have a documented anti-fraud or consumer protection program regarding money transfers until November 2014. However, even after that date, there have been multiple occasions where the company failed to enforce its policies.
Article continues below advertisement
In most cases, it isn't easy to make a large cash withdrawal at a bank or other financial institution, but the FTC claims that Walmart offers large payouts in cash, where scammers can easily receive their money by using fake IDs.
Walmart also allegedly didn't supply consumers with the necessary information warning about potential fraud. The company discontinued its paper form that included information to help consumers acknowledge that they could be involved in a fraudulent transaction. Instead, Walmart only offered a printout with the warnings in small print.
What does Walmart do now?
Walmart announced after the lawsuit filing that it will fight the "factually flawed and legally baseless" lawsuit. In the court filing, the FTC is demanding that Walmart returns lost funds to victims and pays civil penalties. With the commission claiming that Walmart's negligence cost consumers hundreds of millions of dollars, the retailer could have to pay billions of dollars in a payout if it loses the case.