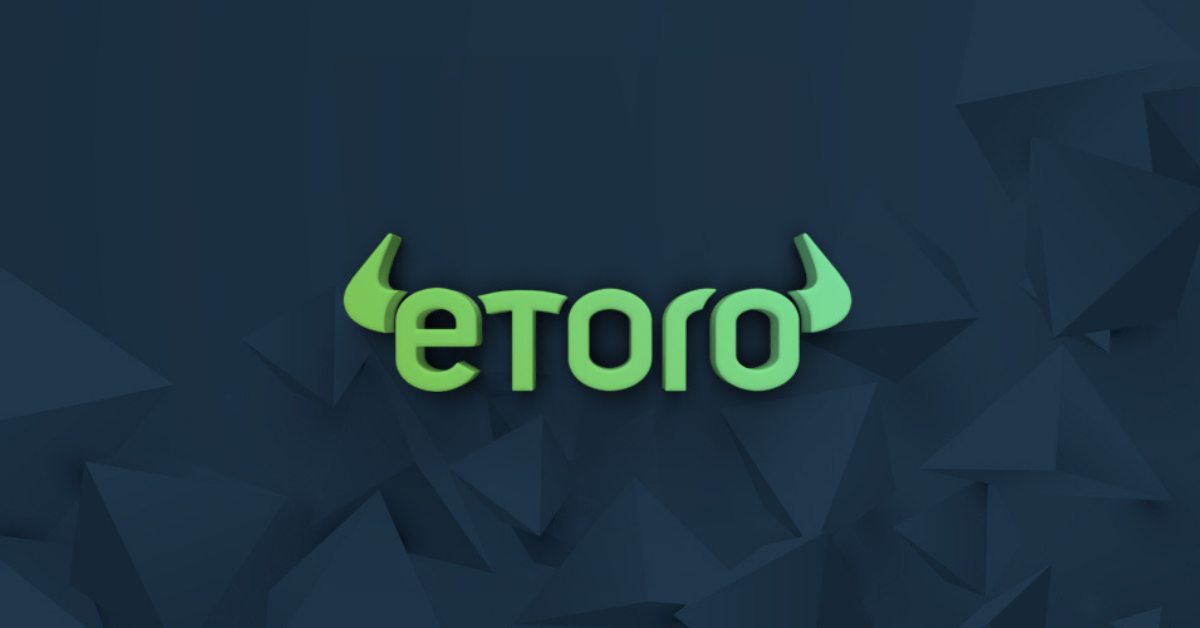 Asset Brokerage Company eToro Singles Out Cardano (ADA) and Tron (TRX) Amid Evolving Regulatory Framework
Amid persistent regulatory concerns, investing platform eToro has announced it will no longer offer the listing of cryptocurrencies, Cardano (ADA), and Tron network's token (TRX) in the United States. As a result of this decision, both cryptos are experiencing a downward trend in the market, and it seems regulatory concerns guided eToro's decision to pull the plug on these two digital currencies.
Article continues below advertisement
Announcing that it no longer intends to offer positions or staking rewards to its American customers for the tokens, eToro has consequently negatively impacted many who relied on the platform for these features.
Customers face finding alternatives for their trading options before years end as eToro has set its date.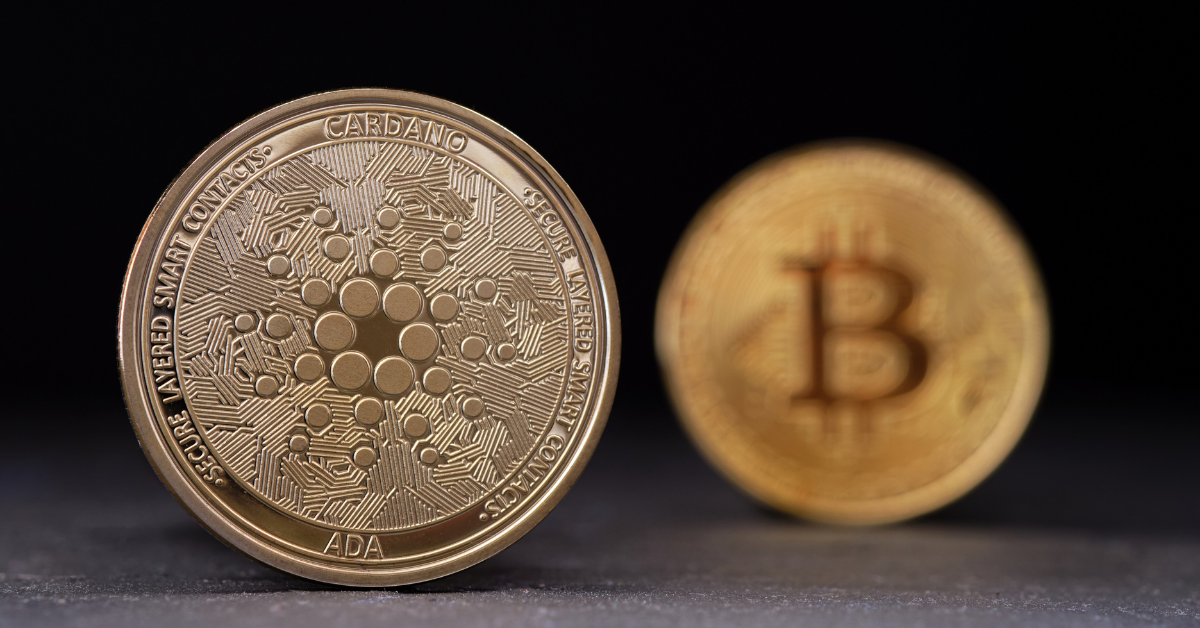 Article continues below advertisement
How does the announcement impact ADA and TRX price prediction?
After making a run and surging up the charts this year, ADA has not kept its momentum and has struggled the last couple of months. According to CoinMarketCap, ADA rocketed from a modest 18 cents at the beginning of 2021 to its rise over $3.00 eight months later and appeared strong.
However, with developmental setbacks and human nature's tendency to "sell the news,"— especially after eToro's announcement — the price of ADA, at the time of writing, went down 8 percent in 24-hours after its minor recovery on November 23rd, 2021.
Article continues below advertisement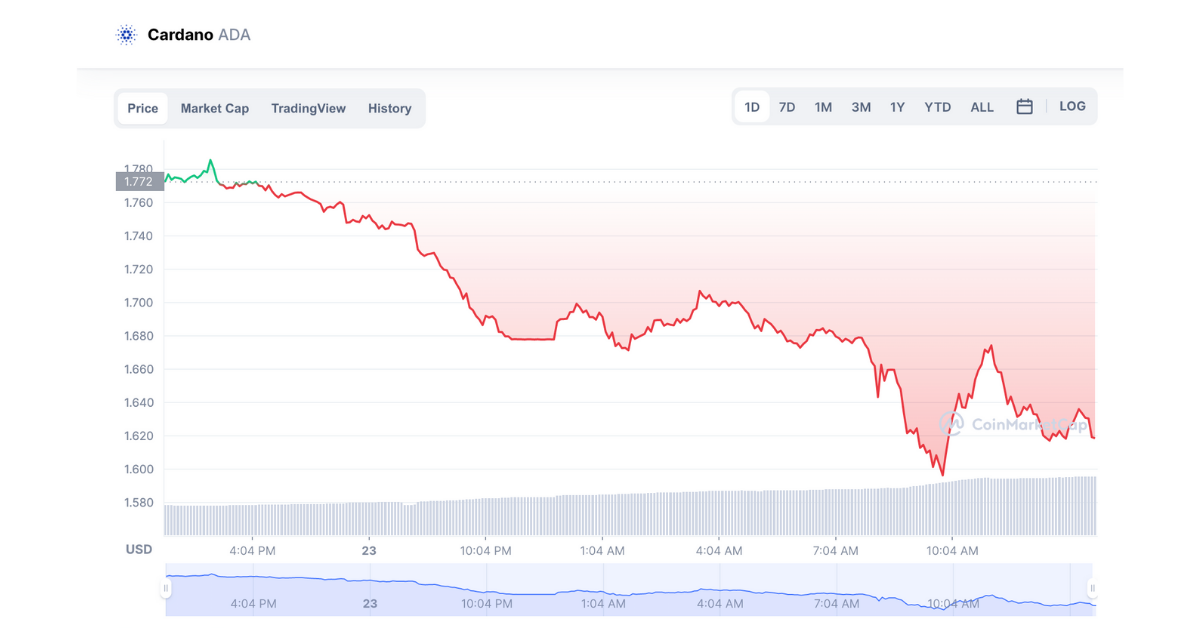 ADA and TRX were the only two tokens singled out without much explanation, and TRX is facing the same downward trend as ADA. While TRX has not reached its all-time high in 4 years, it has been close, as it nearly traded at 20 cents in April of this year.
However, the token has not been fairing well since the announcement, with TRX down over 5 percent in the last 24 hours at the time of writing.
Article continues below advertisement
To make matters slightly worse, U.S. customers have no way of transferring ADA or TRX into eToro's external wallet that could be a reason for an increase in selling pressure, and unfortunately at a potential loss.
Users should be aware of the following dates listed on the platform's blog:
From Dec. 26, 2021, U.S. users will no longer be able to open new ADA or TRX positions.
From Dec. 31, 2021, U.S. users will no longer be able to stake either TRX or ADA.
Users in the U.S. can still sell their TRX or ADA on the platform until Q1 2022.
Article continues below advertisement
Will other cryptocurrencies on eToros face the same fate?
eToro wrote in a statement on its website that, "These changes are due to business-related considerations in the evolving regulatory environment," yet there has not been much clarity as to why these token would raise regulatory concerns.
CEO of investment research firm Quantum Economics, Mati Greenspan told Yahoo Finance that more clarity is needed for the basis of this decision as he couldn't "immediately identify which U.S. regulations affect ADA and TRX that don't also apply to the rest of the crypto market."
Understandably, without clarity regarding its decision, many are taking to Twitter to voice their opinions. Many crypto enthusiasts feel attacked and are looking at the Securities Exchange Commission (SEC) for some clarity.
Whether clarity is given, these actions beg the question: Are other troubles looming for other cryptocurrencies and exchanges?