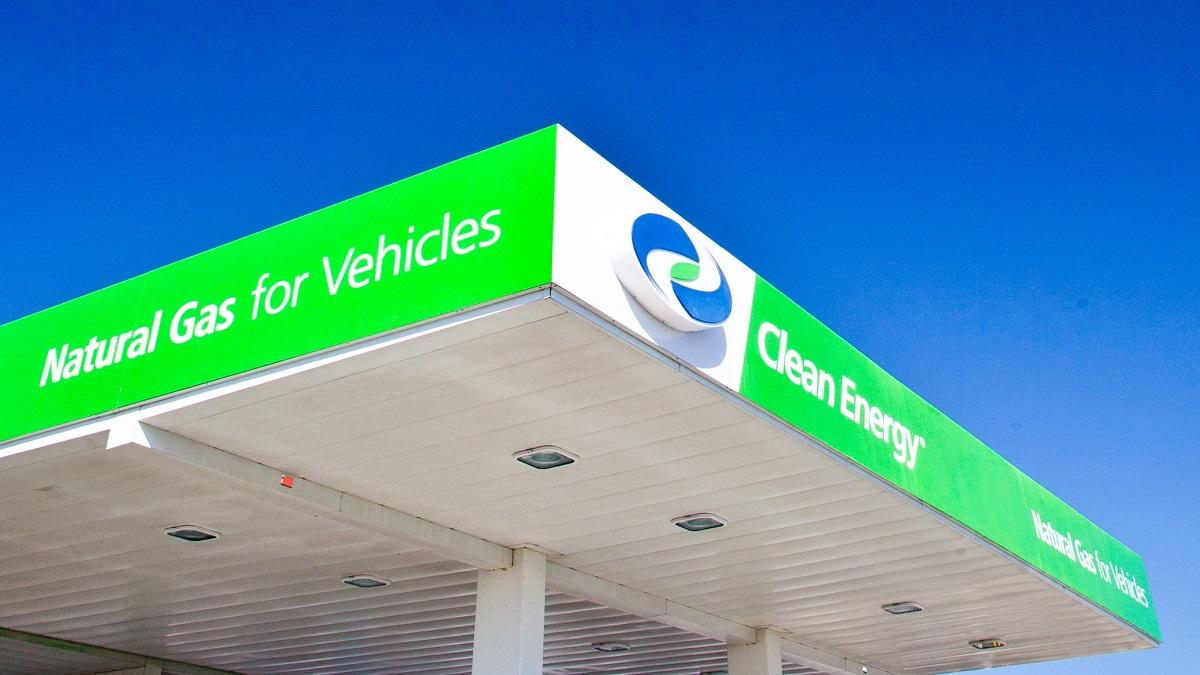 CLNE Stock Is Up 300 Percent, Still a Good Buy for Investors
Clean Energy Fuels (CLNE) stock has gained more than 300 percent over the past year. The stock has easily outpaced the S&P 500's 35 percent gain during the same period. Why is CLNE stock rising and is it a good buy now?
Article continues below advertisement
Clean Energy Fuels sells RNG (renewable natural gas). It operates a network of more than 565 stations in the U.S. and Canada. The RNG it sells is derived from decomposed organic wastes like cow manure from dairy farms. The company helps combat climate change by removing environmental carbon produced in dairy operations.
Why Clean Energy Fuels (CLNE) stock is rising
It appears that investors have seen a bargain opportunity in CLNE stock after it recently pulled back 60 percent from its February peak. They are moving to take advantage of the opportunity.
Article continues below advertisement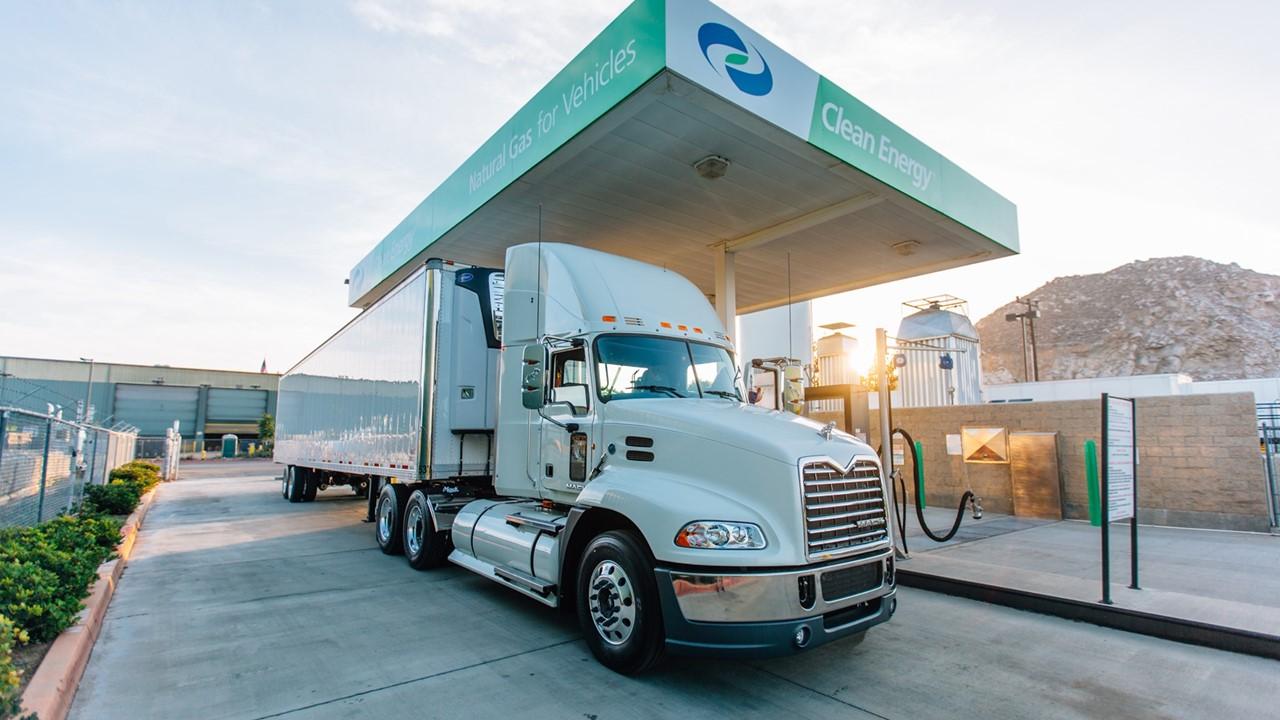 The company has struck multiple partnerships to increase its participation in the renewable energy business. It has teamed up with oil majors BP and Total to produce renewable natural gas, which will increase its supply of the product. Currently, renewable natural gas is in high demand.
Article continues below advertisement
Also, Clean Energy Fuels extended its Adopt-a-Port initiative with Chevron. The latest additional investment of $20 million from Chevron brings its financial contribution to the initiative to $28 million. Under the initiative, the companies are collaborating to help trucks operating in the Long Beach and Los Angeles ports convert to RNG to reduce emissions.
In addition to trucks serving ports, Clean Energy Fuels also has an RNG supply arrangement with Amazon. The e-commerce giant wants to reduce its environmental impact. Amazon has taken steps to power its delivery trucks with environmentally friendly fuels.
Article continues below advertisement
CLNE stock will likely go up
Clean Energy Fuels stock shot up 20 percent in morning trading on June 3. The spike comes after Clean Energy Fuels partner BP doubled down on its renewable energy investments with a $220 million purchase of U.S. solar farms.
The RNG that Clean Energy Fuels sells is mainly used in the transport industry where it powers cargo trucks. However, the gas can also be used to generate electricity to power homes and factories. RNG can be used to produce green hydrogen fuel, which can be used to power aircraft and run many other electronics.
Article continues below advertisement
Therefore, Clean Energy Fuels has a massive market opportunity. There's a high chance CLNE stock will continue to draw more climate-conscious investors as the company expands into more renewable energy markets.
Clean Energy Fuels is a good stock to buy now.
At about $9 per share currently, Clean Energy Fuels stock continues to trade sharply below its February high of $20. Therefore, there's still a chance to enter this renewable energy stock.
Article continues below advertisement
Clean Energy Fuels generates and distributes renewable natural gas fuel from pollution sources like dairy farms and landfills. The company is an important player in the fight against climate change. Therefore, it stands to benefit from renewable energy credits at state and federal levels. Clean Energy Fuels should benefit from the Biden administration's climate-friendly policies.
Clean Energy Fuels (CLNE) stock forecast
Wall Street thinks that Clean Energy Fuels stock has more room to run. The consensus target price of $19 implies more than 130 percent upside potential to the current price. Wall Street's highest target of $27 suggests a 200 percent upside potential.