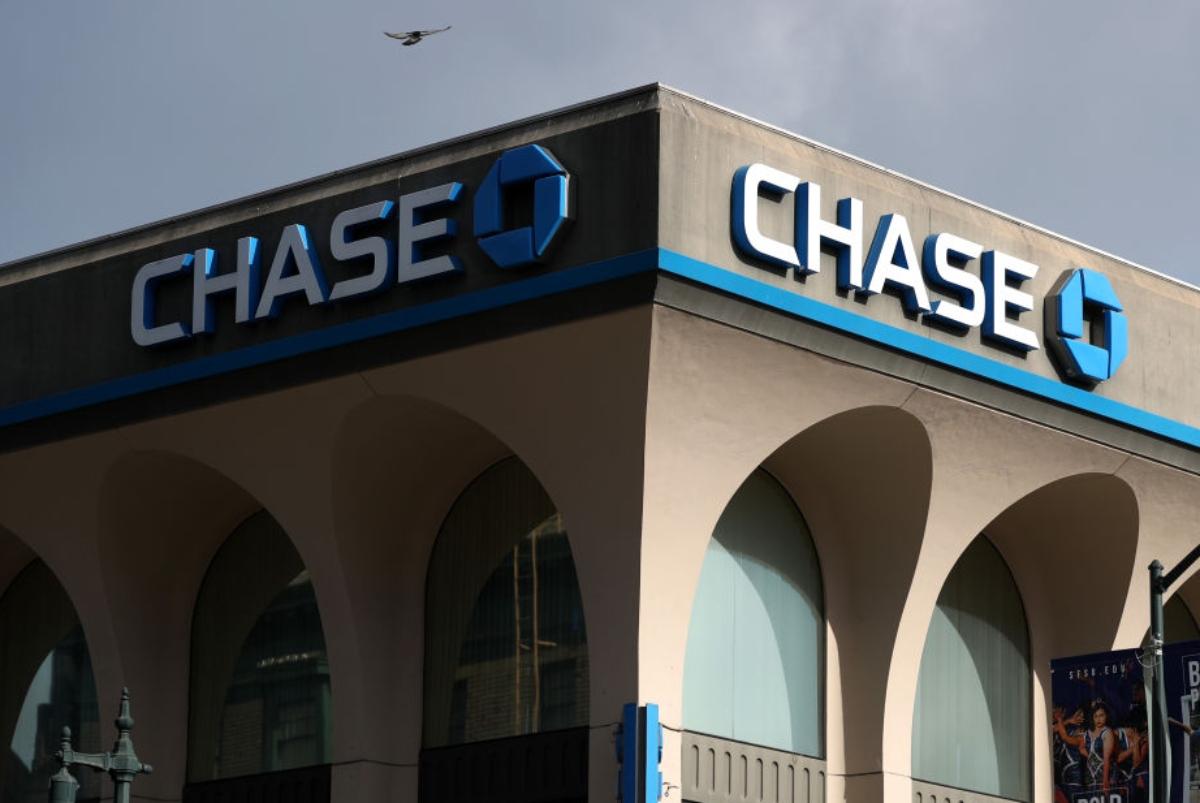 Why Is Chase Holding My Stimulus Check?
Chase and Wells Fargo have been facing criticism this week. Both banks announced that they will be holding customers' stimulus checks until March 17, even though many Americans started receiving the funds over the weekend. Some people wonder why major banks are allowed to hold onto the money and gain interest from it.
Article continues below advertisement
Even though the stimulus payments originate from the U.S. Treasury, the banks have said that they won't process and release the funds until March 17. Chase's statement said that the electronic payments of stimulus money would be available "as soon as Wednesday, March 17, 2021."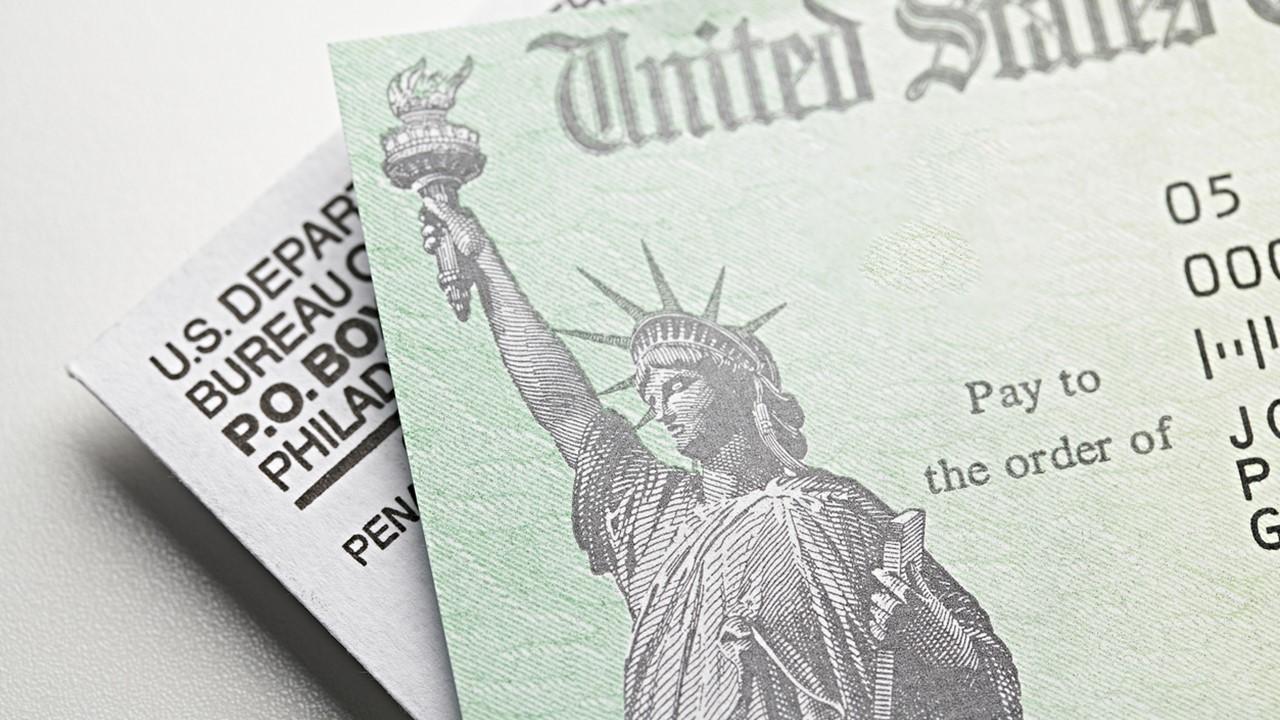 Article continues below advertisement
Instead of commenting on the reasoning for the delay in payment processing, JPMorgan Chase reminded customers that they could check their transactions online or through the Chase app to monitor when their third stimulus payment will arrive.
When you should get your stimulus from Wells Fargo
Wells Fargo customers are upset about the delay in stimulus payments. Wells Fargo, in a statement to The Hill, explained it's making the $1,400+ stimulus payments available to its customers according to guidelines provided by the IRS.
Article continues below advertisement
"We know the importance of the stimulus funds to our customers, and we are providing the payments to our customers as soon as possible on the date the funds are available, based on IRS direction," said the bank. Wells Fargo said that since March 17 is the official date provided by the IRS, that's the earliest customers could expect the funds.
In a statement provided to Fox Business, Wells Fargo noted that stimulus payments would be released in multiple phases. The payments won't reach all of the customers' accounts simultaneously.
Article continues below advertisement
When will I get my stimulus payment from other banks?
Not all banking institutions plan to delay stimulus check availability to customers. Chime, a fully online financial tech company known for convenient services like early payment through direct deposit and fee-free overdraft up to $100, is making stimulus payments instantly available.
On March 12, Chime tweeted that it had already disbursed $600 million in stimulus checks to about 250,000 members. The tweet pointed out the difference between Chime and traditional banks and noted that it won't wait for St. Patrick's Day because "at Chime you're always lucky."
Article continues below advertisement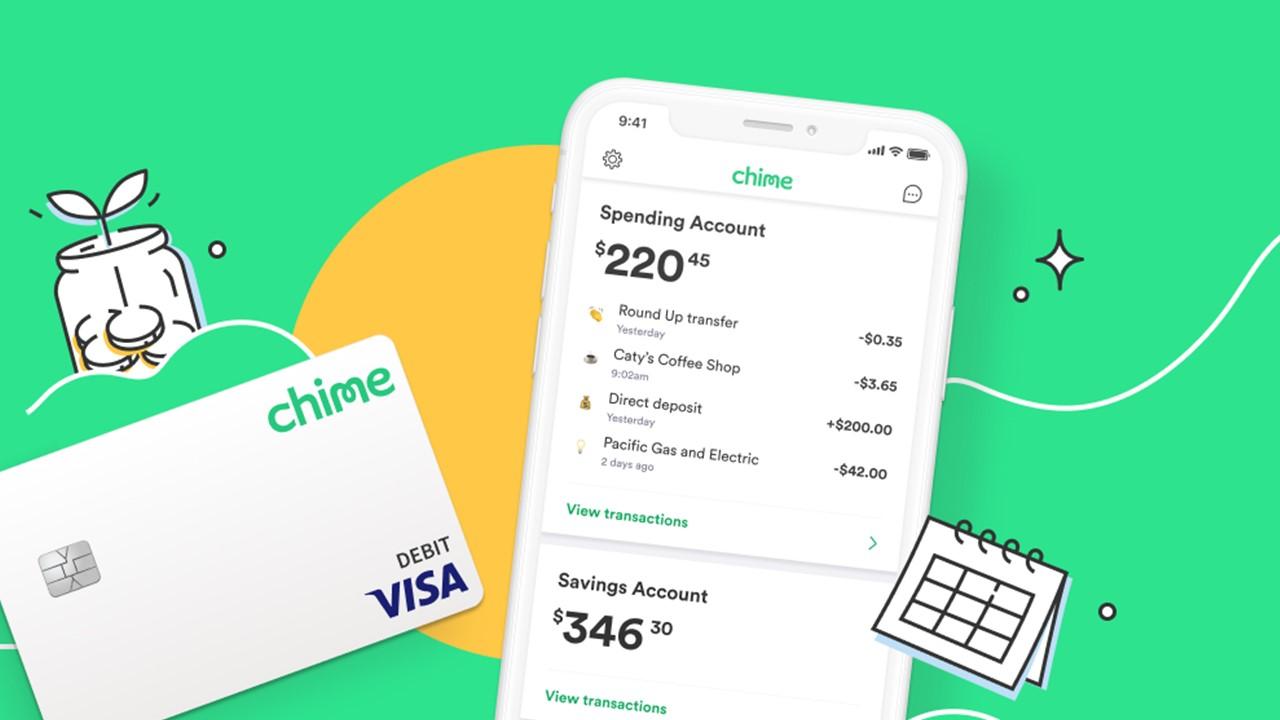 Article continues below advertisement
For those not set up for a direct deposit, payments will be sent via paper checks or preloaded debit cards. Some people will see the message "Payment Status Not Available," which means either that you aren't eligible for the stimulus or it hasn't been processed yet.
Customers' frustration with Chase and Wells Fargo
Customers took to Twitter to air their grievances with Chase and Wells Fargo after hearing the news. Some people claimed that the big banks are making this decision in order to reap interest gains off customers' stimulus checks. Other customers said that they will be closing their accounts with these banks permanently in response.