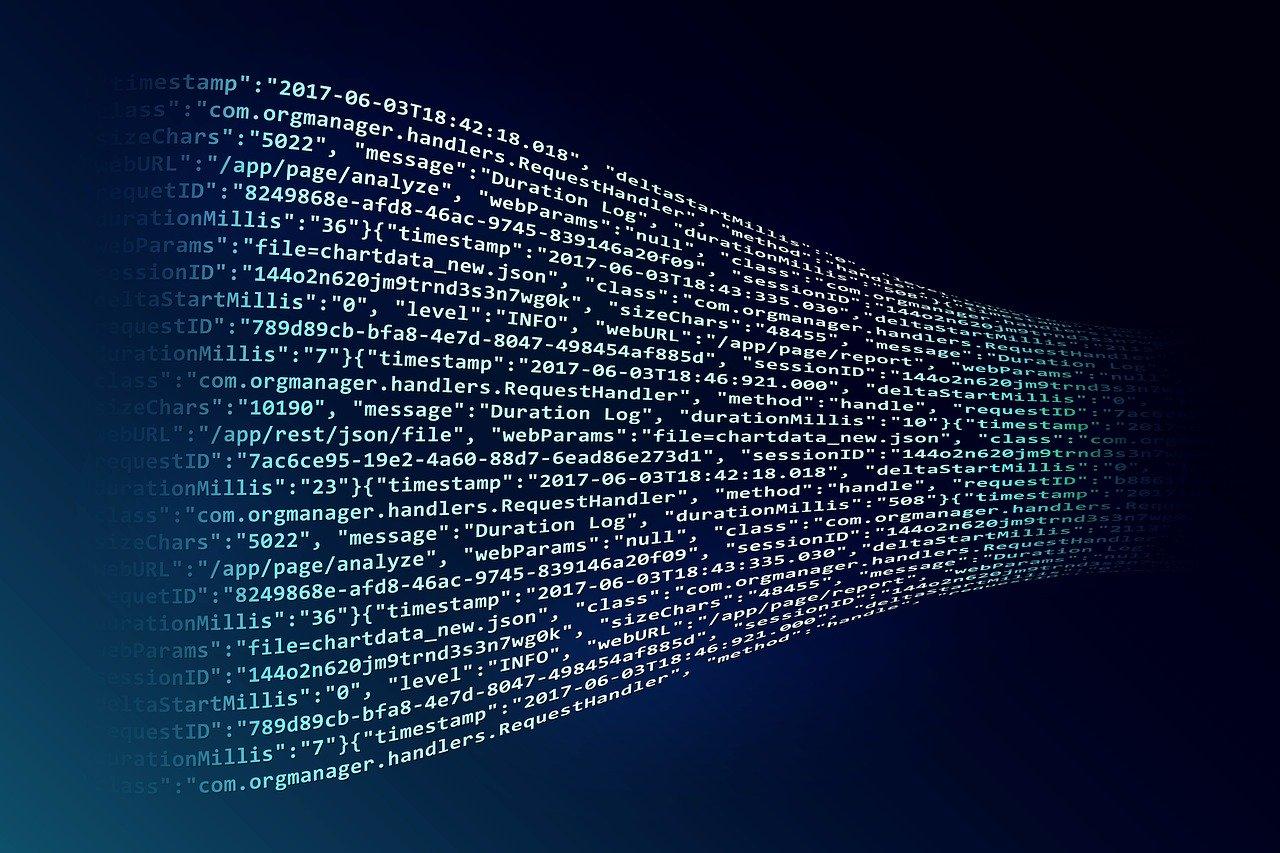 Is Chainlink's Bull Run Over?
Chainlink, a blockchain project, is dedicated to making smart contracts technology more connected to the outside world. It aims to decentralize the internet to create a link between blockchain and real-world applications. Why has Chainlink been dropping?
Article continues below advertisement
Interest in decentralized finance boosting Chainlink
Chainlink is attracting more crypto traders and investors, due to growing interest in decentralized finance (or DeFi). DeFi comprises decentralized savings, loans, trading, and insurance instruments.
Article continues below advertisement
Chainlink bridges the gap between blockchain technology and external data sources by enabling DeFi instruments to securely and reliably connect with off-chain resources. DeFi is showing explosive growth, and the total value locked within the DeFi ecosystem jumped by 744 percent between mid-March and August 3, to $4.22 billion. This surge has boosted interest in Chainlink as well. Another factor driving gains in Chainlink is its partnership with Google Cloud.
Chainlink's meteoric rise this year
Cryptocurrencies, as a safe-haven asset like gold, are having a good year amid the coronavirus pandemic. Chainlink's LINK token has gained more than 700 percent this year, joining the top five cryptocurrencies according to market capitalization. The other top four are Bitcoin, Ethereum, Ripple, and Tether. However, Chainlink's price has been dropping recently. After briefly touching $20 on August 15, Chainlink fell steeply the next day, by more than 25 percent.
Article continues below advertisement
Chainlink's price decline: Is it a correction?
The recent halt in Chainlink's price increase, however, should not be seen as a bearish signal. In fact, after its huge rise, a correction was warranted. Its technicals showed that it was overbought, and some analysts believe large investors are now realizing their gains after the massive surge.
Article continues below advertisement
Developers dump Chainlink
There could be another explanation for the LINK token's massive sell-off: it looks like about $40 million in LINK tokens were offloaded by Chainlink developers, reports Trustnodes. Chainlink has a total supply of one billion tokens. Of these, 350 million have reportedly been distributed to the public, 350 million have been locked, and the remaining 300 million for the developers have been split into six sets of 50 million.
Article continues below advertisement
Trustnodes found that it appears all developers have 50 million except one, "oxdad." It has also suggested that Chainlink's reported offloading is much less transparent than Ripple's offloading of XRP. However, no official statement from the developers has been issued yet.
Chainlink: A normal pullback or prolonged pain?
A pullback in Chainlink's price was expected, and may even help it resume its price journey upward. Even the largest cryptocurrency tokens are prone to extreme volatility. On the other hand, if it's true that developers dumped the LINK token, it could stay low for a while.